News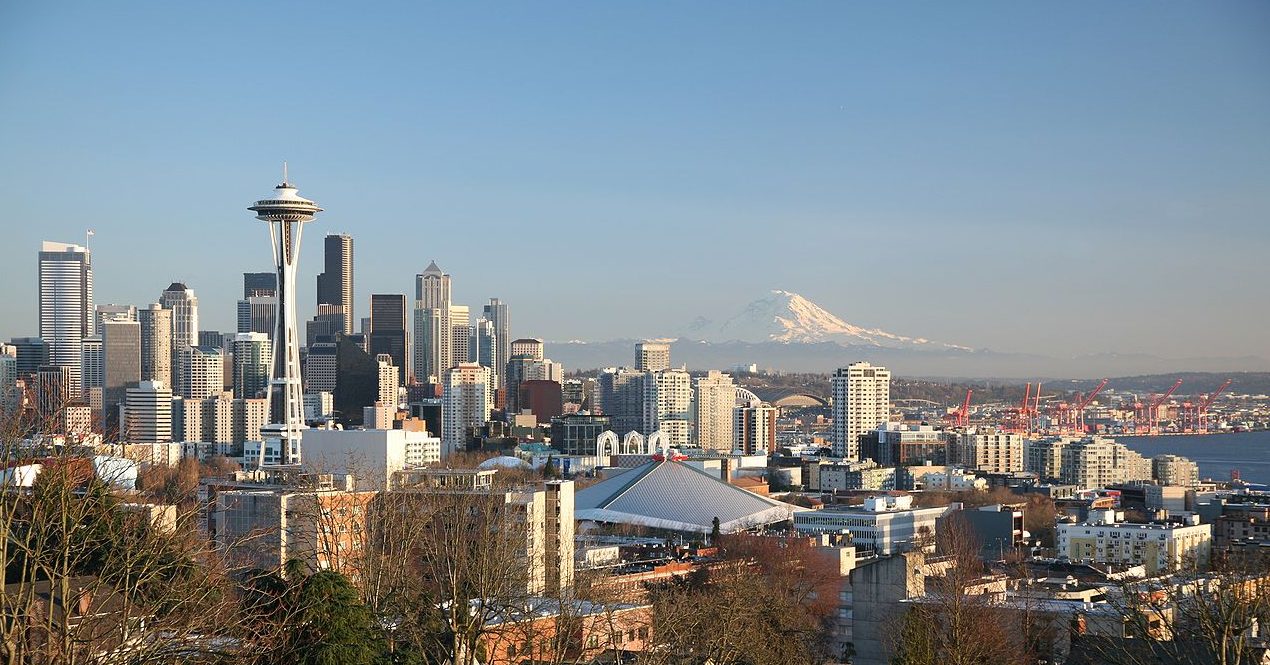 NRA Sues Seattle Over New 'Political Statement' Gun Law
The National Rifle Association, Second Amendment Foundation and two Seattle residents are suing the city over its new gun-safety law.
The lawsuit filed Friday in King County Superior Court says that the safe storage requirement violates Washington state law, which prevents cities from regulating guns, the Seattle Times reported.
"Seattle simply can't break the law to adopt an ordinance as a political statement," Bellevue, Washington-based Second Amendment Foundation founder Alan Gottlieb said in a statement.
Advertisement - story continues below
Earlier this month, the Seattle City Council unanimously passed the legislation proposed by Mayor Jenny Durkan to require gun owners to lock up their firearms.
Durkan signed the legislation Wednesday, with the law set to take effect in January.
The law says a gun owner could be fined up to $500 if a firearm isn't locked up, up to $1,000 if a minor, "at-risk person" or unauthorized user accesses the weapon and up to $10,000 if someone uses the weapon to injure someone or commit a crime.
The lawsuit was expected by pro-gun-control groups including the nonprofit Everytown for Gun Safety and the law firm Orrick LLP, whose officials said previously they would represent Seattle at no charge.
Advertisement - story continues below
"Frankly, this is no surprise," City Attorney Pete Holmes said in a statement.
"The Mayor and Council are trying to prevent children from accessing guns with this Safe Storage legislation."
Do you think the court will rule in the NRA's favor?
"If the NRA and SAF want to be on record fighting responsible gun ownership, that's their choice."
Seattle residents Omar Abdul Alim and Michael Thyng are plaintiffs in the case and cite a fear of home invasions for keeping their firearms unlocked.
In 2010, Seattle introduced a ban on firearms in city parks.
Advertisement - story continues below
The NRA and Second Amendment Foundation sued the city, and the law was ultimately ruled unconstitutional.
Last year, however, the Washington state Supreme Court ruled in favor of Seattle's tax on guns.
The ordinance imposed a tax of $25 per firearm and 2 or 5 cents per round of ammunition.
It raised $93,000 last year.
The Western Journal has reviewed this Associated Press story and may have altered it prior to publication to ensure that it meets our editorial standards.
Conversation