News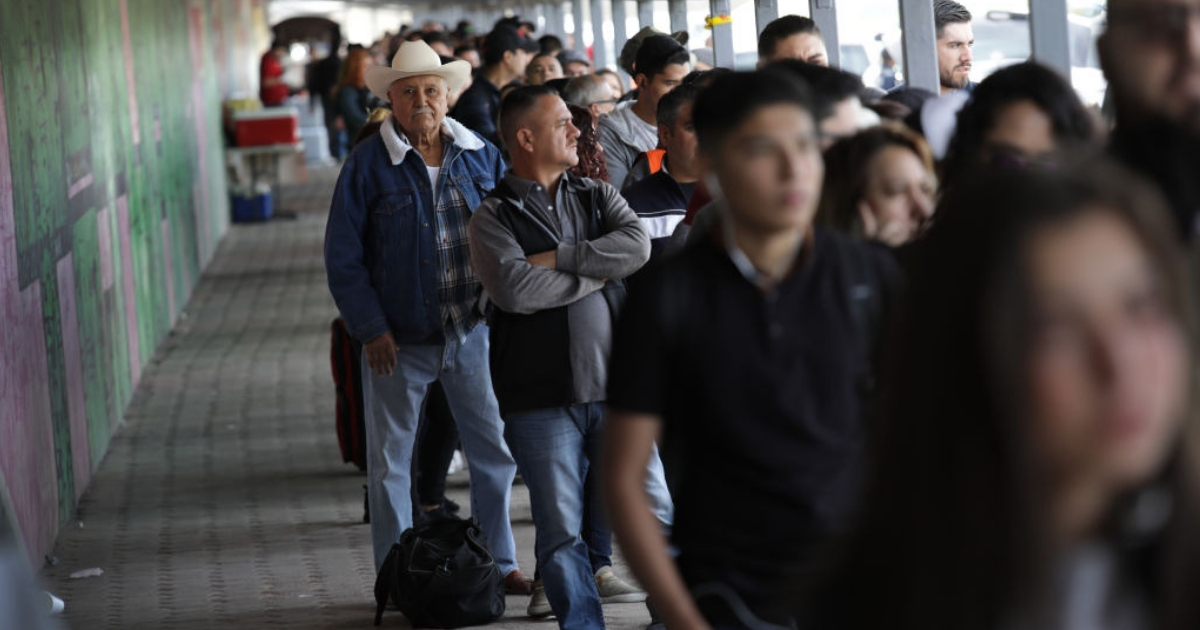 Obama-Appointed Federal Judge Blocks Trump's Ban on Asylum for Those Who Illegally Cross Border
A federal judge appointed by former President Barack Obama on Monday blocked President Donald Trump's proclamation of refusing asylum to migrants who cross into the U.S. via its southern border.
The proclamation was issued Nov. 9 by Trump and said that those entering via the southern border illegally — and not via an official U.S. port of entry — wouldn't be able to claim asylum.
Trump said that he "must take immediate action to protect the national interest, and to maintain the effectiveness of the asylum system for legitimate asylum seekers who demonstrate that they have fled persecution and warrant the many special benefits associated with asylum."
Advertisement - story continues below
However, U.S. District Judge Jon S. Tigar heard arguments Monday in the U.S. District Court for the Northern District of California and issued a temporary restraining order.
The American Civil Liberties Union and the Center for Constitutional Rights quickly sued the Trump administration after Trump instituted the ban, and it was these groups who made the request for the court to hear arguments.
Baher Azmy, a lawyer for the Center for Constitutional Rights, argued that individuals are entitled to asylum if they cross between ports of entry.
The U.S. processes tens of thousands of requests for asylum each year from immigrants who enter via the southern border.
Advertisement - story continues below
The Department of Homeland Security says most of these migrants come in between official ports of entry, usually through the Rio Grande in Texas or the Arizonan desert.
Will Trump's ruling eventually be upheld in court?
As the migrant caravan moves closer to the U.S. border, it's expected that the majority of migrants will claim asylum at the border.
In anticipation of the caravan, the U.S. closed all northbound traffic at the busiest border crossing with Mexico on Monday to install new security barriers.
The U.S. also closed two pedestrian crossings at San Ysidro, a move that prevents migrants from rushing the border.
Homeland Security officials told reporters on a conference call Monday that the caravan making its way to the border has more than 500 criminals traveling with it.
Advertisement - story continues below
In addition, they said that "most of the caravan members" are not women and children.
However, while officials expect the caravan could swell to 10,000 strong, the Pentagon will reportedly start withdrawing troops from the border this week.
The remaining troops are expected to be home by Christmas.
Army Lt. General Jeffery Buchanan told Politico, "Our end date right now is Dec. 15, and I've got no indications from anybody that we'll go beyond that."
Conversation