Commentary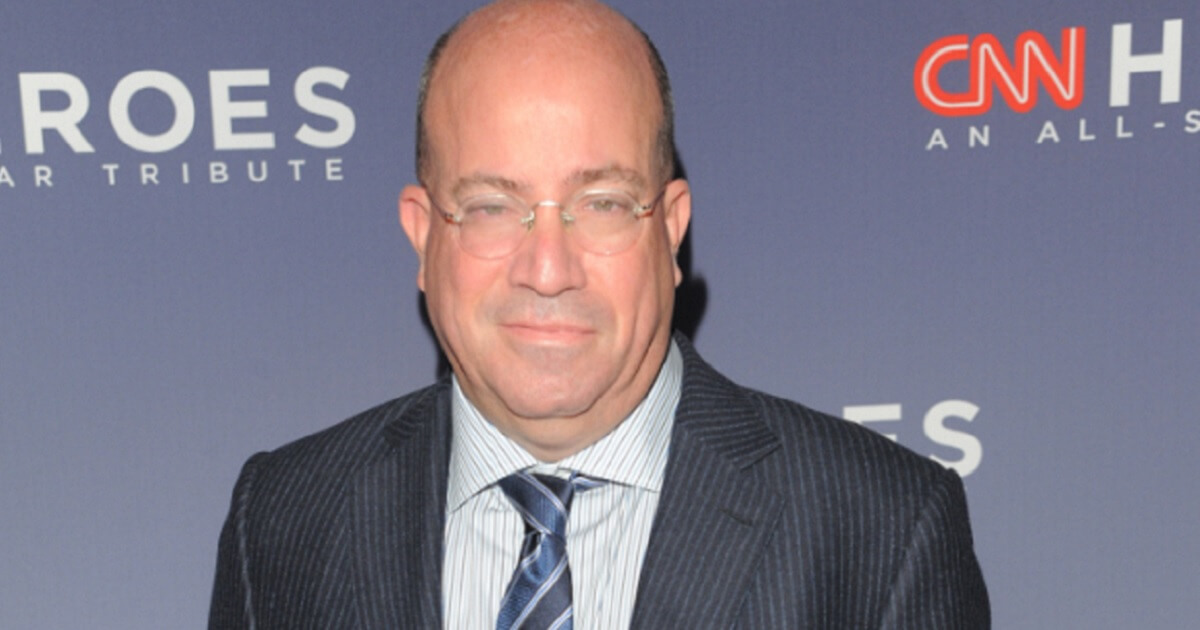 Old News Beats 'Fake' News: History Channel Tops CNN in Ratings
CNN President Jeff Zucker might not know it yet, but it turns out, Americans don't like hearing misinformation and propaganda.
CNN's ratings fell last week, and not just in competition with other news networks like Fox News and MSNBC. CNN also trailed non-news channels such as HGTV, the Hallmark Channel, and the History Channel, according to AdWeek.
Despite the whirlwind of activity in Washington with the Kavanaugh hearings, which would prompt more viewers to tune in to the news, CNN came in 10th place during prime time.
Advertisement - story continues below
Fox News was the most popular cable television network for the week of Sept. 17, now holding the No. 1 spot across the 24-hour day for 37 consecutive weeks, AdWeek reported.
ESPN got the second spot, with MSNBC coming in third.
However, after The Rachel Maddow Show briefly flirted with the No.1 spot for cable news show in the week of Sept. 10, conservative star Sean Hannity has now regained his spot and is back ahead of Maddow in all relevant categories.
NFL Network, USA, Hallmark Channel, the Investigation Discovery network, and the History Channel all also ranked ahead of CNN for prime-time viewing.
Advertisement - story continues below
The report also shows that since this time last year, Fox News increased its total day viewers by 12 percent and its total prime-time viewer by 31 percent.  MSNBC also got double digit percentage gains this year.
CNN's loss of viewership progressed all year with the network frequently losing out to fellow news stations.
Do you think CNN spreads misinformation?
However, its downward trend has increased sharply as of late, with viewership during Sept. 3-9 showing a 41 percent drop in daytime viewers compared to the same time last year.
And CNN's recent dismal performance comes despite a national interest in the news spurred by the activity surrounding Judge Kavanaugh's nomination.
It appears that more people are interested in the old news at the History Channel than fake news at CNN.
Advertisement - story continues below
CNN has resorted to spreading misinformation in a desperate attempt to get back on top.  For example, earlier this week, the network came under fire when it reported a new accusation made against Kavanaugh — despite the fact that the accuser retracted the claim shortly after it was made.
Last month,CNN deliberately left out a detail about a New Mexico child abuse case, omitting that the abusers were described as "Muslim extremists."
President Donald Trump has been vocally dismissive of the network, choosing not to answer CNN reporters' questions because he believed they reported "fake news."
It's no wonder people prefer to sports and antique-picking adventures. At least it's not extreme left-wing propaganda.
Advertisement - story continues below
Maybe Zucker will read the latest ratings and learn a thing or two.
Conversation