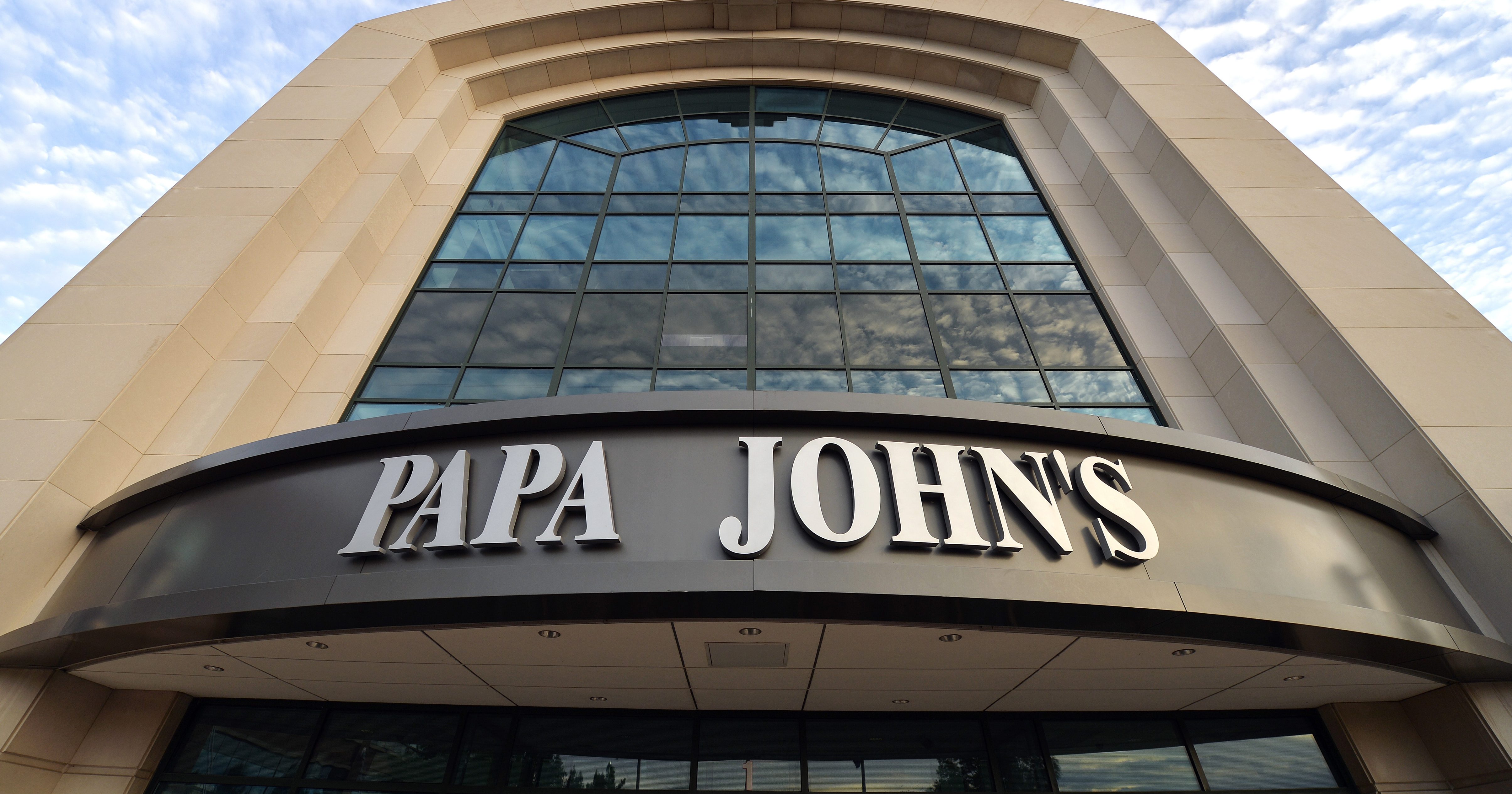 Papa John's Adopting 'Poison Pill' To Keep Disgraced Founder Out of Power
Papa John's is attempting to ward off its disgraced founder by adopting a poison-pill plan.
The company is struggling to distance itself from John Schnatter, who resigned as chairman this month after his use of a racial slur during a media training session was revealed.
This isn't the first time Schnatter has found himself in hot water.
Advertisement - story continues below
He also stepped down late last year as CEO after becoming enmeshed in the national anthem issue involving NFL players, saying it was hurting pizza sales.
Schnatter, who later said his resignation was a mistake, is still the pizza chain's biggest shareholder. He founded the company in 1984.
Papa John's, based in Louisville, Kentucky, said late Sunday it will put its shareholder rights plan in place for a year.
The plan would be activated if anyone acquires 15 percent or more of the company's outstanding shares without board approval.
Advertisement - story continues below
That would effectively prevent Schnatter, who holds 30 percent of all outstanding stock, from gaining a controlling stake in the company.
The company said the plan won't keep its board from considering any offer that is fair and in the best interest of shareholders.
Papa John's International Inc. has started scrubbing Schnatter's image from its marketing materials.
It has also said it's evaluating all of its ties with him.
Right now, Schnatter still serves as a board member.
Advertisement - story continues below
It's holding off Schnatter as it struggles to reinvigorate the brand.
Shares of Papa John's International Inc. are down more than 30 percent over the past year.
The Western Journal has reviewed this Associated Press story and may have altered it prior to publication to ensure that it meets our editorial standards.
Conversation
The Western Journal is pleased to bring back comments to our articles! Due to threatened de-monetization by Big Tech, we had temporarily removed comments, but we have now implemented a solution to bring back the conversation that Big Tech doesn't want you to have. If you have any problems using the new commenting platform, please contact customer support at
commenting-help@insticator.com
. Welcome back!