Commentary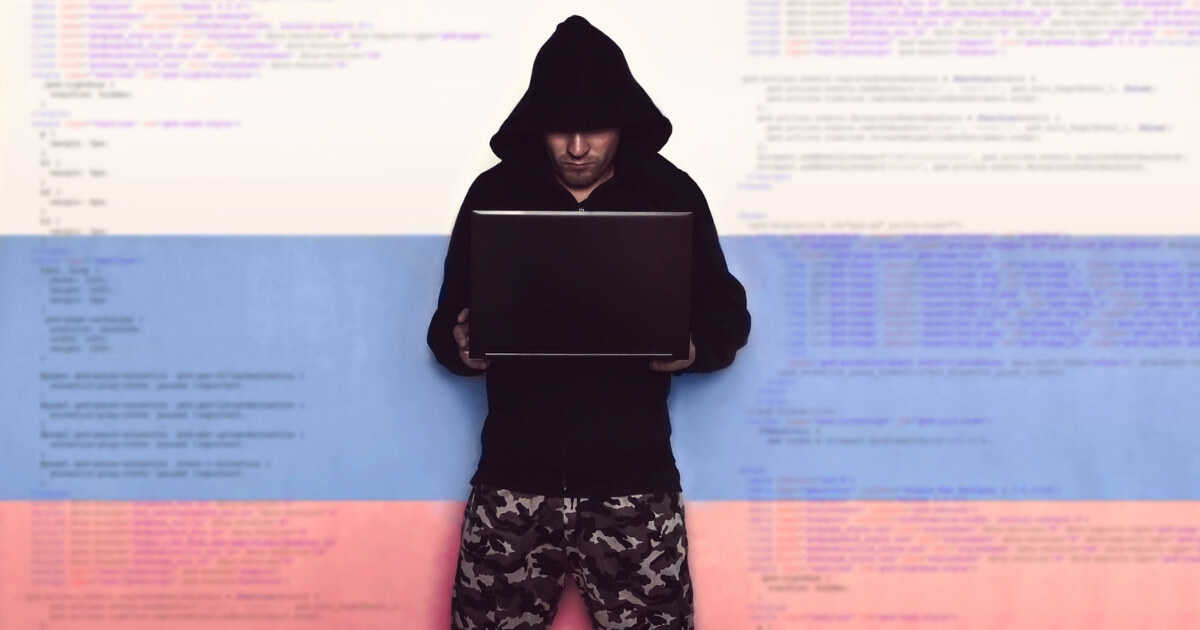 Russia Plays with Fire, Engages NATO Forces in Electronic Warfare
The Cold War might be over, yet tensions between Russia and NATO nations — including the United States — are still high. It isn't unheard of for the former Soviet military to test the limits of what they can get away with, but Russia just went so far that American allies are sounding the alarm.
During a major NATO exercise that included both U.S. and allied troops, Russia allegedly jammed GPS signals to interfere with foreign military units. As if that isn't bad enough, European officials believe that the jamming could have posed a serious danger to civilians.
"The NATO exercise, Trident Juncture, concluded Sunday and involved some 50,000 personnel. It was labeled the alliance's largest exercise since the Cold War. Non-NATO members Finland and Sweden also participated in the exercise," CNN reported on Wednesday.
Advertisement - story continues below
GPS, of course, is a satellite-based navigation system that originated with the military. Nowadays, military units continue to rely on the signals, as do millions of everyday people.
But those signals can be jammed with powerful enough equipment, which is exactly what U.S. allies in Norway say happened during the recent maneuvers.
"Norway has determined that Russia was responsible for jamming GPS signals in the Kola Peninsula during Exercise Trident Juncture. Finland has expressed concern over possible jamming in Lapland," NATO spokesperson Oana Lungescu explained to CNN.
It must be noted that the joint exercise took place in European territory, which means that if the accusation is true, Russia was aggressively meddling and interfering with NATO troops.
Advertisement - story continues below
That raises red flags, but so does the fact that so many methods of everyday transportation rely on GPS signals for navigation and safety — from civilian airliners carrying hundreds of passengers to ships at sea and cars driving down the road.
"In view of the civilian usage of GPS, jamming of this sort is dangerous, disruptive and irresponsible," declared Lungescu of NATO.
Do you support keeping the U.S. military well funded and modernized?
For their part, U.S. officials stayed somewhat tight-lipped about the impact of the jamming on American units.
"NATO's Secretary General Jens Stoltenberg said the alliance was aware of the reports but did not offer additional information," reported CNN.
"We have seen there have been similar reports from Norway, and I cannot share more precise information with you," Stoltenberg said.
Advertisement - story continues below
However, a different Pentagon official did call the trend of electronic jamming "alarming" and "potentially devastating" in a statement from Washington.
"The US is keenly aware cyber-attacks and electronic warfare are being used on and off the battlefield with alarmingly greater frequency and severity," said Eric Pahon.
"We have experienced this in many areas where we operate, and we have observed the potentially devastating impact such measure could pose to civilian aviation," the Pentagon spokesman continued.
The simple fact is that Russia's actions were reckless and almost certainly meant to needle American allies. There are plenty of ways to test jamming equipment without using it against foreign troops in an area where civilians also operate.
Advertisement - story continues below
This is exactly why a strong and well-equipped military, prepared to deal with 21st century challenges, is so important. Other nations from China to Russia are continuing to advance, and it's important that they know the United States and its allies are doing the same.
Conversation