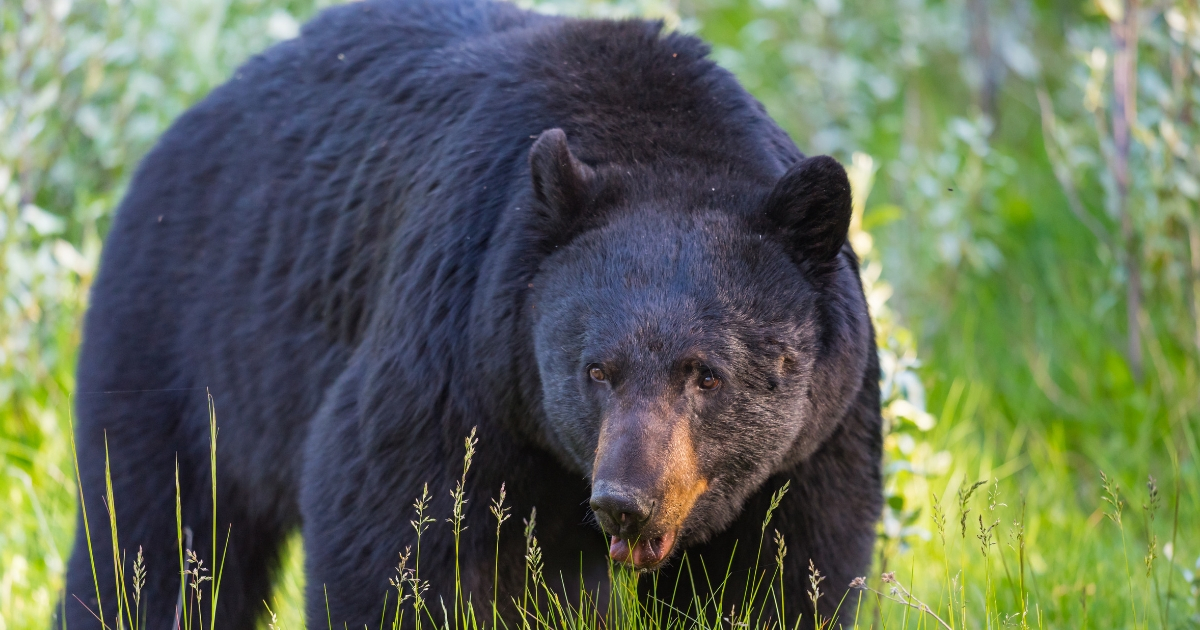 Soldier Suffers 'Life-Threatening Injuries' After Alaskan Bear Hunt Goes Wrong
A soldier based in Anchorage, Alaska, is suffering from "life-threatening" injuries after a bear fell on him after it was shot during a hunt, according to KTVA.
The local news station reports that on Saturday, William McCormick, 28, and Zachary Tennyson, 19 were "hunting in the area above Carter Lake near Moose Pass" when the accident happened.
The area is located around 100 miles south of Anchorage.
Advertisement - story continues below
According to a trooper, "The pair were hunting in the area and shot a bear above them on a ridge."
It was then that the bear "rolled down the slope," which caused some rocks to dislodge from their location.
McCormick was injured when he was hit by both a rock and the bear. The other hunter, Tennyson, was uninjured from the accident.
Troopers were called in to respond to the accident when they learned about it from a Garmin inReach satellite beacon.
Advertisement - story continues below
Members of the Moose Pass and Bear Creek fire departments were called in to assist in the accident as well.
Trooper spokesman Tim DeSpain said that the bear that fell on McCormick was around a 200-pound black bear and didn't survive the incident.
Do you think this accident could have been avoided?
There are roughly 100,000 bears that inhabit the 49th U.S. state, according to the Alaska Department of Fish and Game.
While it's the smallest of North American bears, a typical male is around 180-200 pounds and "stand about 29 inches at the shoulders and are about 60 inches from nose to tail."
Around 2,500 to 3,250 bears are harvested each year, according to the Alaska Department of Fish and Game's website.
Advertisement - story continues below
KTVA reports that the injured soldier was flown to Providence Alaska Medical Center in Anchorage by a LifeMed air ambulance with "life-threatening injuries."
The news station also reports that as of Monday, the soldier was still in serious condition.
According to the troopers, McCormick is a specialist while Tennyson is a private first class and are based at Joint Base Elmendorf-Richardson.
Both are serving with the 4th Brigade Combat Team (Airborne), 25th Infantry Division.
Conversation