Op-Ed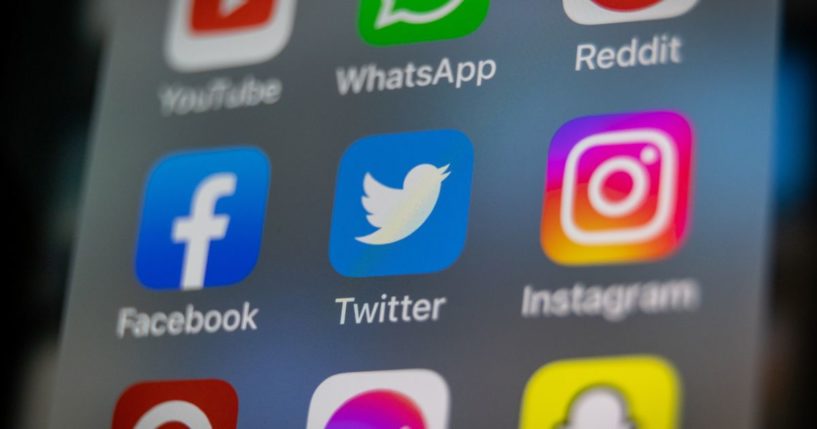 Op-Ed
Solomon: Did This Twitter Move Just Cement Elon Musk's Place in History?
During the third week of February, Elon Musk claimed that Twitter's algorithm would become open-source the next week.
Yet that week became the next week and the week after that. Then, finally, very early Friday morning, over a month after the original announcement, Musk committed to making Twitter's algorithm open-source that day.
The opposite of open-source software is, logically, closed-source.
Advertisement - story continues below
As David Gelman, a New Jersey lawyer, explains, "Closed-source software is another way of saying 'proprietary.' In other words, the company that builds it owns the rights to its use. If you want to use you, you ask and pay."
While Musk's move to make Twitter's algorithm open-source is all over the news, no one is explaining how the algorithm works.
Twitter's algorithm is designed to display the most relevant and engaging content to users based on their interests and activity on the platform. There are several factors that Twitter takes into consideration when deciding which tweets to display on a user's timeline, including:
Relevance: Twitter analyzes the content of each tweet to determine if it is relevant to users' interests based on their activity and engagement on the platform.
Advertisement - story continues below
Recency: Twitter prioritizes recent tweets over older ones to ensure that users are seeing the most up-to-date information.
Engagement: Twitter measures the engagement of each tweet, including likes, retweets and replies, to determine its popularity and relevance to a user's interests
Media type: Twitter's algorithm favors tweets with visual media such as images, videos and gifs, as they tend to be more engaging.
Source: Twitter considers the reputation and authority of the accounts posting tweets, favoring content from verified and credible sources.
Personalization: Twitter's algorithm takes into account users' location, language and other profile information to deliver personalized content that is relevant to their interests.
Advertisement - story continues below
It's important to note that Twitter's algorithm is constantly evolving and changing based on user feedback and trends on the platform. Twitter also provides users with options to customize their timeline preferences, including turning off algorithmic timelines and displaying tweets in reverse chronological order.
Twitter is not the first social media platform to open-source its algorithm, but it is by far the most influential one. Other open-source platforms include Mastodon, Diaspora, GNU Social and PeerTube.
These companies have made their algorithms open-source to promote transparency and allow users to have more control over their social media experience. By making their algorithms available to the public, these companies also encourage other developers to contribute to the improvement of their algorithms.
Musk's motivation in making Twitter's algorithm open-source is to promote transparency and free speech on the platform as well as to solidify his own reputation as a technology visionary who is actually capable of accomplishing very big things.
Advertisement - story continues below
Musk has long been concerned about potential political censorship on the platform. He believes that making the algorithm open-source will help address this issue.
At the same time, all of these moves place Musk in the historical spotlight that he continues to crave — one of the few leaders of massive technology firms to put transparency over opacity.
The views expressed in this opinion article are those of their author and are not necessarily either shared or endorsed by the owners of this website. If you are interested in contributing an Op-Ed to The Western Journal, you can learn about our submission guidelines and process here.
Conversation