Lifestyle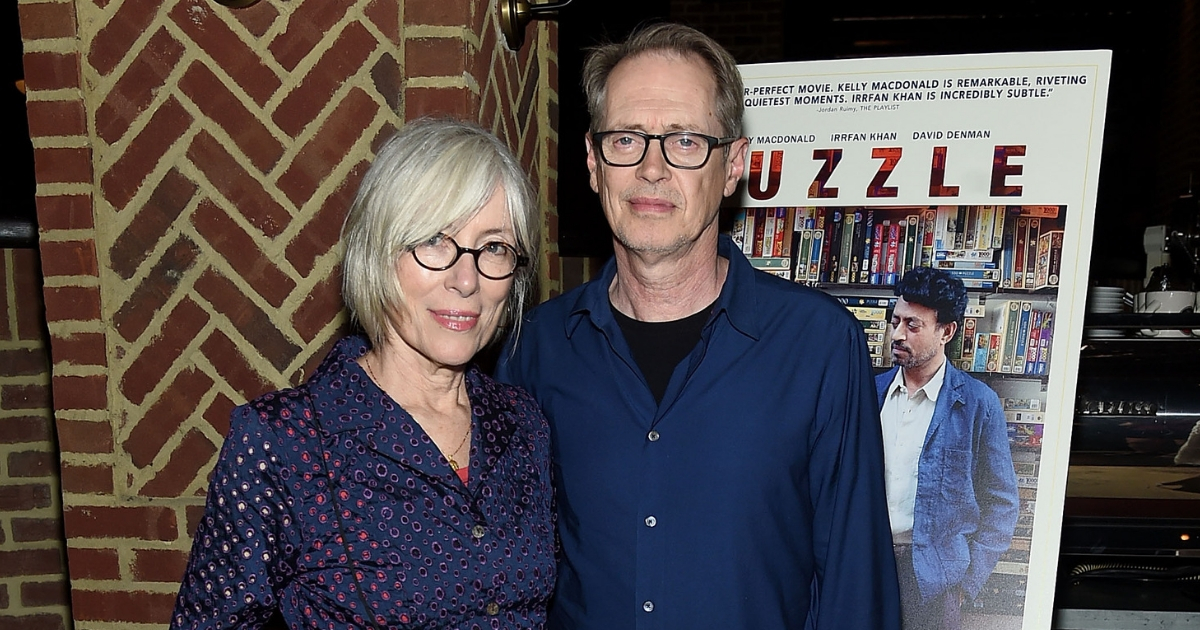 Steve Buscemi's Wife of More Than 30 Years Passes Away at the Age of 65
Actor Steve Buscemi's wife, Jo Andres, passed away earlier this week, according to E! News.
Buscemi and Andres, 65, were married for 30 years and had a son together named Lucian in 1990.
Buscemi, known for his performances in "Boardwalk Empire," "The Sopranos," "Fargo" and "The Big Lebowski," married Andres in 1987.
Advertisement - story continues below
The Mirror reported that Andres had a movie star crush on Buscemi before she even met him.
"When we met, she didn't realize I was the guy on the poster," Buscemi said. "When we got to my apartment, she saw the same poster and said, 'That's you!'"
Jo Andres – American filmmaker, choreographer, artist & wife of Steve Buscemi over 30 years – died yesterday at 65.

RIP. pic.twitter.com/HZVFkg2wOn

— Mike (@Ian__Curtis___) January 12, 2019
Advertisement - story continues below
The couple was last spotted in New York City at the after party for the film "Puzzle" that Buscemi executive-produced in July, People magazine reported.
Andres was a filmmaker, choreographer and artist. She rose to fame in the 1980s when her "film/dance/light performances" were performed at various New York venues, according to her website.
She made her directorial debut with the 1996 production of "Black Kites." Andrews and Buscemi worked together on the 1992 short film "What Happened to Pete."
Buscemi was Andres' biggest fan and told The Independent in 2009 that his favorite work of art is "something by my wife Jo Andres. She paints, she makes films, she has done performance."
The family held a moving funeral at their New York City home to commemorate her life, TMZ reported.
Advertisement - story continues below
A total of around 20 friends and family arrived in Brooklyn for the funeral service that was held Tuesday, a day before the burial service.
John Turturro from "The Big Lebowski" and Aida Turturro from "The Sopranos" were among the funeral attendees.
Buscemi's brother Michael and son Lucian were also in attendance.
Advertisement - story continues below
The New York City fire department blocked off the street Wednesday as the wicker casket where Andres was laid to rest was taken out of the home. Buscemi was a volunteer firefighter for the department during 9/11.
The cause of Andres' death has not been made public at this time. Our condolences go out to Andres' family.
Truth and Accuracy
We are committed to truth and accuracy in all of our journalism. Read our editorial standards.
Conversation