News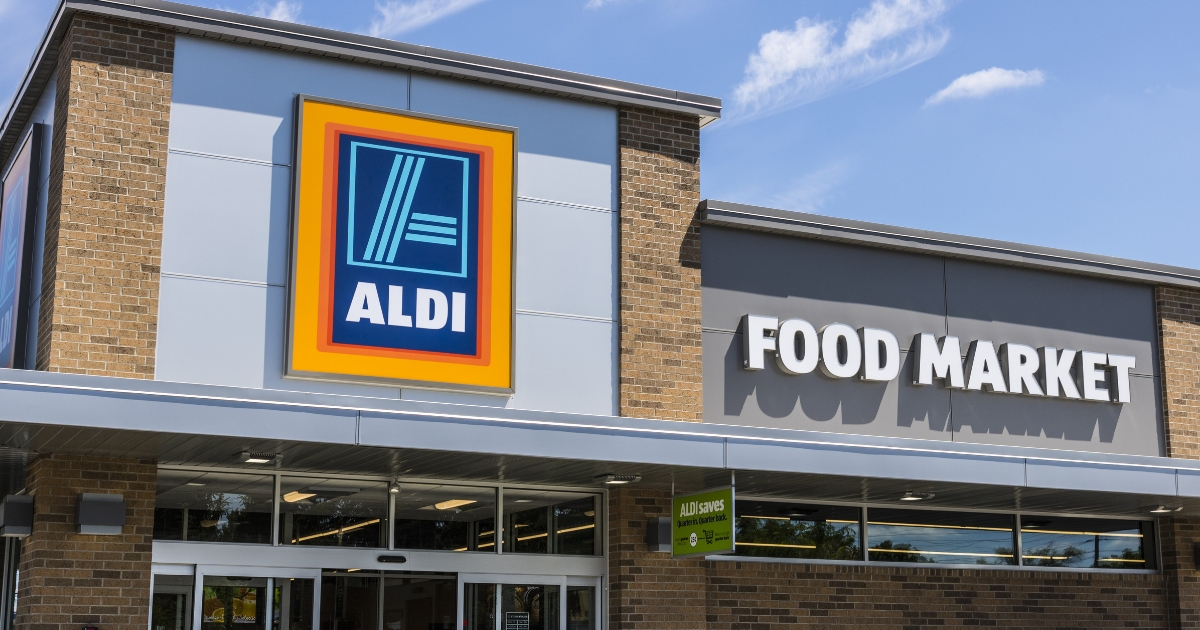 Stranger Buys WWII Vet's Groceries at Store Then Disappears
Veterans are to be honored for their dedication to our country. They fought long and hard for the freedoms that we have today. But sometimes, they need a helping hand from the very people that they served to protect.
For one WWII vet, this was exactly the case as he and his wife were shopping at an Aldi on Thursday morning.
A complete and unknown stranger did the unthinkable for Don and Marilyn Gillen — a generous act that the couple won't soon forget.
Advertisement - story continues below
As the two were shopping that morning, they exchanged some banter with a stranger at the store, Don Gillen wrote to the Belleville-News Democrat.
The unknown man thanked the veteran for his service after seeing him with a WWII baseball cap that identified him as a vet.
When the veteran and his wife went to pay for their groceries, which totaled over $95, the cashier let the two in on a little secret.
The stranger had paid for the man's groceries without saying a single word about it.
Advertisement - story continues below
The kind act took the couple by surprise. The vet became overcome with emotion that someone he had just a brief encounter with would do such a nice thing for him.
Would you pay for a stranger's groceries?
All the vet could do was say "thank you," he told the Belleville-News Democrat.
Marilyn was sparked with emotion as well as she thanked the man several times for his generosity.
The stranger had some parting words for the couple, saying only "Merry Christmas" with a smile.
Advertisement - story continues below
While the couple failed to get the man's name, there were beyond grateful for his generous actions.
"Our faith in humanity and a loving God has never been more firmly entrenched than by this wonderfully kind stranger's actions," Don wrote.
The vet also told the Belleville-News Democrat that the man will be his prayers always.
Advertisement - story continues below
While this stranger didn't have to pay for this couple's groceries, it shows that he is a true American who supports the veterans that fought for our freedoms.
Thank you, kind stranger, for restoring our faith in humanity and America.
Truth and Accuracy
We are committed to truth and accuracy in all of our journalism. Read our editorial standards.
Conversation