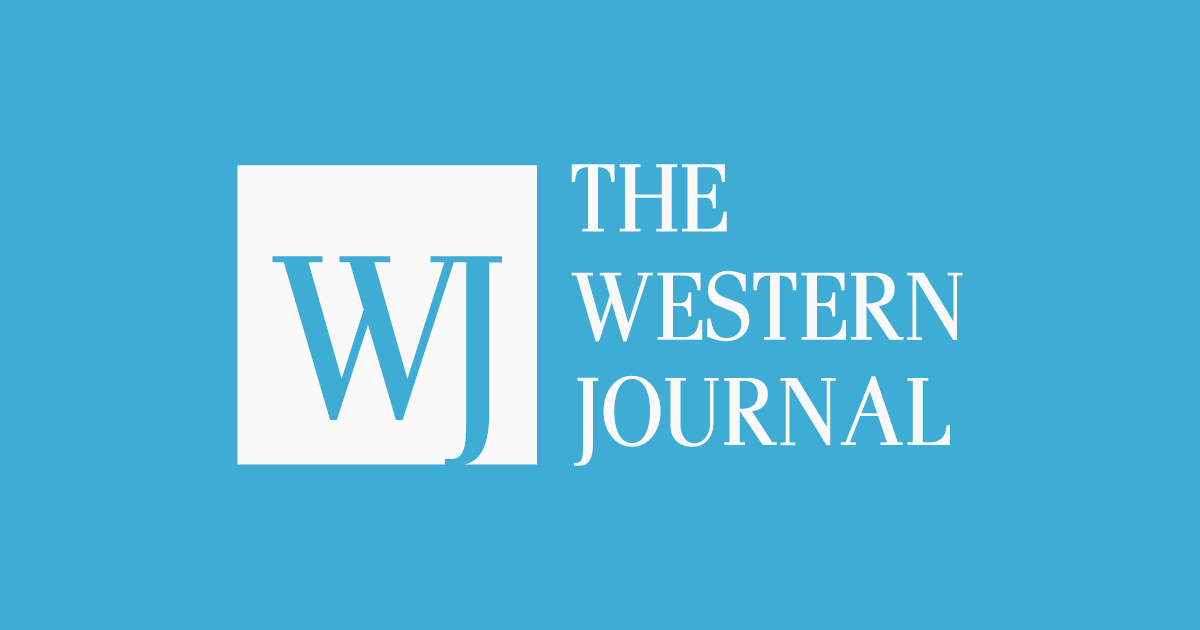 European Central Bank Addresses Critics in EU, Says Euro 'Irreversible'
In response to a question about populist politicians' claims that the euro is not good for some countries, the head of the European Central Bank says the share currency is irreversible.
Mario Draghi said Thursday that "it doesn't pay at all to discuss the existence of something that's irreversible. It can only create damages."
Italy's new populist government is a coalition between the anti-establishment 5-Star Movement and the anti-immigration League. The parties have promised spending that could lead to Italy violating eurozone limits on deficits. At various times the parties have also questioned Italy's membership in the euro itself.
Advertisement - story continues below
That jolted financial markets last month, though Italy's new finance minister has helped calm investors by saying recently that his country has no intention to leave the currency union.
___
3:50 p.m.
The European Central Bank has trimmed its forecast for economic growth this year but raised its predictions for inflation.
Advertisement - story continues below
The bank said Thursday that it dropped its prediction for growth in the 19-country eurozone this year to 2.1 percent from 2.4 percent previously.
Do you agree the euro is irreversible?
It said that annual inflation is expected to average 1.7 percent this year and through 2020. That is up from previous forecasts of 1.4 percent for this year and 1.4 percent in 2019.
The ECB on Thursday said it was phasing out its bond-buying stimulus program after the end of this year. The program is credited with raising inflation to the ECB's target of just under 2 percent. Inflation was 1.9 percent in May, but the bank needs to be sure the higher rate will persist.
___
3:15 p.m.
Advertisement - story continues below
The euro has dropped sharply after the European Central Bank said it will end its bond-buying stimulus program after December.
The currency shared by 19 countries fell from $1.1820 to $1.1725 within minutes of the central bank's announcement.
The stimulus program has since 2015 been pumping newly created money into the financial system, driving down longer-term interest rates for borrowers such as governments and home buyers. The program has helped raise inflation and growth in the eurozone, and some investors appear to worry about the consequences of removing that support.
___
Advertisement - story continues below
2:50 p.m.
The European Central Bank says it will phase out its bond-buying stimulus program at the end of the year.
The program has driven down borrowing costs and supported an economic recovery in the 19 countries that use the euro.
The bank said after Thursday's meeting of its 25-member governing council that the purchases would be reduced to 15 billion euros a month from 30 billion euros from October and then wound up completely in December.
Advertisement - story continues below
The statement also said its interest rates would not rise until at least summer 2019.
The bank's move toward the exit comes a day after the U.S. Federal Reserve decided to make its second interest rate increase this year and indicated more were coming. The central banks are withdrawing stimulus efforts that started during the Great Recession as their economies recover.
___
11:10 a.m.
Advertisement - story continues below
The European Central Bank is meeting to discuss when and how to end its bond-buying stimulus program, an exit that will have far-reaching consequences across the economy.
The bank, which sets monetary policy for the 19 countries that use the euro, has been buying 30 billion euros ($35.5 billion) a month in government and corporate bonds from banks. The purchases are slated to run at least through September, and longer if necessary.
Analysts say that decisions on the exit path, which could include several intermediate steps, might come Thursday or at the next meeting, July 26. Scenarios include reducing the purchases past September, and then stopping them at year-end.
The Western Journal has not reviewed this Associated Press story prior to publication. Therefore, it may contain editorial bias or may in some other way not meet our normal editorial standards. It is provided to our readers as a service from The Western Journal.
Truth and Accuracy
We are committed to truth and accuracy in all of our journalism. Read our editorial standards.
Conversation