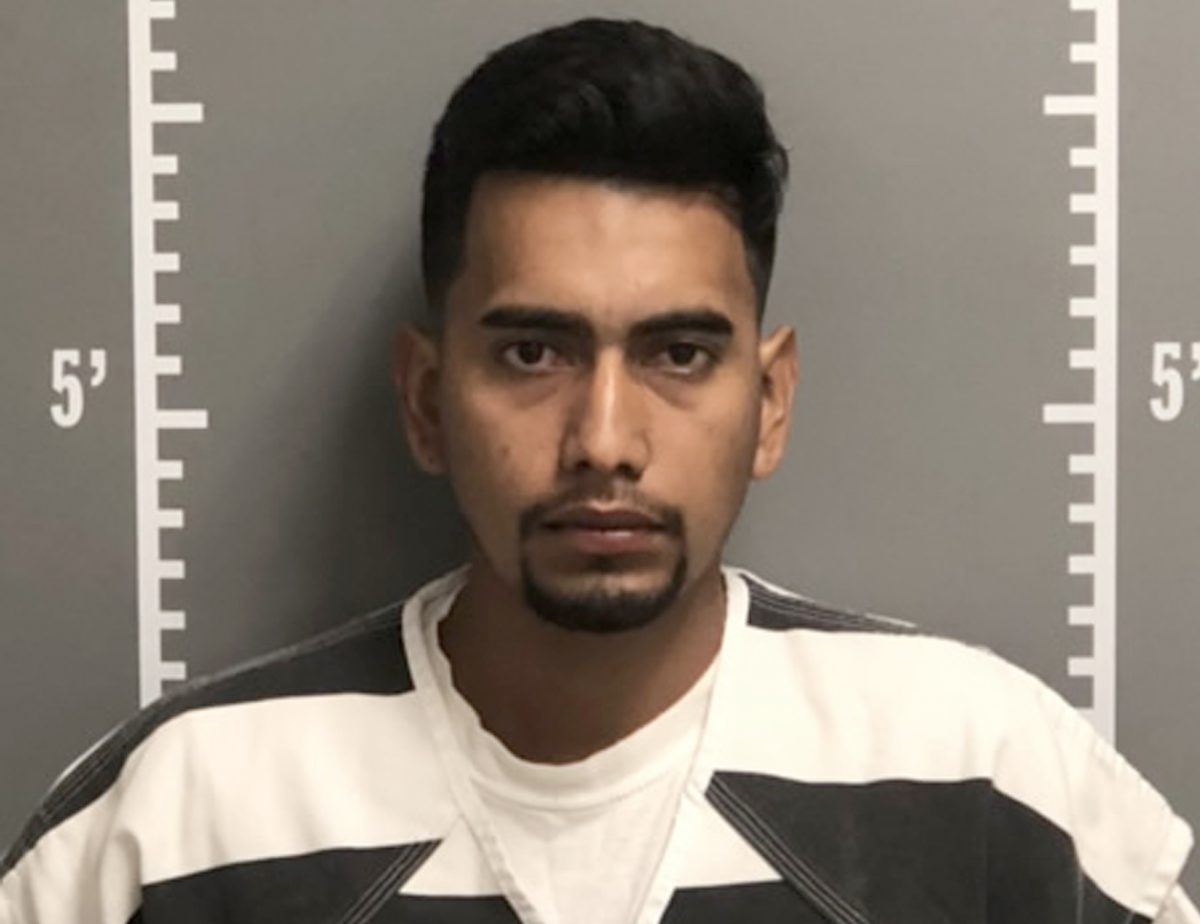 Mollie Tibbetts Case Sparks Last Minute Candidate Addition To Challenge Unopposed Democrat
A group of Iowa conservatives scrambled Saturday to add an attorney general candidate to the November ballot, an effort fueled by the arrest of an illegal immigrant Mexican man in the slaying of missing college student Mollie Tibbetts.
Petition organizers were tasked with collecting 1,500 valid signatures of registered voters from at least 10 counties and turning them in the Iowa Secretary of State's Office by 5 p.m. Saturday.
Dozens of people across the state were collecting signatures to get attorney Patrick Anderson, of Des Moines, onto the ballot to challenge incumbent Tom Miller, a Democrat currently running unopposed for his 10th term. Anderson would be listed as a non-party candidate.
Advertisement - story continues below
George Anderson, an organizer of the effort and Patrick Anderson's son, said the group had gathered a little more than 900 signatures by 1 p.m. Saturday.
George Anderson, an organizer of the effort and Patrick Anderson's son, says Iowa needs an attorney general who will crack down on people living in the country illegally. https://t.co/wM94VN24p9 pic.twitter.com/9HINlPW2u7

— WOWT 6 News (@WOWT6News) August 25, 2018
He said his father had considered trying to get on the ballot earlier this year after Miller declined to defend an abortion measure that would ban most abortions in the state.
But it was the discovery Tuesday of Tibbetts' body and the arrest of Cristhian Bahena Rivera, who is believed to be living in the country illegally, that prompted him to act.
Advertisement - story continues below
"This has to do with the upholding of immigration law," he said. "I'm not sure the current attorney general is committed to that."
Miller entered the national debate over U.S. immigration policy in June when he joined 20 other Democratic attorneys general in calling for the federal government to stop separating children from their parents when they enter the country illegally.
Do you want to see Anderson make the ballot?
The 11th-hour effort faces more than the challenge of collecting enough signatures. State law doesn't allow non-party candidates to use any part of the Republican, Democratic or Libertarian party names — the only three parties currently recognized in Iowa.
Anderson's effort plans to list "GOP" beside his name, saying the law doesn't explicitly exclude it.
GOP is short for "Grand Old Party" and is used interchangeably with "Republican."
Advertisement - story continues below
Secretary of State's Office spokesman Kevin Hall said his office is not tasked with validating signatures and will only object to a candidate label if it includes any form of the words "Republican," "Democrat," or "Libertarian."
If someone wants to challenge the validity of signatures or labels, they must file the complaint with the State Objection Panel.
That three-member panel is made up of Secretary of State Paul Pate, State Auditor Mary Mosiman and Miller.
"I suspect (Miller) would probably recuse himself," Hall said, adding that if that happened, another Iowa state executive office holder would be named to fill in.
The Western Journal has reviewed this Associated Press story and may have altered it prior to publication to ensure that it meets our editorial standards.
Conversation