News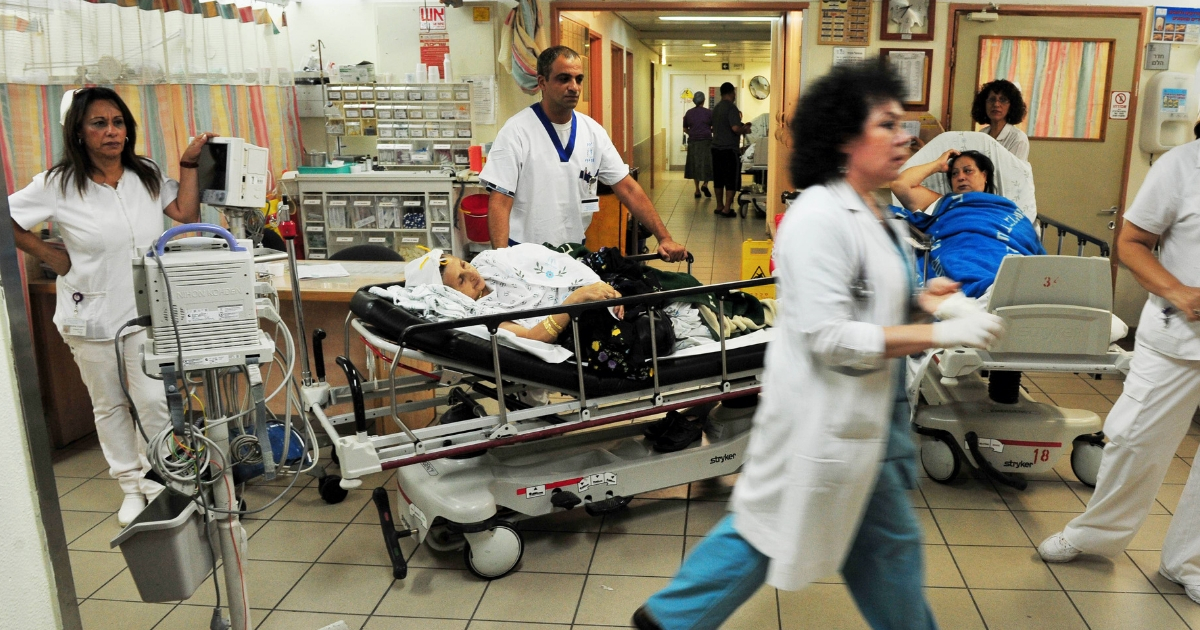 Unemployment Stays Low, Jobs Added as Momentum Continues
The Bureau of Labor Statistics reported Friday that the United States labor market added 155,000 new jobs in November, a number that fell short of Wall Street expectations but nevertheless indicates the economy is growing at a solid pace, according to Fox News.
The unemployment rate remained at 3.7 percent for the third straight month, a number formerly not seen since 1969.
Payroll employment increases by 155,000 in November; unemployment rate unchanged at 3.7% https://t.co/NsuHovcqn0 #JobsReport #BLSdata

— BLS-Labor Statistics (@BLS_gov) December 7, 2018
Advertisement - story continues below
Across the board, unemployment for major working groups has remained steady with unemployment for adult men at 3.3 percent, adult women 3.4 percent and teenagers 12 percent.
Unemployment rates for African-Americans, Asians and Hispanics was largely unchanged, according to BLS, at  5.9 percent, 2.7 percent and 4.5 percent, respectively.
November did, however, see a drop in unemployment for those who had been unemployed long-term.
Advertisement - story continues below
Unemployment for those who had been unemployed for 27 weeks or more declined by 120,000, down to 1.3 million in November.
The increase in jobs is less than expectations which predicted that about 198,000 jobs would be added in November.
Do you think the economy is doing well?
"The slightly more modest 155,000 gain in payroll employment in November may not go down well in markets given the heightened nervousness in recent months, but this is still a solid gain that suggests economic growth is gradually slowing back towards its potential pace," said Paul Ashworth, chief U.S. economist at Capital Economics, according to Yahoo.
"There is nothing here to suggest the economy is suffering a more sudden downturn."
Josh Wright, chief economist of software company iCIMS, told FOX Business ahead of the report, that he believes retailers will likely struggle to fill seasonal roles in the labor market.
Advertisement - story continues below
"Job openings in the retail industry rose nearly 5% in a month when they normally decline (and did in fact decline in the other 4 industries we track), before seasonal adjustments," he said according to Fox.
Understanding BLS Unemployment Statistics https://t.co/UqFR547nep #JobsReport #BLSdata

— BLS-Labor Statistics (@BLS_gov) December 7, 2018
November's job gains were focused in health care, manufacturing and transportation, according to the BLS.
Advertisement - story continues below
Health care providers hired 32,000 people in November, while manufacturers added 27,000 and transportation added 25,000.
Conversation