News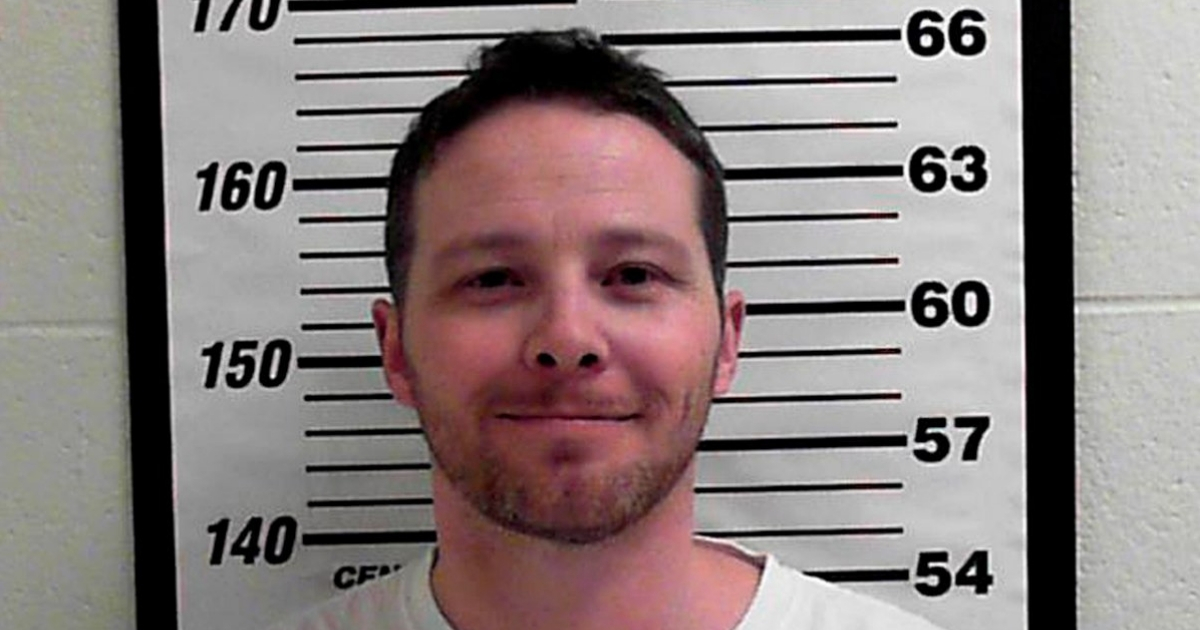 Utah Man Confesses to Ricin Poisoning Plot Targeting Trump, Pentagon
Federal investigators in Utah say a Logan man has admitted to authorities that he sent letters containing a toxic substance to individuals at the Pentagon and to President Donald Trump at the White House.
According to KSTU-TV in Salt Lake City, FBI Special Agent Doug Davis confirmed that William Clyde Allen had been arrested on suspicion of sending the packages.
Authorities wearing protective garments were at his home searching for evidence shortly after he was taken into custody.
Advertisement - story continues below
"We had indication that he may possess dangerous chemicals in the house," Davis said. "I can't comment further."
Police say those living in the vicinity of Allen's home are not in danger.
The FBI has compiled a complaint on the matter, which states that Allen confessed on Wednesday to the plot to send ricin to U.S. officials.
According to the probable cause statement, the suspect "confessed to having purchased castor beans and having sent letters" to the Pentagon and White House.
Advertisement - story continues below
"All four letters tested positive for ricin poison," the court document added.
Are you concerned about dangerous materials in the mail?
If extracted correctly from castor beans, ricin can be a fatal toxin that attacks a body's circulatory system.
The residue found in the letters allegedly sent by Allen, however, did not contain a finished ricin poison, according to NBC News.
"According to our preliminary analysis, the substance was castor seeds, from which ricin is derived," said Chief Pentagon Spokesperson Dana White. "The FBI is still investigating."
Authorities believe Allen sent the letters late last month through the U.S. Postal Service "to the President of the United States, the FBI Director, the Secretary of Defense and the Chief of Naval Operations."
Advertisement - story continues below
Allen has been identified as a former member of the U.S. Navy. He has also faced previous criminal charges, including driving under the influence, attempted aggravated assault and child abuse or neglect.
As The Western Journal previously reported, the potentially harmful substances were detected before any of the letters reached their intended destinations.
Army Col. Rob Manning issued a statement earlier this week confirming that "all USPS mail received at the Pentagon mail screening facility" on the day of the alert was "under quarantine" and posed "no threat to Pentagon personnel."
Those who knew the suspect say they were surprised to hear of his alleged involvement. Some of his neighbors described him as a nice man who helped out in his community.
Conversation