Twitter users noticed something rather odd about Jill Biden's Christmas display, and the damage control only made it worse.
As concerned citizens began to speculate regarding Biden's condition, many people suggested he may have contracted an illness.
November's jobs numbers are not promising, but Jen Psaki was unclear on how the Biden administration plans to handle such a hurting economy.
Many pro-abortion activists have gathered to create a scene outside the courtroom in drastic ways, such as taking abortion pills.
This new poll reveals that Kamala Harris remains unpopular with Americans, making her chances of becoming president in 2024 very slim.
Kyle Rittenhouse was labeled a 'white supremacist' by liberal media, giving the public a negative opinion of him before his trial even began.
Speaking with The Western Journal, national security expert Jim Hanson laid out their plan to use the threat of terrorism to gain power.
Every attempt to propagandize the past further diminishes this nation's chances at constructing a united future.
China's place on the world stage looks to fall as its population constricts and a colossal housing crash looms in the future.
This is part of The Western Journal's recurring series tracking COVID-19 cases, deaths and fatality rates over time.
Roy Rochlin / Getty Images
A similar breakdown was present between Republicans and Democrats, with the latter more likely to overestimate the death rate from COVID-19.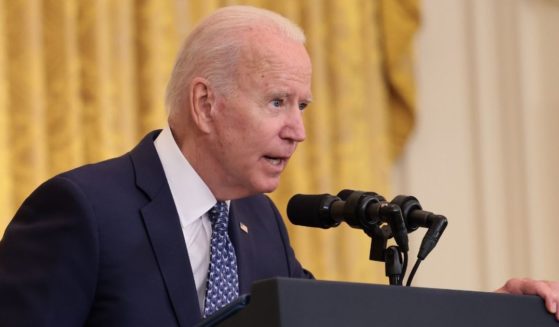 Kevin Dietsch / Getty Images
The Biden administration is set to announce new rules that reportedly will push vaccine mandates on Americans.