News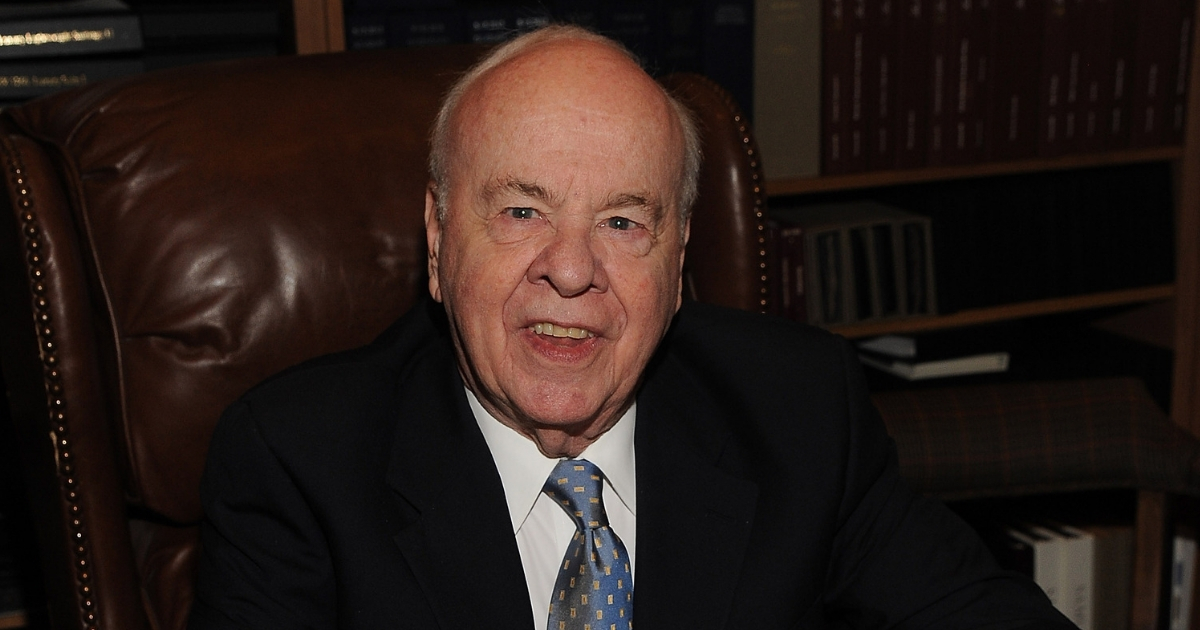 Actor Tim Conway Recovers from Brain Surgery as Family Continues To Battle Over His Care
Actor Tim Conway made a name and a fortune for himself through humor. According to Biography.com, the comedian first starred in "McHale's Navy."
But he wouldn't truly become a household name until he started appearing in "The Carol Burnett Show." A skilled improviser, he even split the sides of his fellow actors with his goofy antics.
In fact, his skills proved so legendary that he won a total of six Emmys over the years. However, there's nothing funny about Conway's life lately.
Advertisement - story continues below
The Blast reported in August that Conway had dementia and a serious case of it at that. His daughter, Kelly, stated that her father was "almost entirely unresponsive."
Sadly, Conway's poor health sparked off conflict amongst his family with Kelly alleging that his current wife, Charlene, was providing him with inferior medical care. Kelly followed up that statement with an announcement that she would seek conservatorship over her father in order to help him.
The battle over who will have legal authority to care for Conway has continued even as the comic's health has declined. USA Today stated that the two appeared in a Los Angeles probate court on September 21.
Advertisement - story continues below
Are you a Tim Conway fan?
Kelly had asked for a temporary conservatorship at that time. But both women have stated that they each want full and permanent control over Conway's medical decisions.
According to Kelly, Charlene has planned to move Conway to a care facility that didn't offer round-the-clock nursing care. Charelene, though, denies that.
Fox News quoted a statement from Kelly that said, "The reason I am trying to get conservatorship is to make sure that my dad continues to have the best care and be given proper medical attention and that he can live his life to the fullest. The person making decisions for his care must be competent."
"As far as how my dad is doing today? I don't know, I was denied access to his room last night and today," she continued. "I want to see my dad daily, but I am being blocked. No child young or older should be kept from seeing their mom or dad by their stepparent."
However, Charlene has maintained that Conway signed power-of-attorney and medical directives that name her as his sole caregiver. She has also told the court that she is fully caring for her husband's needs.
Advertisement - story continues below
USA Today reports Judge Robert Wada did in fact reject Kelly's request for temporary conservatorship, although not for the reasons you might think. Conway's daughter's stated concern was that Charlene would move her father to an "inferior" facility.
Yet medical reports have shown that Conway recently underwent brain surgery. Wada issued his ruling because there's no chance of relocating a man who went through such a major procedure anytime soon.
Yet the drama isn't over yet. A near hearing has been set for Nov. 2.
Advertisement - story continues below
Let's all take a moment and pray for Conway. In the midst of all the accusatory wrangling, it's easy to forget the person trapped at the middle of everything: the patient.
Conversation