Commentary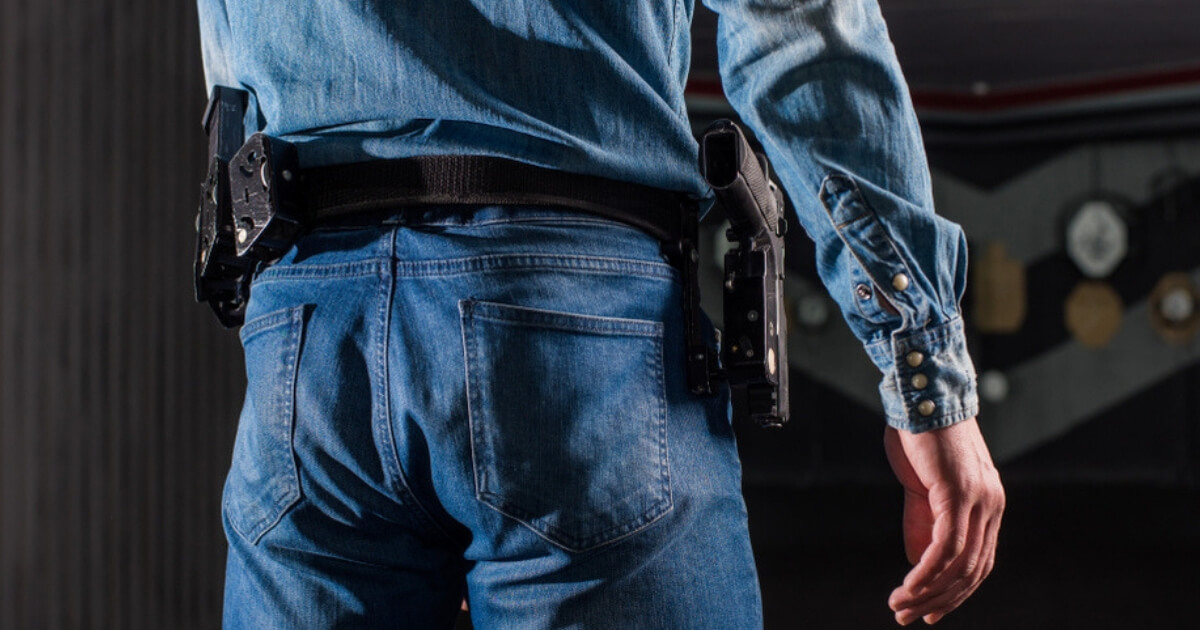 Armed Citizens Eliminate or Reduce Threat at Majority of Mass Shootings if Present, FBI Data Suggests
An analysis of data collected by the FBI reveals that armed citizens are successful at stopping or reducing the loss of life 94 percent of the time in active shooter scenarios.
Jacob Paulsen, the president of ConcealedCarry.com, compiled a report from 283 active shooter events, including 248 active shooter events identified by the FBI.
According to Paulson's report, an armed citizen was present and engaged the active shooter in 33 of the 283 events.
Advertisement - story continues below
Paulsen discovered that in those 33 events, armed citizens were successful at stopping the shooter 75.8 percent of the time.
Armed citizens were also successful in reducing the loss of life in an additional 18.2 percent of events.
Combined, armed citizens were successful in either stopping or reducing the loss of life 94 percent of the time.
In only two of the 33 identified events were armed citizens not helpful in any way.
Advertisement - story continues below
#NRA members will not be surprised to hear that armed citizens can help save lives. But these statistics tell the story even more clearly: According to #FBI data, when an #armedcitizen intervened, 94% of active shooter events were stopped or impeded. ➡️ https://t.co/Mb98eQ3ebM pic.twitter.com/pHF9vWOW0L

— NRA (@NRA) November 28, 2018
Do you think guns make people more safe?
This data confirms what conservatives and gun owners already know: One of the best ways to prevent shootings is to have bullets going in the opposite direction.
Despite the statistical effectiveness of armed citizens, liberals continue to push for stricter gun regulation.
It's impossible to determine how stricter gun control would affect active shooter scenarios beyond the fact it would make it more difficult for people to defend themselves in those scenarios.
Advertisement - story continues below
The left's gun-control policies would certainly delight potential shooters, who would prefer unarmed targets.
In events where eight or more people were killed, 77.8 percent took place in gun-free zones.
It's common sense that gun-free zones would lead to higher death rates.
Death rates would soar even higher if liberals were successful in taking guns away from legal gun owners.
Advertisement - story continues below
The data also disproves the left-wing myth that armed citizens would accidentally hurt an innocent person in an active shooter scenario.
In all 33 events with an armed citizen, not a single innocent person was injured or killed by the armed citizen.
Guns save lives, but the left-wing establishment media won't tell you that.
Truth and Accuracy
We are committed to truth and accuracy in all of our journalism. Read our editorial standards.
Conversation