Commentary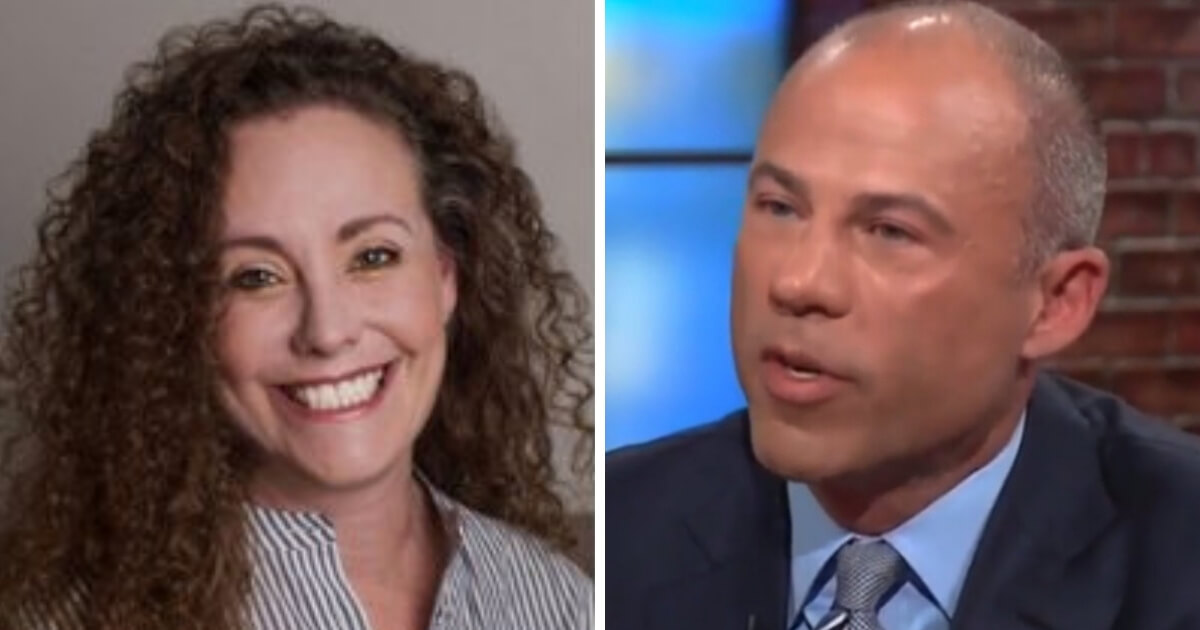 Avenatti Disaster: Gang Rape Accuser's Boyfriend Just Blew Her Credibility Apart
The ex-boyfriend of Julie Swetnick, the woman who made the bizarre allegations this week that Supreme Court nominee Brett Kavanaugh participated in gang rapes, says Swetnick is not credible and claims he has evidence to prove it.
The ex-boyfriend is 63-year-old Richard Vinneccy, a registered Democrat.
Vinneccy told Politico that he dated Swetnick for four years, but in 2001, Vinneccy ordered a petition for injunction against her because she was clearly unstable.
Advertisement - story continues below
"Right after I broke up with her, she was threatening my family, threatening my wife and threatening to do harm to my baby at that time," Vinneccy told Politico.
"She's not credible at all," he said. "Not at all."
Vinneccy also said he can prove she lied about her accusation.
"I have a lot of facts, evidence, that what she's saying is not true at all," he said.
Advertisement - story continues below
Swetnick's bizarre accusations were published on Twitter by her attorney, Michael Avenatti. The accusations include Kavanaugh spiking drinks at parties and engaging in gang-rape activities.
Her accusations go back as early as 1980, which would have made Kavanaugh 15 at the time.
Below is my correspondence to Mr. Davis of moments ago, together with a sworn declaration from my client. We demand an immediate FBI investigation into the allegations. Under no circumstances should Brett Kavanaugh be confirmed absent a full and complete investigation. pic.twitter.com/QHbHBbbfbE

— Michael Avenatti (@MichaelAvenatti) September 26, 2018
Avenatti was not happy to hear about his client's ex-boyfriend.

"I am disgusted by the fact that the press is attacking a sexual assault victim," he said.

For some reason, Avenatti claimed to not know about the restraining order filed by Vinneccy despite previously claiming he had vetted her.

Advertisement - story continues below

"I don't know one way or another," he said when asked if he knew about the restraining order.

A more cynical person might think Avenatti knew about the restraining order but hoped that Vinneccy would never come forward.

Does this man's claims irreparably damage the 'gang rape' accusation against Kavanaugh?

Now the cat is out of the bag and Avenatti's first instinct is to use the weak defense of claiming Vinneccy is "victim blaming."

However, it's not "victim blaming" if Vinneccy really does have evidence to prove there was no "victim" to begin with.

Advertisement - story continues below

We don't know for sure if Vinneccy has the evidence he claims he does, but we'll find out after he is able to speak with an attorney.

"I would rather speak to my attorney first before saying more," Vinneccy said.

Vinneccy's claims doesn't bode well for Swetnick's "gang rape" allegations.
Conversation