News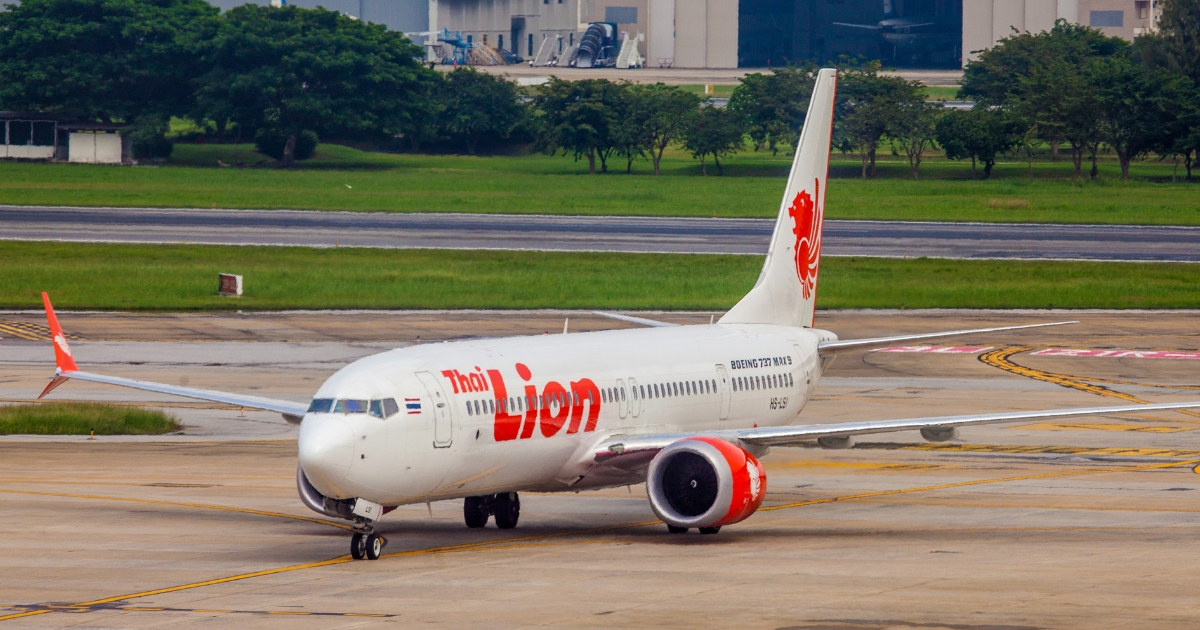 Boeing Warns Airlines About Glitch After Crash Kills 189
The Federal Aviation Administration will issue an Air Worthiness Directive about the model of Boeing jet that crashed last week killing 189 people, the FAA announced Wednesday.
The FAA's action followed an announcement by Boeing that Indonesian officials believe a sensor malfunctioned on the Lion Air flight that left 189 people dead when it crashed off the coast of Indonesia, Bloomberg reported.
More than 200 of the Boeing 737 Max planes are flying for various airlines, with more than 4,500 on order, USA Today reported. U.S. airlines that fly the plane include American and Southwest. Air Canada also flies the plane, accord to Yahoo News.
Advertisement - story continues below
Experts believe that a sensor that tracks the lift of the 737 Max did not perform properly. When the sensor malfunctions and the plane's computers think it is going to stall, the plane will then dive to regain airspeed.
Officials said one of the sensors involved in determining the plane's lift was repaired the day before the plane crashed, according to The Washington Post.
Officials have said definitively that the malfunction caused the crash.
To address the findings of Indonesian authorities, Boeing issued a directive to airlines that fly the plane to use "existing flight-crew procedures" when the sensor's readings are false, the Washington Examiner reported.
Advertisement - story continues below
"The investigation into Lion Air flight 610 is ongoing, and Boeing continues to cooperate fully and provide technical assistance at the request and under the direction of government authorities investigating the accident," Boeing said.
#FAA Statement regarding its Airworthiness Directive and the @Boeing Flight Crew Operations Manual Bulletin. pic.twitter.com/MXD9cBsHDD

— The FAA (@FAANews) November 7, 2018
Does this make you more nervous about flying?
The FAA said its directive will have the effect of mandating what Boeing told airlines to do.
"The FAA has alerted affected domestic carriers and foreign airworthiness authorities who oversee air carriers that use the 737 Max of the agency's forthcoming action," the agency said in a statement.
Advertisement - story continues below
In its reporting, Bloomberg said that the FAA's current level of response does not require any physical repairs to the plane or its components, which means that no planes need to be grounded.
However, Boeing could still be ordered to redesign either hardware or software.
Richard Aboulafia, a vice president at Teal Group, which analyzes commercial aviation, minimized the impact of the reports on airline safety.
"There's a working hypothesis, and a caution to watch crew procedure in the event that this problem repeats," he said. "If the hypothesis is correct, there could, conceivably, be minor equipment modifications and a renewed emphasis on crew procedure.
Advertisement - story continues below
"There is nothing, so far, that indicates a serious problem for airlines, and nothing that would impact the safest form of transportation ever created."
Conversation