Commentary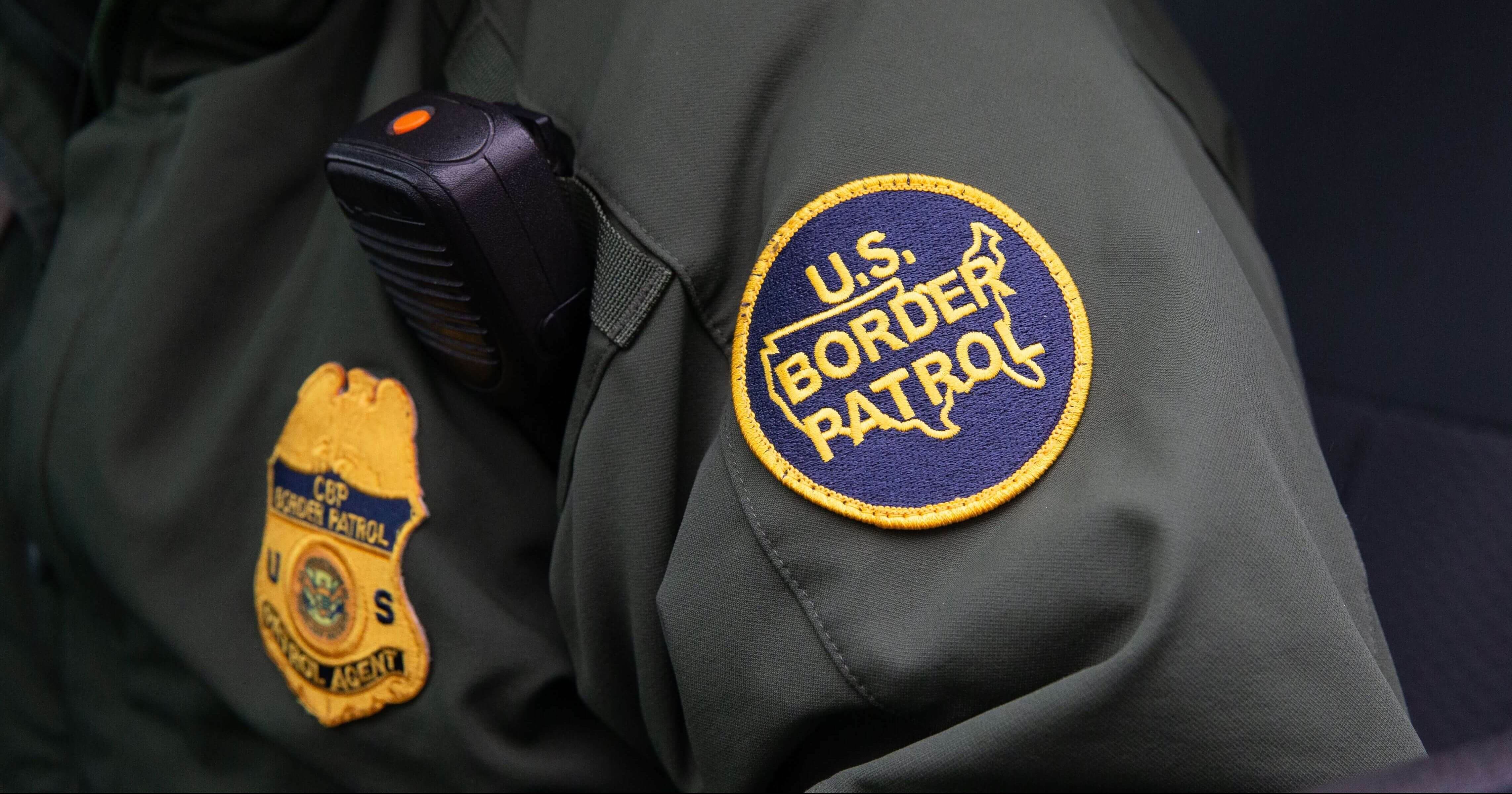 Border Patrol Report Shatters Leftist Narrative: Smugglers Ran Rampant in Area Without Fencing
You know the narrative: The border between Mexico and the U.S. is tranquil and calm, while the president's calls for improved border security are just fear-mongering.
That's what the media and the left have been insisting, with outlets like MSNBC mocking President Donald Trump's use of the word "crisis" and CNN's Jim Acosta pretending that nobody ever tries to cross the border illegally.
But an incident at the border this week underscored exactly why more security is needed, and destroyed the left's strange claim that everything is just peachy in the border zone.
Advertisement - story continues below
"Border Patrol agents said they confiscated more than 700 lbs. of cocaine on Thursday just miles from the Rio Grande river," reported Eddie Scarry of The Washington Examiner.
"Customs and Border Protection said the suspects were seen loading 'bundles of narcotics' into an off-road-style utility vehicle outside of Garciasville, a city in Texas up against the river," he explained. "The suspects, apparently aware they had been seen, were able to 'abruptly' drive the vehicle into the river and escape into Mexico."
In other words, illegal border crossers and smugglers appear to be able to cross the border at will, with nothing impeding them. When CBP does stumble upon them, the smugglers beat a hasty retreat — again, running back toward Mexico with seemingly nothing in the way.
Gee, it's almost like some sort of wall or fence might be a really good idea.
Advertisement - story continues below
"(T)his particular portion of the border is especially high in illegal crossing, including by drug smugglers, due to a lack of physical infrastructure to act as a barrier on the border," Scarry, who has been in the area talking directly with border agents, explained.
"705 lbs. of cocaine, caltrops, evidence of sophisticated counter surveillance and a splashdown in one encounter are an obvious reminder of the need for more personnel, technology, and infrastructure in the Rio Grande Valley," reiterated acting Chief Patrol Agent Raul Ortiz.
Do you think barriers at the U.S.-Mexico border are necessary?
"Transnational Criminal Organizations continue to exploit areas along our western corridor that accounts for more than 90 percent of our traffic," the law enforcement expert continued.
Officials believe that the most recent drug haul is valued at around $22.5 million, but that's just a drop in the bucket. Over 62,000 pounds of cocaine was seized by CBP in 2017 alone.
And remember, that's just the contraband that officials were actually able to stop. The widespread illegal use of cocaine, not to mention the alarming rise of deadly fentanyl, makes it clear that vast quantities of drugs are still flowing into the U.S.
Advertisement - story continues below
Even the Obama administration admitted that the Central American corridor, which includes Mexico, is major entry point for illicit cocaine to enter the United States.
"According to seizure data of cocaine destined for U.S. markets, an estimated 86 percent transited through the Central American corridor," a 2016 report from the Department of State explained.
While the left has insisted that official ports of entry are being used to move drugs, the latest smuggling apprehension — and information from law enforcement experts on the ground — confirms that the under-protected areas away from official border crossings are routinely used for smuggling.
"Those designated border crossings account for roughly 2.5 percent of the 2,000-mile U.S.-Mexico border," the Associated Press recently reported. That means 97.5 percent of the border remains largely unprotected — yet Democrats like Rep. Nancy Pelosi strangely continue to declare that physical barriers are "immoral."
Advertisement - story continues below
Here's the bottom line: America's southern border is porous and routinely breached by illegal immigrants and dangerous smugglers alike. Nobody is saying that a wall or barrier is perfect, but it will go a long way in impeding the routes that those lawbreakers constantly use.
Whether you call it a wall, fence, or barrier, that structure could be part of a larger strategy to limit the options that criminals use, and allow Border Patrol to then focus on other weak points, such as tunnels and ports of entry. It just makes sense — and anyone pretending otherwise clearly has an agenda.
Conversation