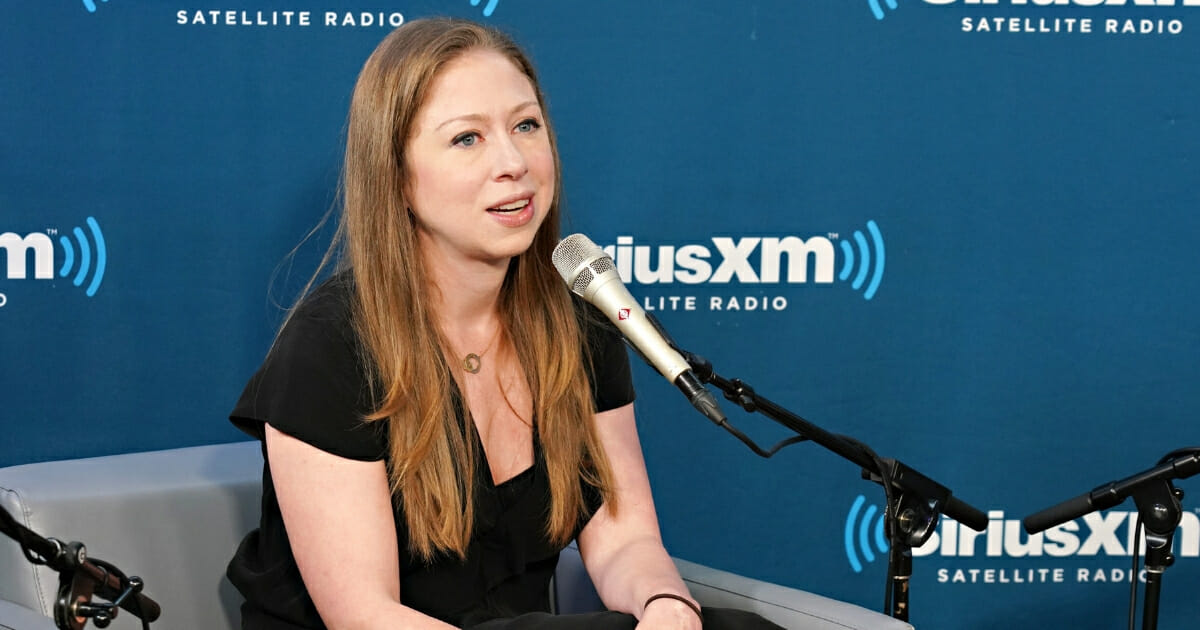 Chelsea Clinton, Dems Call for Gun Control Hours After Aurora Shooting
A gunman opened fire at a manufacturing company in Aurora, Illinois, on Friday, and before the news was a day old, pundits and famous personalities began calling for collective action on gun violence.
Chelsea Clinton and others posted statuses to Twitter expressing regret and concern for the victims of the shooting, along with calls to action for Americans to "talk about gun violence prevention."
Advertisement - story continues below
Democratic Sen. Chris Murphy of Connecticut called for a national emergency declaration over gun violence, referencing President Donald Trump's national emergency declaration over illegal immigration. Murphy said the next Democratic president should "institute universal background checks and an assault weapons ban by executive action."
Former Tallahassee Mayor Andrew Gillum, MSNBC commentator Sophia Nelson and MSNBC host Stephanie Rule echoed Murphy's call.
Advertisement - story continues below
Do you think calls for gun control in the immediate aftermath of mass shootings are appropriate?
Advertisement - story continues below
Advertisement - story continues below
A version of this article appeared on The Daily Caller News Foundation website.
Conversation
The Western Journal is pleased to bring back comments to our articles! Due to threatened de-monetization by Big Tech, we had temporarily removed comments, but we have now implemented a solution to bring back the conversation that Big Tech doesn't want you to have. If you have any problems using the new commenting platform, please contact customer support at
commenting-help@insticator.com
. Welcome back!