Lifestyle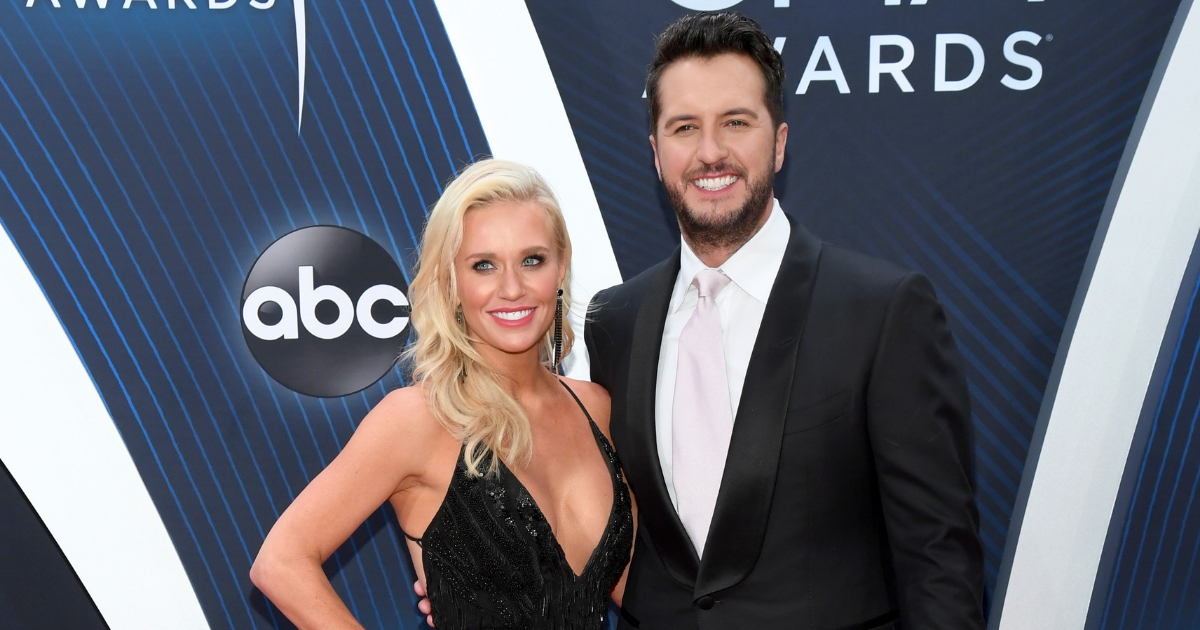 Country Star Luke Bryan's Wife Reveals She Suffered Miscarriage: 'It Hurts'
While country star Luke Bryan and his wife, Caroline, have a loving family with two boys, they went through some hardship to get there.
Bryan's wife suffered a miscarriage in between the births of their two boys, according to People magazine.
"When (Thomas "Bo," 10,) was born, he was a surprise. I got pregnant when we had been married for six months. I was not expecting that at all, and then we had a miscarriage," Caroline Bryan said on an episode of the "Get Real-w-Caroline Hobby" podcast.
Advertisement - story continues below
"I knew it wasn't my fault," she said.
 

View this post on Instagram

 
The news was so devastating to the family that her husband "didn't really know how to comfort" her, Bryan said.
Advertisement - story continues below
"He just didn't get it, but as girls, when you go through it and you lose it, there is a loss and it sucks and it hurts," she said.
Bryan went on to explain that men like Luke Bryan sometimes feel loss differently than women "because they haven't felt it" physically.
Caroline Bryan also said that even with the sadness that she felt from their loss, she wasn't afraid to try to get pregnant again.
For Bryan, her next conception "just happened" without a lot of effort on her part.
"I'm kidding, but I'll tell people that's the one easy part of our life," she said during the podcast. "We're so fertile I wash our underwear separately."
Advertisement - story continues below
Although Bryan gave birth to her second son Tatum "Tate" Christopher in 2010, she still feels the pain of going through a miscarriage.
"I've only lost one, but it does, it just sucks, it just hurts," she said.
The Bryan family has expanded beyond their two sons as the couple took in the country singer's nephew and nieces after the death of his brother and sister.
Luke Bryan's brother died in a car accident in 2000, and his sister Kelly died seven years later suddenly.
Advertisement - story continues below
EXCLUSIVE: One-on-one with @LukeBryanOnline; country superstar opens up about family and career with @RobinRoberts: https://t.co/MyvPu3p8bK pic.twitter.com/UYd94wLWTx

— Good Morning America (@GMA) November 6, 2017
In an interview with ABC News, Luke Bryan opened up about their deaths in 2017, saying, "Just when we started picking up the pieces with my brother, then my sister — we lose my sister."
"I've watched my family go through ebbs and flows where we get mad at God and we get mad at why this happened," he added.
Advertisement - story continues below
Luke and Caroline Bryan now care for Kelly's three children, son Til, 17, and daughters Jordan and Kris who are in their college years.
"We never thought twice about it," Caroline Bryan said. "It was never something that he and I had to sit down and talk about. 'Should we take this on?' We just did that."
Luke and Caroline Bryan have been married since 2006, and there is no doubt that they are closer than ever even after their devastating loss.
Conversation