News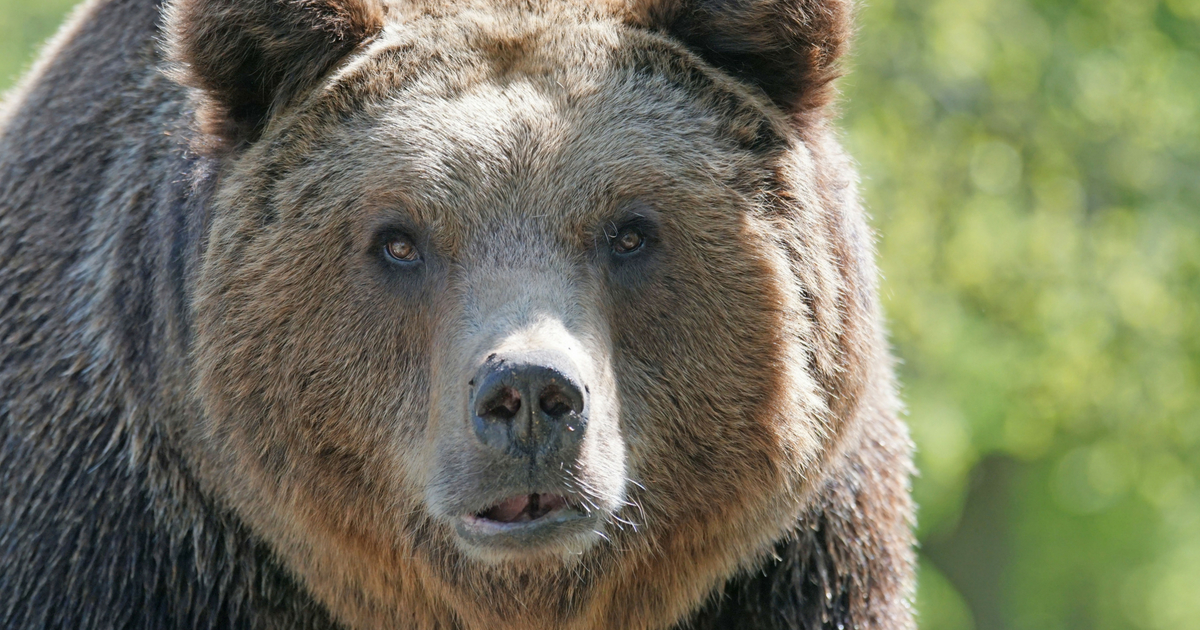 Judge Bends to Environmental Groups, Suspends First Grizzly Hunts in Decades
A federal judge delayed grizzly bear hunts scheduled to begin Saturday in Idaho and Wyoming as the court considers a lawsuit by environmentalists to stop the hunts altogether.
U.S. District Judge Dana Christensen ordered the hunts postponed for at least two weeks while the court weighs whether grizzly bears were inappropriately removed from the endangered species list.
A coalition of environmental groups and Native American tribes brought the lawsuit that prompted the court order, NBC News reported.
Advertisement - story continues below
"We're thrilled," Alliance for the Wild Rockies Executive Director Mike Garrity told NBC. "Now the judge has time to rule without grizzly bears being killed starting Saturday morning."
The U.S. Fish and Wildlife Service delisted the bears in June 2017, ending 42 years of federal protection for the species.
The grizzly population around Yellowstone National Park has grown from 136 bears in 1975 to roughly 700 in 2017.
The states introduced the hunting seasons as part of a grizzly management plan to keep the species from overpopulating and expanding into neighborhoods and communities where people live.
Advertisement - story continues below
The grizzlies have also expanded onto ranches and farms, killing livestock and threatening the livelihood of rural agriculturists.
Mary Thoman gave up her family's historic sheep ranching land after losses from bears made the ranch too costly to maintain, according to the Mountain States Legal Foundation, which has joined the case on behalf of Thoman in support of the grizzly hunting season.
Do you think these hunters should be allowed to hunt grizzly bears?
The hunts would be the first held in the lower 48 U.S. states since one in Montana in 1991.
"They're just looking at it from the bears' perspective," Wyoming hunter Todd Hoese told NBC.
"The way that nature works is a balance and we don't have that balance. … There are too many bears now."
Advertisement - story continues below
A version of this article appeared on The Daily Caller News Foundation website.
Conversation