News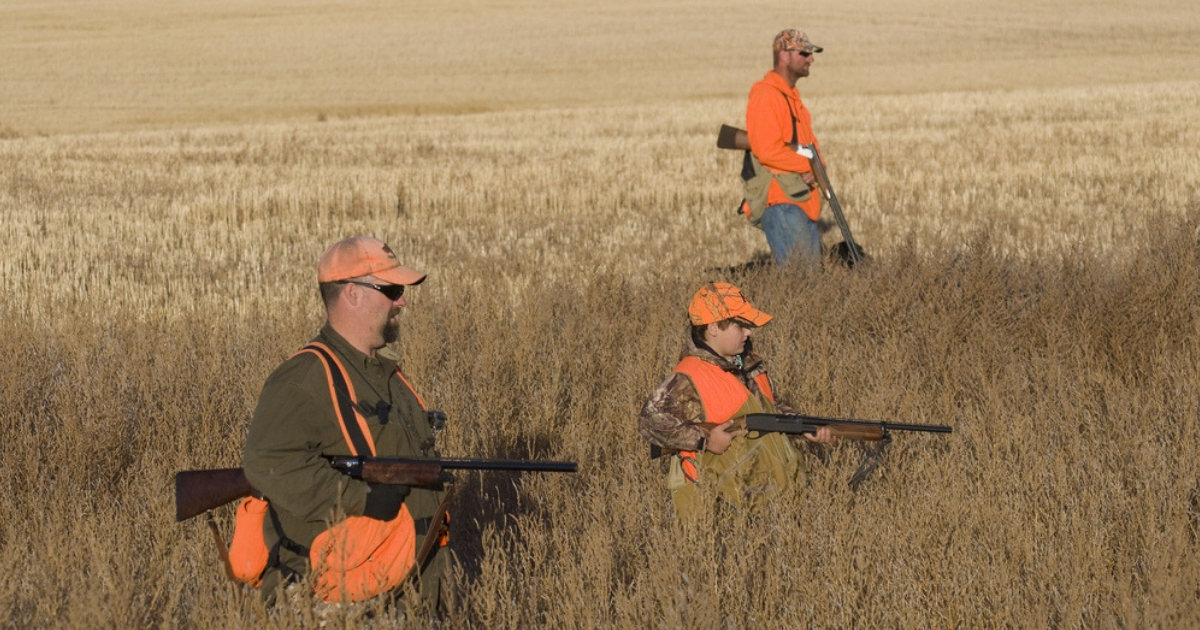 Democratic Party Tries To Stop Hunters from Voting by Using Scare Tactics
The North Dakota arm of the Democratic Party ran two ads on Facebook Thursday in an effort to discourage hunters from turning out to vote in Tuesday's midterm elections.
"ATTENTION HUNTERS: If you vote in North Dakota, you may forfeit hunting licenses you have in other states. If you want to keep your out-of-state hunting licenses, you may not want to vote in North Dakota," read the ads.
The ads debuted — and were taken down — Thursday. Facebook data suggests one of the ads received less than 1,000 views, while the other received between 1,000 and 5,000 views.
Advertisement - story continues below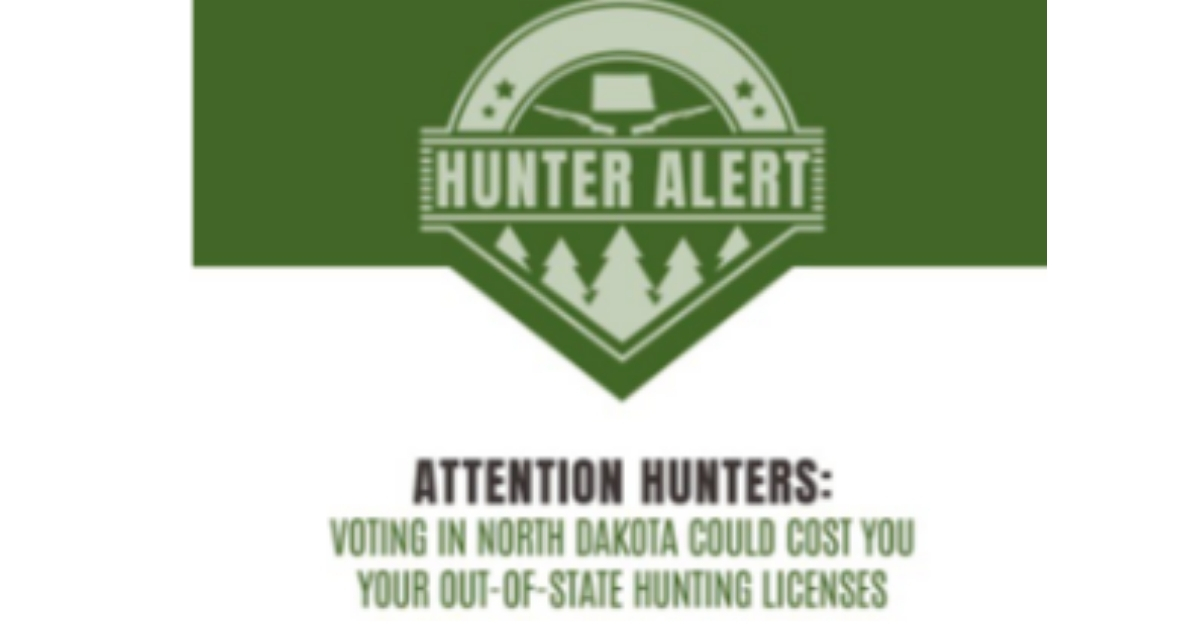 The state party ran the ads on a Facebook page titled "Hunter Alerts," Facebook's ad archive shows. The "Hunter Alerts" page was created Wednesday, a day before the ads appeared on Facebook.
North Dakota political blogger Rob Port first noted the ads, and said he had never heard of hunters ever losing their licenses after voting in North Dakota.
A spokesman for North Dakota Gaming and Fish told Port the same: "We've never heard of that."
Advertisement - story continues below
The ad discouraging voting comes as North Dakota Democratic Sen. Heidi Heitkamp trails Republican challenger Kevin Cramer, a North Dakota U.S. representative, in her bid for re-election
Heitkamp, whose campaign has made several gaffes in the final stretches of the race, transferred $2.7 million from her campaign to the state party last week.
Are these ads a form of voter supression?
North Dakota GOP communications director Jake Wilkins slammed Heitkamp for her party's efforts to discourage hunters from voting.
"Heidi Heitkamp is using her anti-Kavanaugh campaign coffers to suppress voter turnout in North Dakota," Wilkins told The Daily Caller News Foundation in an email.
"On the day she's starting her de-facto farewell tour, Heitkamp is making it clear to voters that she only cares about winning re-election, not helping her constituents," he added.
Advertisement - story continues below
@fbi The North Dakota Democratic NPL @nddemnpl @NDDemNPLCaucus is engaging in active voter suppression. They're also running @facebook ads redirecting to this page. https://t.co/LBM7xTZT8V

— Thrill Kessel Run (@daymightbzombie) November 1, 2018

Neither the state party nor the Heitkamp campaign returned requests for comment on the ads.
Content created by The Daily Caller News Foundation is available without charge to any eligible news publisher that can provide a large audience. For licensing opportunities of our original content, please contact licensing@dailycallernewsfoundation.org.
A version of this article appeared on The Daily Caller News Foundation website.
Conversation