News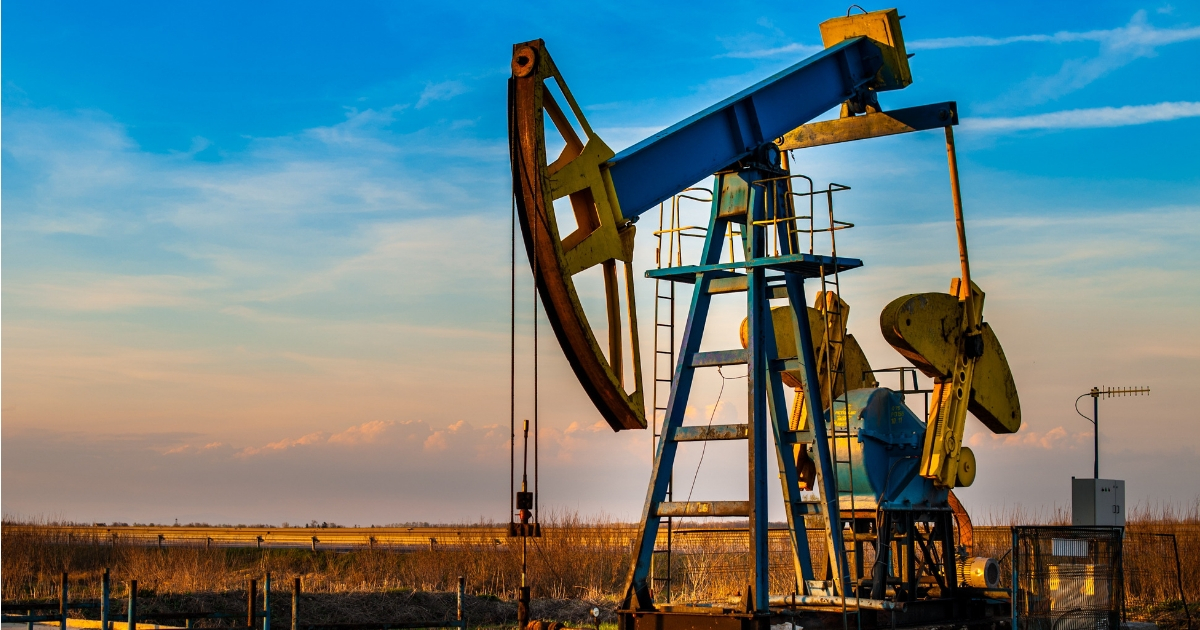 Democrats Who Joined No Fossil Fuel Money Pledge Cashed In on Big Oil Investments
Many of the 15 Democrat lawmakers who signed a pledge to refuse donations from fossil fuel companies have their own cash invested in coal, oil and natural gas companies, E&E News reported Friday.
Ditching personal assets was not a requirement for those who signed the No Fossil Fuel Money Pledge, a joint venture 17 activist groups promoted, the report noted, citing campaign records. Most of the signers kept their promise to reject contributions from fossil fuel executives.
The Democrats include Reps. Beto O'Rourke of Texas, Keith Ellison of Minnesota, Ro Khanna and Barbara Lee of California, as well as Sens. Bernie Sanders of Vermont and Dianne Feinstein of California. Both Khanna and Lee pleaded with Gov. Jerry Brown in August to block new energy projects.
Advertisement - story continues below
"Corporate interests continue to undermine our nation's leadership in the global fight against climate change," they wrote in a letter to their governor. "California will need to lead the way on limiting fossil fuel extraction just as we have led in the transition to renewable energy."
E&E's report shows Lee has stakes in some fossil fuel companies, while Khanna has major financial ties to the oil industry through his wife, Ritu, who has millions of dollars invested in companies such as Chevron Corp. and Exxon Mobil. Khanna acknowledged the investments but said it's still important for the Democratic National Committee to oppose industry cash.
"There's no reason for Democrats to be taking money from that industry in terms of corporate contributions," he said, adding that the DNC's decision to reverse a policy of accepting campaign donations from the fossil fuel sector "tone-deaf."
One environmentalist group that helped forge the pledge apparently agreed with his position. 
Advertisement - story continues below
"The DNC must choose: does it side with grassroots momentum and communities on the frontlines of extraction and climate impacts, or does it side with the corporations and billionaires most responsible for the crisis?" a coalition of environmental groups wrote to the DNC after its decision. "It cannot do both."
Democrat Sen. Elizabeth Warren of Massachusetts was also dinged in August for similar investments.
Do you think these Democrats are hypocrites?
She received royalty payments in 2017 from Chesapeake Operating, a subsidiary company of Chesapeake Energy, according to her tax return. Chesapeake is the second-largest natural gas producer in the nation behind Exxon Mobil and is the most active driller of new gas wells in the country.
Chesapeake has been hit with over $17 million in fines relating to environmental and leasing violations since 2007, the largest being a $3.2 million fine levied in 2013 after one of its subsidiary companies dumped unauthorized materials into dozens of streams and wetlands in West Virginia.
Advertisement - story continues below
A version of this article appeared on The Daily Caller News Foundation website.
Conversation