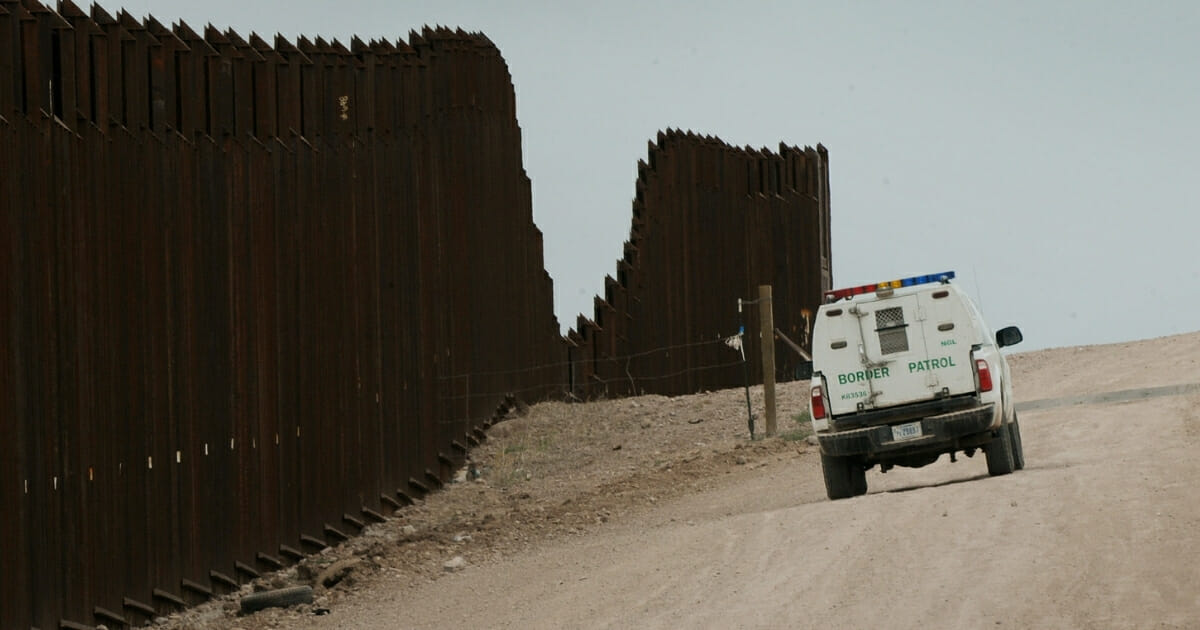 Despite Being Deported 3 Times, Illegal Immigrant Returns and Has Shootout with Police
After being deported from the U.S. three times, illegal immigrant Hernandez Morales returned to America Sunday and was killed in a shootout with two Napa County sheriff's officers.
Immigration and Customs Enforcement had issued four separate detainers with local jails for Morales but none were honored, helping him remain at large, according to Fox News.
The California deputies approached Morales' car during a traffic stop and he opened fire on them with a handgun without warning.
Advertisement - story continues below
One of the deputies ducked out of the way and returned fire, killing Morales.
The 43-year-old Morales was wanted for a DUI, battery on a police officer, selling liquor to a minor and unknown probation violations, Fox News reported.
ICE released a statement Thursday about sanctuary state policies and how they continue to put immigration authorities in danger.
"ICE is grateful the deputy involved in this shooting was not harmed during this attack."
Advertisement - story continues below
The statement continued: "It's unfortunate that our law enforcement partners and the community are subjected to dangerous consequences because of inflexible state laws that protect criminal aliens."
The "California Values Act" prohibits local law enforcement from fully cooperating with federal authorities.
Do you think illegal immigration is a national emergency?
It also prevents police from asking prisoners about their immigration status.
A version of this article appeared on The Daily Caller News Foundation website.
Conversation