News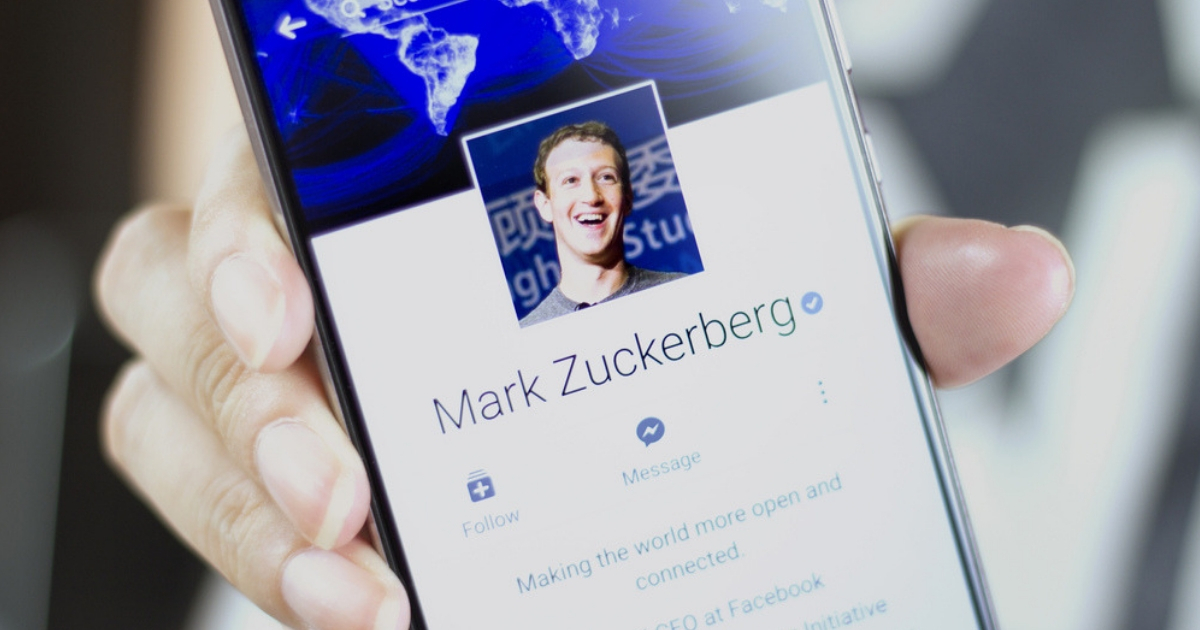 Facebook Reporting Steep Rise in Data Requests from Indian Government
Governments want more and more data from Facebook, according to a report released this week.
India was one of the countries with a notable spike in requests, according to the New York Post.
From January through June, Facebook received 16,580 data requests from the Indian government. That's higher than the 13,613 for all of 2016 and is on track to surpass 22,024 requests in all of 2017.
Advertisement - story continues below
Of those requests, 617 were emergency requests, Facebook said.
It granted the requests, which were principally for law enforcement purposes, 53 percent of the time, according to the Indian Express.
According to a blog post by Chris Sonderby, Facebook's VP and deputy general counsel, India was not alone in increasing its data requests.
"Government requests for account data increased globally by around 26 percent compared to the second half of 2017, increasing from 82,341 to 103,815 requests," he wrote. "In the U.S., government requests increased by about 30 percent, of which 56 percent included a non-disclosure order prohibiting Facebook from notifying the user."
Advertisement - story continues below
U.S. government agencies produced 42,466 data requests, with Facebook giving the government what it wanted 86 percent of the time, according to the report.
Facebook's report showed that the United States filed the most requests, followed by India, with the United Kingdom (7,981 requests) Germany (6,661), and France (5,110) rounding out the top five nations in terms of requests.
Are you uncomfortable with the growing number of data requests by governments?
Russia, in contrast, only made 14 data requests, none of which were granted, Facebook's report said. China made none.
The company said it responds to requests in accordance with each nation's laws and its own terms of service.
"Each and every request we receive is carefully reviewed for legal sufficiency and we may reject or require greater specificity on requests that appear overly broad or vague," it said.
Advertisement - story continues below
Facebook also noted it is often asked to preserve accounts involved in some type of legal action.
"When we receive a preservation request, we will preserve a temporary snapshot of the relevant account information, but will not disclose any of the preserved records unless and until we receive formal and valid legal process," it said.
In his post, Sonderby said Facebook is not hesitant to push back against requests it believes are inappropriate.
"In June, for example, a criminal court in Brazil ordered Facebook Brazil to wiretap all Facebook, Instagram, and Messenger accounts from a specific location and timeframe and threatened a penalty if we didn't deliver the information. Facebook Brazil appealed the order highlighting that its broad scope was unconstitutional and violated people's privacy rights. The court of appeals agreed with us and directed the trial court to suspend the order," he wrote.
Conversation