Sports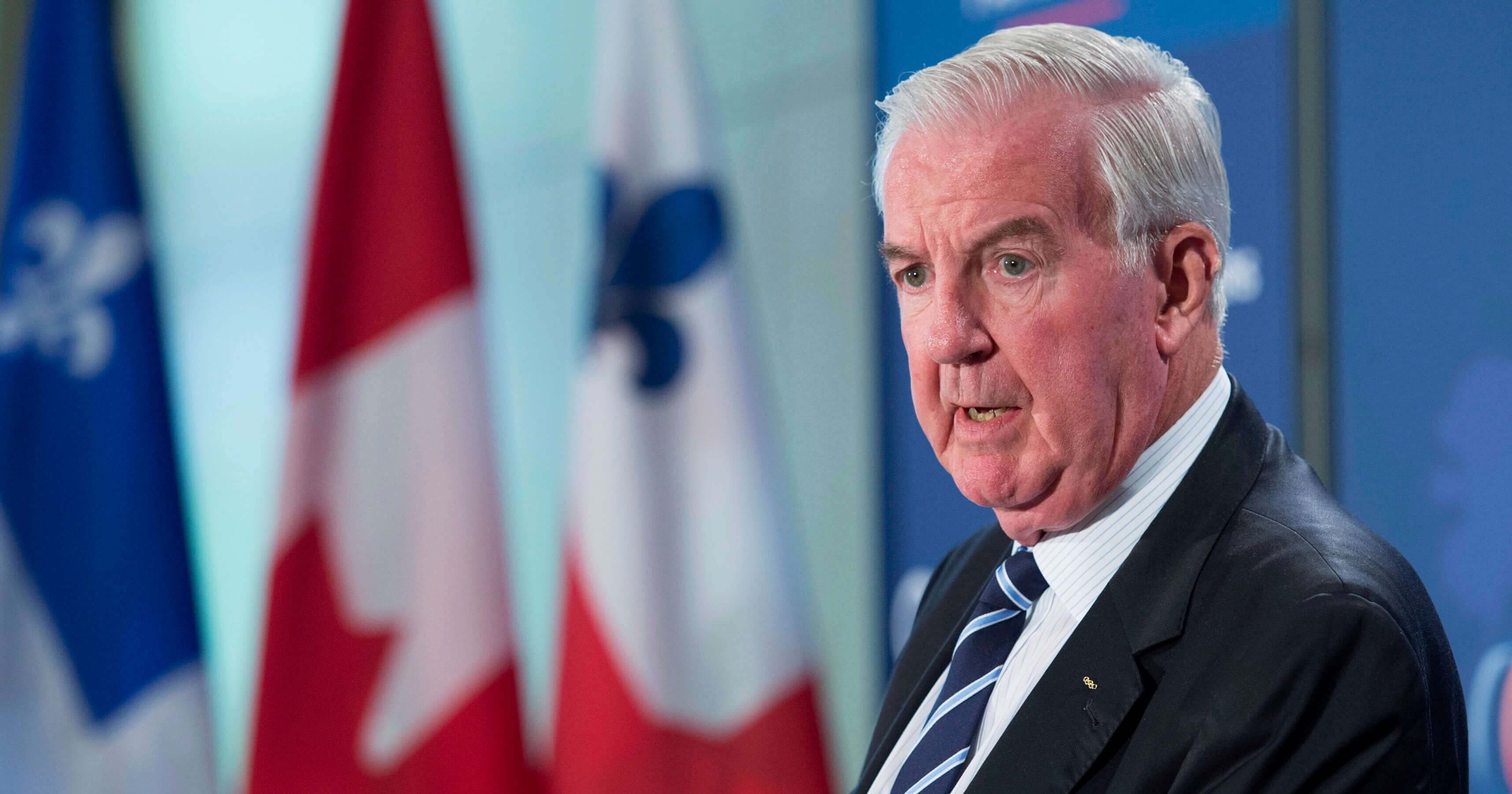 Ex-Doping Investigator Calls Major Russia Decision 'Cowardly'
At the same time the World Anti-Doping Agency announced changes to its governance structure, the agency's former lead investigator wrote an Op-Ed piece arguing its leaders should be replaced, and said the decision to reinstate Russia's suspended anti-doping agency came via a "cowardly" process that betrayed clean athletes.
Jack Robertson, who led the initial WADA probe into doping inside the Russian sports system, wrote an Op-Ed on the ITV News website that came out during the agency's leadership meetings this week in Baku, Azerbaijan.
"WADA's sole reason for existence is to safeguard the rights of clean athletes to fair competition, and yet that has become a secondary concern, when it is a concern at all," Robertson wrote.
Advertisement - story continues below
He described reluctance at WADA to grapple with the Russian scandal when details first emerged.
He also said the decision to reinstate RUSADA "is in keeping with WADA's culture in recent years as it responded to revelations about Russia's state-sponsored doping program."
"As usual, WADA took the cowardly step of appearing to pass the buck to an expert committee that never had any real independence and predictably recommended that Russia be reinstated," Robertson wrote.
One member of that committee, Canadian Olympic gold medalist Beckie Scott, resigned her position on the panel after it made the recommendation.
Advertisement - story continues below
WADA, in a statement to BBC, dismissed Robertson's analysis as "old and baseless allegations" that are part of a politically motivated campaign against the agency and its president, Craig Reedie.
At its meeting last week, WADA approved governance reform that will include the formation of an independent ethics board and ensure a minimum of one seat for athletes in all committees.
Is the WADA decision 'cowardly'?
It also called for an independent president and vice president.
Presumably, that would mean they aren't connected to either the sports movement (the International Olympic Committee) or governments, each of which provides half of WADA's funding.
Critics have argued the changes don't go far enough, and want a stronger voice for athletes and less control over decision-making by people with ties to the IOC and other sports entities.
Advertisement - story continues below
Vice president Linda Helleland, an outspoken critic of WADA's decision to reinstate Russia, is expected to run for president when Reedie's term expires next year.
Helleland is the Minister of Children and Equality in Norway; it's unclear how the governance reforms would impact her eligibility.
Robertson, who stepped down as WADA's lead investigator in January 2016, took umbrage to the agency's portrayal of his Op-Ed as containing "baseless allegations."
"They were factual, based on my time leading the investigation into Russian doping, and I stand by what I wrote," he said in a statement sent to The Associated Press.
Conversation