News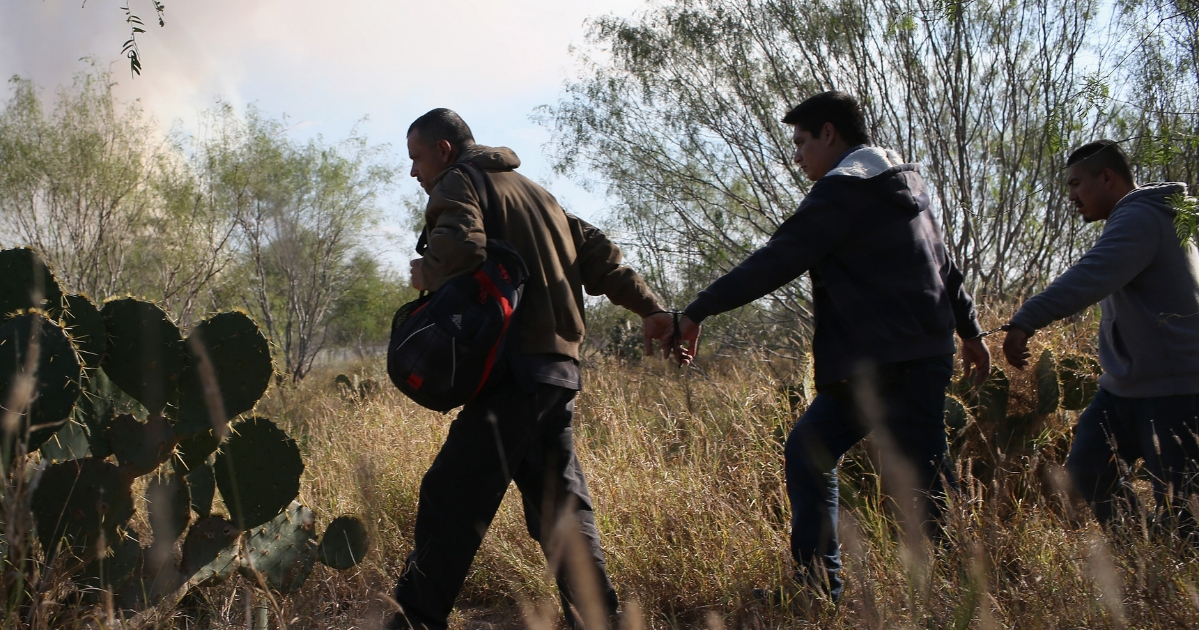 Immigrant Group Fined Nearly $35,000 for Selling Cards To Protect from Deportation
A Bronx, New York-based immigrant group was fined a $34,950 civil penalty for selling cards that claimed to protect illegal immigrants from deportation by Immigration and Customs Enforcement officials, a judge ruled Monday.
A New Beginning for Immigrants Rights, an organization that provides immigration services to domestic violence victims, offered "ID4ICE" cards to immigrants for a fee. NBIR founder Carlos Davila testified he thought the cards would serve as "know your rights" cards, the New York Daily News reported Tuesday.
Davila was convicted of manslaughter in 1986 and was sentenced 6 to 18 years in prison, according to a court file from the New York Supreme Court Appellate Division, Third Department.
Advertisement - story continues below
"After his release on parole in December 1992, petitioner was charged with and ultimately convicted of the crime of sexual abuse in the second degree," the court file from 1998 said.
The cards were advertised on a variety of media formats, including a YouTube video that claimed the cards were registered with the government when they were not, according to a New York City Department of Consumer Affairs news release on July 6, 2017. The cards' prices ranged from $50 to $200.
"You can be sure that if you don't talk and let the ID do its work, you will not be deported," Davila said in the Spanish commercial, according to the Daily News.
Allegations about the cards arose after asylum seekers complained of paying Davila for services they never received, WNYC reported. WNYC and Telemundo 47 investigated Davila in 2017, though he denied the allegations.
Advertisement - story continues below
"A New Beginning for Immigrants Rights also failed to provide five clients with a written contract and charged retaining fees for services that were never performed, ruled Administrative Law Judge Noel Garcia," the Daily News reported.
NBIR's nonprofit status was taken away by the New York Attorney General's Office on June 1, 2017, after it was found that the organization did not file all of the tax forms accurately, WNYC reported. The stripping of the nonprofit status made Davila ineligible to represent immigrants in federal court through a Department of Justice program, though the criminal record already made Davila ineligible. The program, however, does not conduct background checks.
A nonlawyer can represent others in federal immigration court if the individual is associated with a nonprofit or charitable group, according to the Daily News.
NBIR was described by Davila as an organization that provided free immigration services to domestic violence victims, WNYC reported.
WNYC, ICE, New York City's Department of Consumer Affairs and New York City's Office of Administrative Trials and Hearings did not immediately respond to The Daily Caller News Foundation's requests for comments.
Advertisement - story continues below
A version of this article appeared on The Daily Caller News Foundation website.
Conversation