News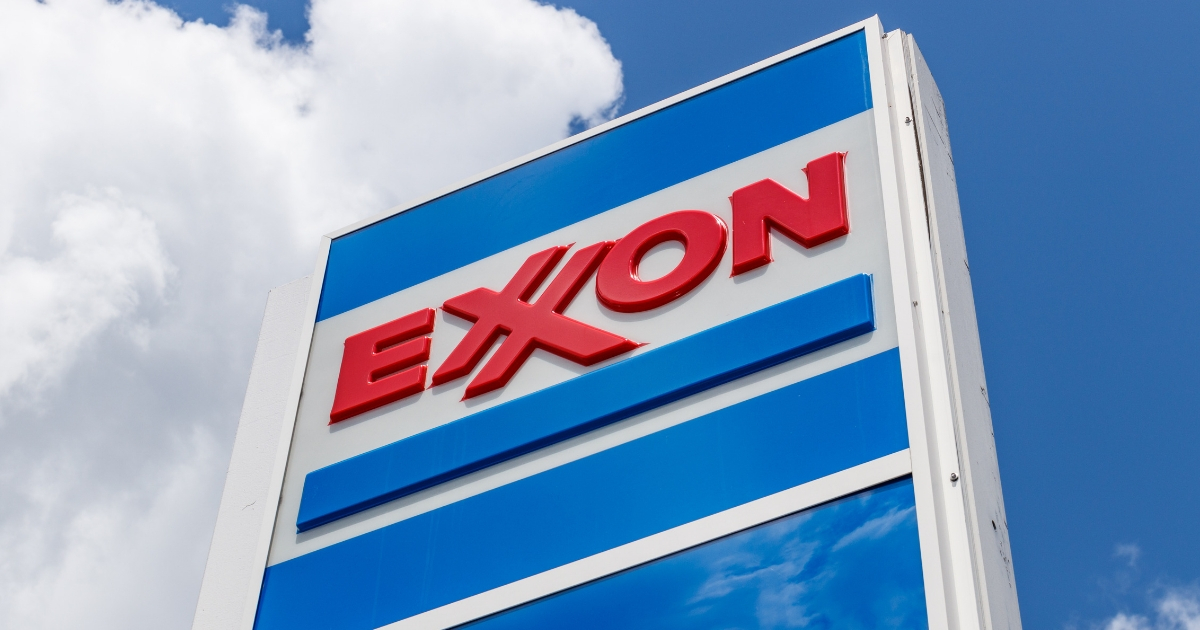 Massachusetts Becomes Second State To Sue Exxon Over Climate Change
Massachusetts's attorney general office filed a lawsuit Tuesday accusing ExxonMobil of defrauding investors on matters related to the company's handling of global warming.
AG Maura Healey has long-sought documents from Exxon about the oil producer's climate, energy and financial dealings since 2016.
Her lawsuit, which claims Exxon duped shareholders about the risk of climate change, is closely-aligned with a claim New York made against Exxon in October.
Advertisement - story continues below
The case in New York and Massachusetts are similar in some respects, but they do deviate on two key issues.
Exxon has turned over more than 1 million pages of documents to Underwood's office while Healey's office has received no documentation.
"Investment advisors at those entities make decisions about purchasing and selling Exxon securities based on what Exxon communicates to them, whether directly or indirectly, through private and public statements about future earnings and risks to the value of its assets over time," Haley, a Democrat, said in the court brief.
She said the lawsuit was made on behalf of Massachusetts' public-sector funds that hold billions of dollars-worth of Exxon stock.
Advertisement - story continues below
"Indeed, at least one Massachusetts-based investment firm manager has complained publicly about how Exxon's 'willfully distorted view' on environmental risks to its assets' value was harming investors," the brief added.
Exxon has not responded to The Daily Caller News Foundation's request for comment about the Healey's lawsuit.
Do you think the lawsuit will be ruled in Massachusetts' favor?
The Texas-based company has painted the years-long probe as an attempt to restrict the company's First Amendment rights while providing thousands of documents to investigators.
The company and New York have haggled over the issue for years before the state officially pursued legal charges.
Both lawsuits stem primarily from a probe conducted by former New York AG Eric Schneiderman in 2015 that was based on reports from Inside Climate News and The Los Angeles Times.
Advertisement - story continues below
They claimed that Exxon spent years hiding information from shareholders showing the risks climate change posed to their investments.
The Securities and Exchange Commission (SEC) engaged in a similar investigation into whether the company overvalued assets in the face of future climate regulations.
The SEC eventually dropped the probe in August and noted in a letter that it would not recommend enforcement actions.
The message included a disclaimer stating the probe could be reopened at a later dated.
Advertisement - story continues below
A version of this article appeared on The Daily Caller News Foundation website.
Conversation