News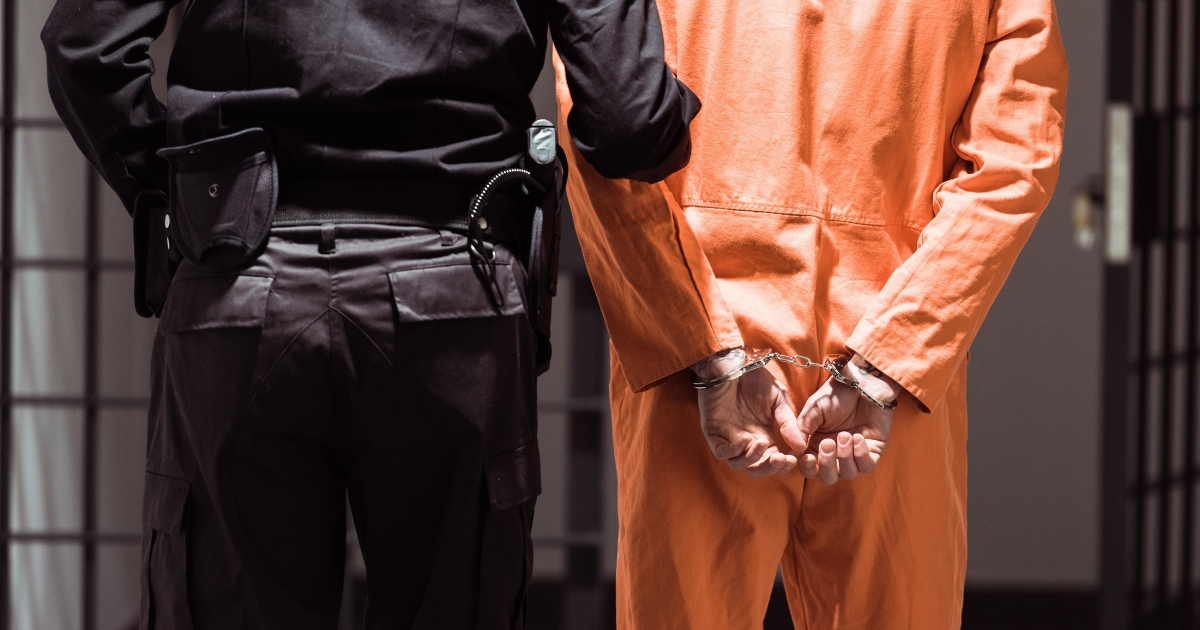 Minutes After Being Freed, Prisoner Steals Car from Prison Parking Lot
A Pennsylvania man committed a crime not even a day after his release and has landed back in jail, according to authorities.
Philadelphia man Thomas Lee Williams, 36, attacked a woman in a parking lot Tuesday night, stealing her car and one-year-old grandson inside along with the vehicle, according to Westmoreland County Prison officials, ABC6 reported Thursday.
Most criminals would think twice about committing a crime immediately after being freed from prison, but Williams' recent release did not deter him.
Advertisement - story continues below
Williams was released Tuesday morning.
Williams crashed the stolen car about 15 minutes after ensconcing with the vehicle.
He ran into the woods in an effort to escape and was apprehended by authorities shortly thereafter, according to ABC6.
Williams is being held on a $250,000 bail according to the Times Union.
Advertisement - story continues below
Both the one-year-old and the woman were transported to the hospital to be evaluated, according to the Times.
Prior to his release, Williams was serving prison time for dealing drugs.
He pleaded guilty to the crime in January 2017, according to ABC6.
It is not yet clear who will represent Williams in court.
Advertisement - story continues below
A version of this article appeared on The Daily Caller News Foundation website.
Conversation