News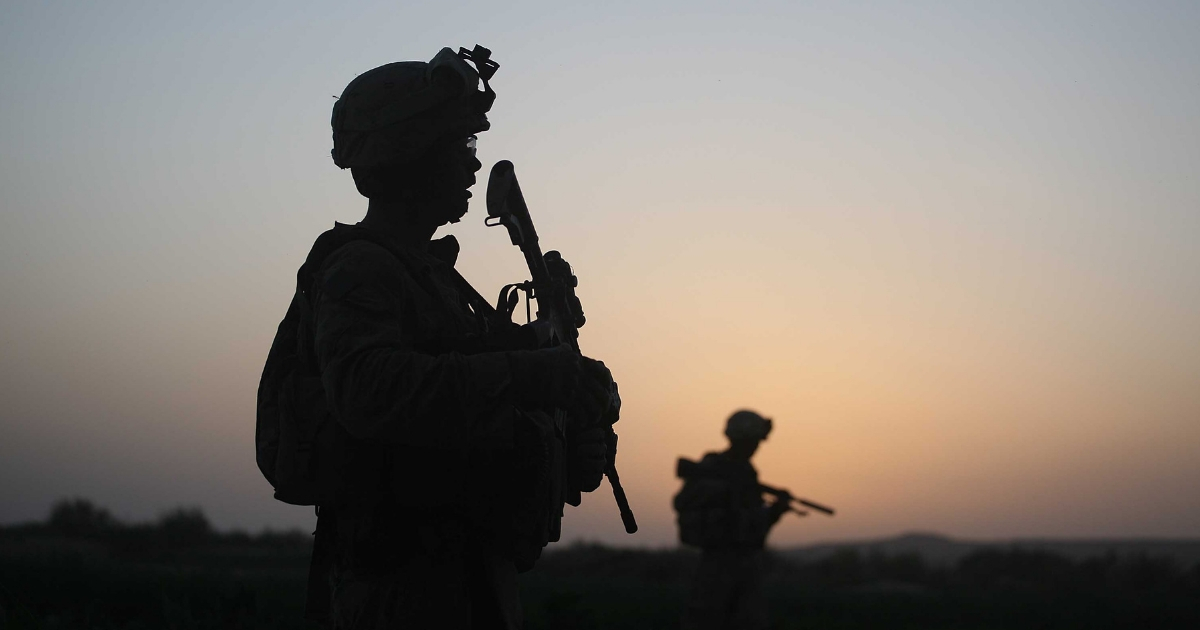 National Guard Soldier Killed in Afghanistan Identified as Utah Mayor, Father of 7
The American service member killed Saturday in an apparent insider attack in Afghanistan has been identified as Army Maj. Brent Taylor of the Utah Army National Guard.
Initial reports indicate Taylor was shot and killed by a member of the Afghan security forces, according to Operation Resolute Support, the NATO training mission in Afghanistan.
Another U.S. soldier was wounded in the attack, which occurred at the Kabul Military Training Center early Saturday afternoon.
Advertisement - story continues below
That soldier received medical treatment at Bagram airfield and returned to duty, NATO officials said.
Taylor deployed to Afghanistan in January as part of an advisory team that trains Afghan commando units, the Salt Lake Tribune reported.
Before his death, he had served more than a decade in the National Guard, including seven years on active duty.
Taylor's most recent deployment to Afghanistan was his fourth overseas tour — he had previously deployed twice to Iraq and once to Afghanistan.
Advertisement - story continues below
In civilian life, Taylor was the mayor of North Ogden, Utah, a city of about 17,000 people about 45 miles north of Salt Lake City.
First elected in 2013, Taylor told the Salt Lake Tribune earlier this year that serving as mayor was "one of the greatest honors of my life and the highlight of my civilian professional career."
Taylor is survived by his wife Jennie Taylor and their seven children.
"We are devastated by the loss of our mayor and friend, Brent Taylor," the city of North Ogden said in a statement posted to its Facebook page.
"Our hearts and thoughts go to Jennie, their children, and other family members as they deal with this tragic loss. We love them and hope they will feel the love and support of all of us in North Ogden."
Advertisement - story continues below
Taylor's death was the fourth time in five months that a NATO service member has been killed in a green-on-blue incident in Afghanistan.
It comes just two weeks after an Afghan soldier opened fire on Czech troops in Herat province, killing one and wounding two others. Before the Herat incident, two American troops were killed in insider attacks in July and September.
"The death of Maj. Taylor is a loss for his family, his friends, his colleagues, our country and this mission," Gen. Scott Miller, the commander of Resolute Support and U.S. Forces-Afghanistan, said in a statement.
"His service here, around the world and at home is an example for us all."
Advertisement - story continues below
A version of this article appeared on The Daily Caller News Foundation website.
Conversation