News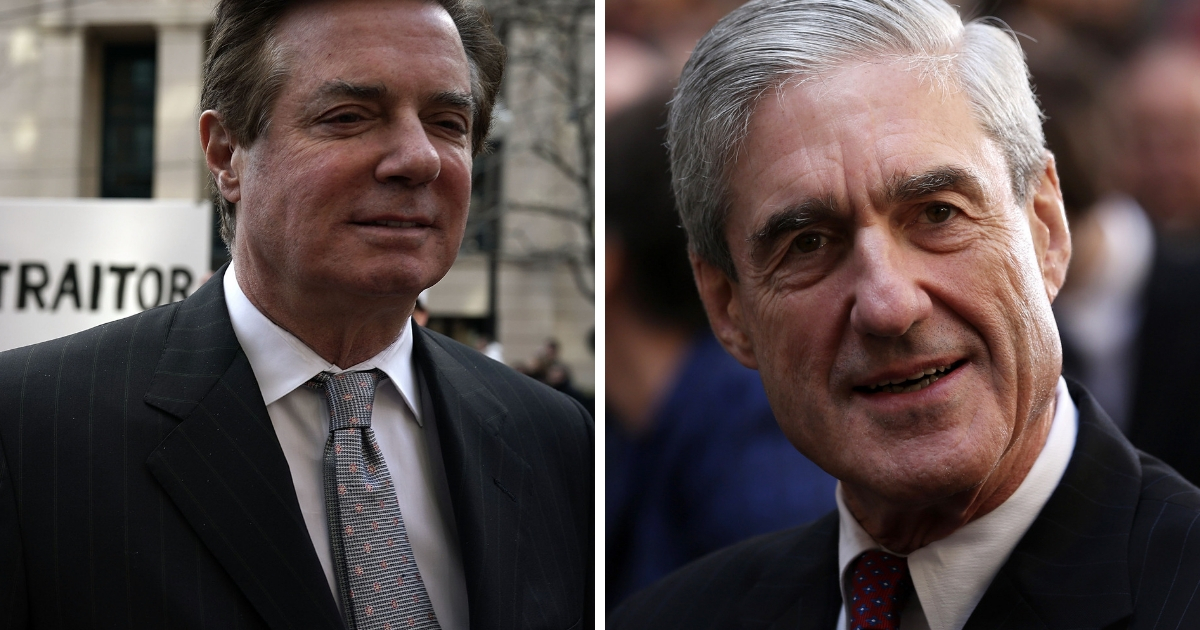 New Mueller Filing Claims Manafort Breached Plea Deal by Lying to Prosecutors
A new filing from special counsel Robert Mueller against Paul Manafort contends that the former Trump campaign chairman lied to prosecutors about five subjects.
The document charges that Manafort misled investigators about his contacts with the Trump administration, his interactions with Konstantin Kilimnik, a Russian political operative with whom he's worked in the past, a wire transfer to a firm Manafort worked with, and other "information pertinent to another Department of Justice investigation."
"In his interviews with the special counsel's office and the FBI, Manafort told multiple, discernible lies — these were not instances of mere memory lapses," the filing reads.
Advertisement - story continues below
The document also establishes that Manafort met with FBI investigators on 12 occasions — nine of those meetings took place after he entered his plea agreement with the special counsel's office. He also testified before a grand jury twice.
The filing is heavily redacted.
If the court agrees that Manafort breached his September plea deal by lying to the special counsel, the government will be released from its obligation to support a reduced sentence.
Defense lawyers are due to reply in court by Dec. 12.
Advertisement - story continues below
The special counsel may seek new indictments against Manafort as a result of his alleged lies.
Manafort was convicted in a Virginia federal court for fraud and lying to investigators.
Do you think President Trump will be affected by this filing?
He pleaded guilty in a separate federal court in Washington, D.C. for witness tampering and conspiracy against the United States.
Sentencing is expected in spring 2019.
Advertisement - story continues below
A version of this article appeared on The Daily Caller News Foundation website.
Conversation