News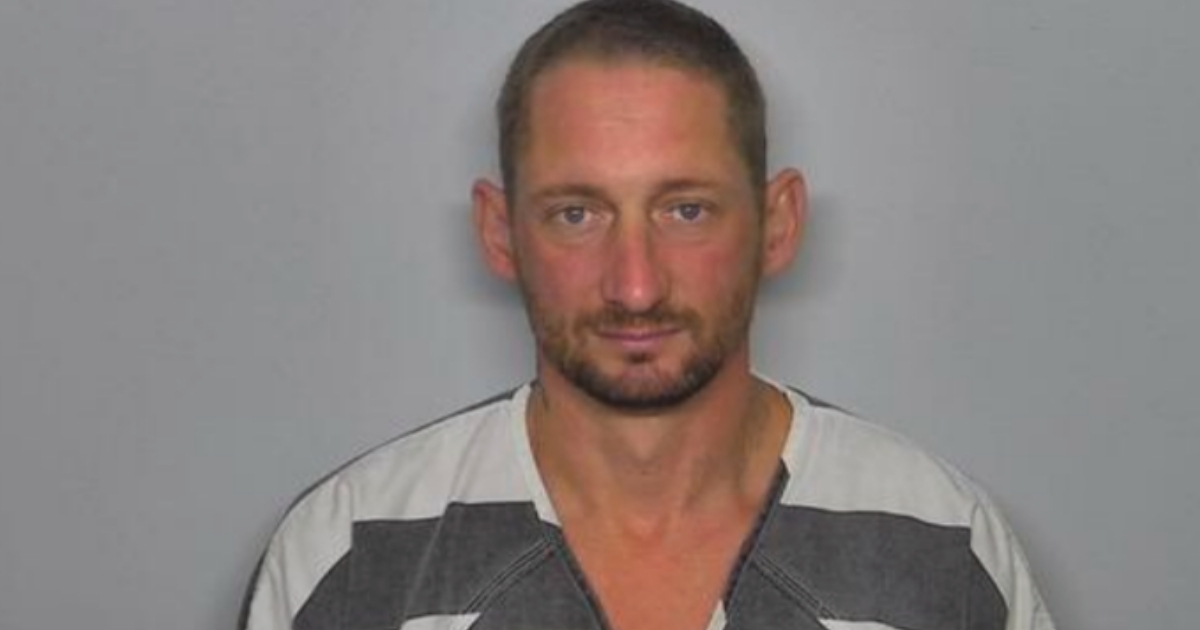 North Dakota Man Facing Serious Charges After He Planned To Attack and Kill Trump with Stolen Forklift
A North Dakota man pleaded guilty Friday to charges that he wanted to kill President Donald Trump during a 2017 visit to North Dakota.
Gregory Lee Leingang, 42, of Mandan, North Dakota, faced charges after he stole a forklift and hoped to use it to flip over the presidential limousine and then attack and kill Trump, the Grand Forks Herald reported.
As part of a plea deal, Leingang pleaded guilty to attempting to enter or remain in a restricted building and on grounds while using a dangerous weapon — in this case, the forklift.
Advertisement - story continues below
Trump came to Mandan on Sept. 6, 2017, to speak at the Andeavor Mandan Refinery.
Leingang stole a forklift and entered the motorcade route, according to U.S. Assistant State's Attorney Brandi Sasse Russell.
"The intent was to basically try to get to the limo, flip the limo and get to the president and he wanted to kill the president," Russell said.
Is 15 years in prison enough?
Advertisement - story continues below
The plan faltered when the forklift was stuck in a gated area.
Leingang fled but was caught by Mandan police.
He allegedly confessed his plan to authorities, including the U.S. Secret Service, according to WDRB.
Gregory Lee Leingang
Man Pleads Guilty For Plans To Assassinate President Trump With A Fork Lift! OMG !!! 15 years [[ not long enough ]] Id give him Life in Prison without the possibility of Parole pic.twitter.com/cotg4rdQCK

— ⚖️Crime, Death Row & Life without Parole (@death_row666) December 3, 2018
"He was suffering a serious psychiatric crisis during this incident," said Michelle Monteiro, Leingang's public defender.
Advertisement - story continues below
Leingang was accused of setting two fires that morning — one at the Bismarck Municipal Ballpark maintenance shop and the other at the state parole and probation office, Monteiro said.
Leingang has been sentenced on charges related to setting the fires and stealing the forklift as well as a separate charge of burglary. His current estimated date of release is 2038.
Leingang said in court Friday that he has been diagnosed with attention deficit hyperactivity disorder and bipolar disorder.
Leingang's attorney is seeking to have the time Leingang has already served be reduced from his sentence.
Advertisement - story continues below
A hearing on that motion is set for Feb. 15.
Conversation