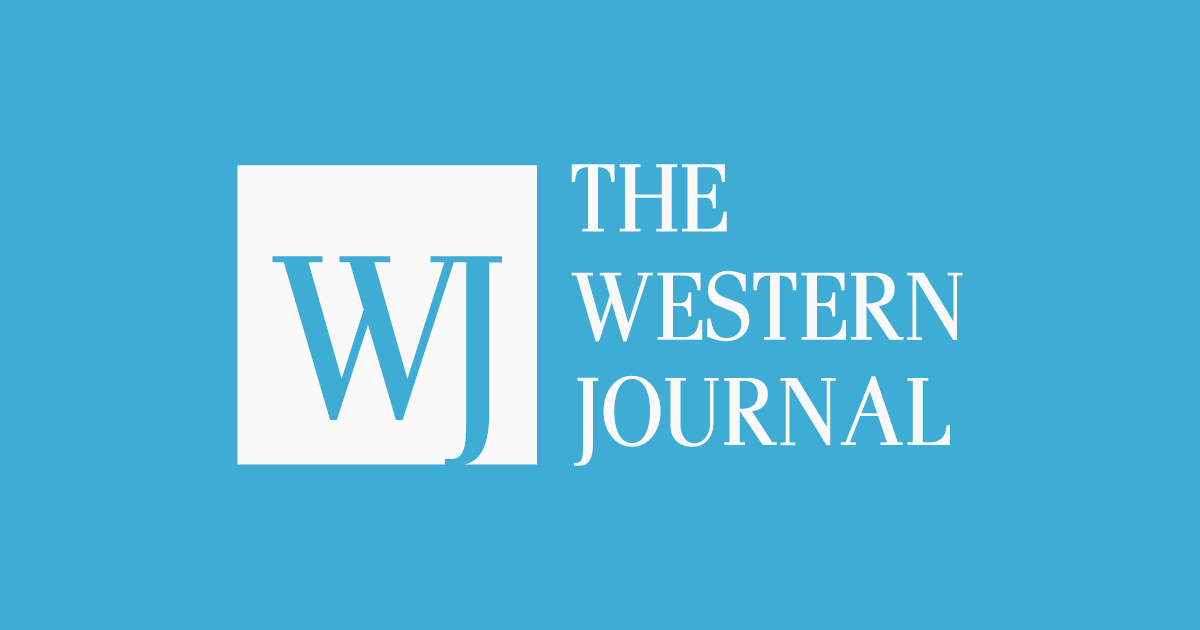 Pompeo Calls Out China for 'Predatory Economics'
China is engaging in "predatory economics 101" and an "unprecedented level of larceny" of intellectual property, Secretary of State Mike Pompeo told a business audience Monday.
Pompeo made the remarks at the Detroit Economic Club as global markets reacted to trade tensions between the U.S. and China. Both nations started putting trade tariffs in motion that are set to take effect July 6.
He said China's recent claims of "openness and globalization" are "a joke."
Advertisement - story continues below
He added that China is a "predatory economic government" that is "long overdue in being tackled," matters that include IP theft and Chinese steel and aluminum flooding the U.S. market.
"Everyone knows … China is the main perpetrator," he said. "It's an unprecedented level of larceny."
"Just ask yourself: Would China have allowed America to do to it what China has done to America?" he said later. "This is predatory economics 101."
The Chinese Embassy in Washington did not immediately respond to a request for comment.
Advertisement - story continues below
Pompeo raised the trade issue directly with China last week when he met in Beijing with President Xi Jinping and others.
"I reminded him that's not fair competition," Pompeo said.
President Donald Trump has announced a 25 percent tariff on up to $50 billion in Chinese imports.
China is retaliating by raising import duties on $34 billion worth of American goods, including soybeans, electric cars and whiskey. Trump also has slapped tariffs on steel and aluminum imports from Canada, Mexico and European allies.
Wall Street has viewed the escalating trade tensions with wariness, fearful they could strangle the economic growth achieved during Trump's watch. Gary Cohn, Trump's former top economic adviser, said last week that a "tariff battle" could result in price inflation and consumer debt — "historic ingredients for an economic slowdown."
Advertisement - story continues below
Pompeo on Monday described U.S. actions as "economic diplomacy," which, when done right, strengthens national security and international alliances, he added.
"We use American power, economic might and influence as a tool of economic policy," he said. "We do our best to call out unfair economic behaviors as well."
The Western Journal has reviewed this Associated Press story and may have altered it prior to publication to ensure that it meets our editorial standards.
Conversation