News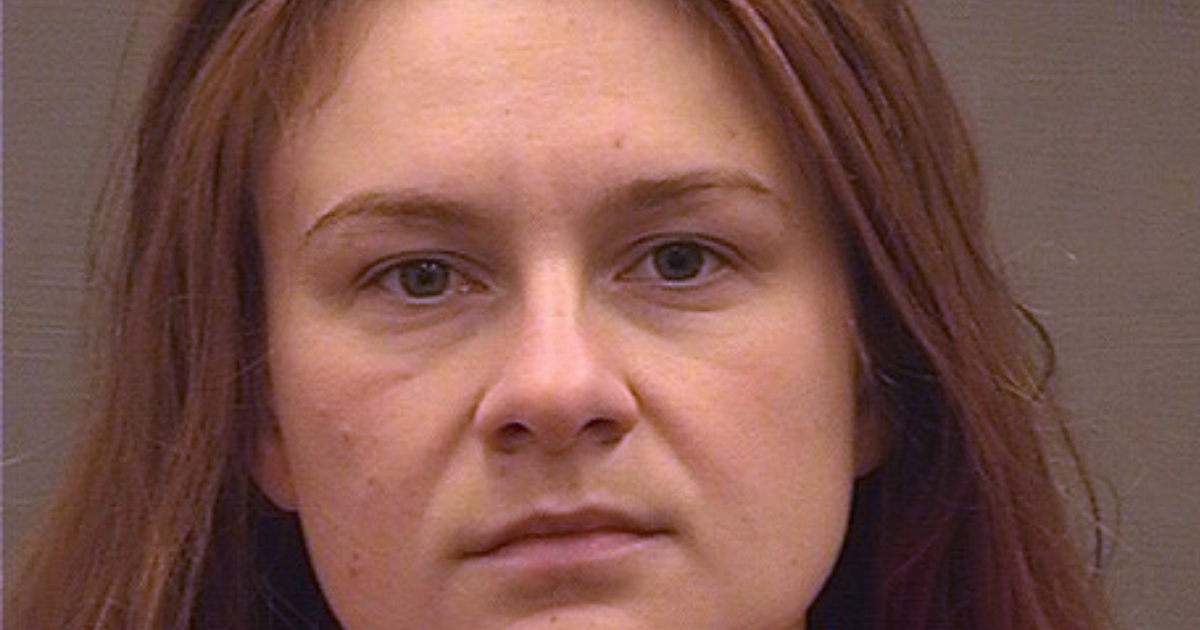 Prosecutors Are in 'Negotiations' with Alleged Russian Agent Maria Butina
Federal prosecutors revealed on Friday that they are in "negotiations" with Maria Butina, the Russian national accused of acting as an unregistered foreign agent.
Prosecutors with the U.S. Attorney's Office in Washington, D.C. asked a judge to delay a status hearing scheduled next month due to "negotiations regarding a potential resolution" in the case. Prosecutors said that submitting a status report could potentially hinder the negotiations.
It is unclear whether Butina is considering entering a plea deal in her case or if prosecutors plan to drop charges against her. Butina's lawyers filed a routine motion on Thursday asking a federal judge to dismiss charges against her.
Advertisement - story continues below
Butina's attorney, Robert Driscoll, told The Daily Caller News Foundation he was unable to comment due to a gag order imposed in the case.
Butina, 29, was indicted on July 17 on a conspiracy charge and for acting as an unregistered foreign agent of Russia. She is accused of attempting to infiltrate conservative political groups, including the National Rifle Association, at the direction of Alexander Torshin, the deputy chief of Russia's central bank.
Butina, who attended American University, was a gun rights activist who co-founded The Right to Bear Arms, a pro-gun group in Russia.
Butina and her boyfriend, a conservative political operative named Paul Erickson, had extensive contact with top NRA officials. Erickson also made several attempts in May 2016 to arrange meetings between members of the Trump campaign and Torshin.
Advertisement - story continues below
Torshin appeared at an event on the sidelines of the NRA convention in Louisville in May 2016. He did not meet with Donald Trump at the event, but did briefly greet Donald Trump Jr.
Prosecutors have accused Butina of operating covertly. They have claimed to have evidence that Butina met with Russian operatives in the U.S.
Prosecutors have made one major error in the case so far. In a complaint filed against Butina on July 18, U.S. attorney Jessie Liu accused Butina of offering sex in exchange for access to a special interest organization. Butina's lawyers said that the text messages showed that Butina was joking with a friend in Russia who had repaired her car.
Liu acknowledged the mistake in a court filing submitted on Aug. 24.
"Even granting that the government's understanding of this particular text conversation was mistaken, other communications and materials in the government's possession (and produced to the defense) call into doubt the defendant's claim that her relationship with U.S. Person 1 is a sufficiently strong tie to ensure her appearance in court to face the charges against her if she is released."
Advertisement - story continues below
"U.S. Person 1" is believed to be Erickson.
A version of this article appeared on The Daily Caller News Foundation website.
Conversation