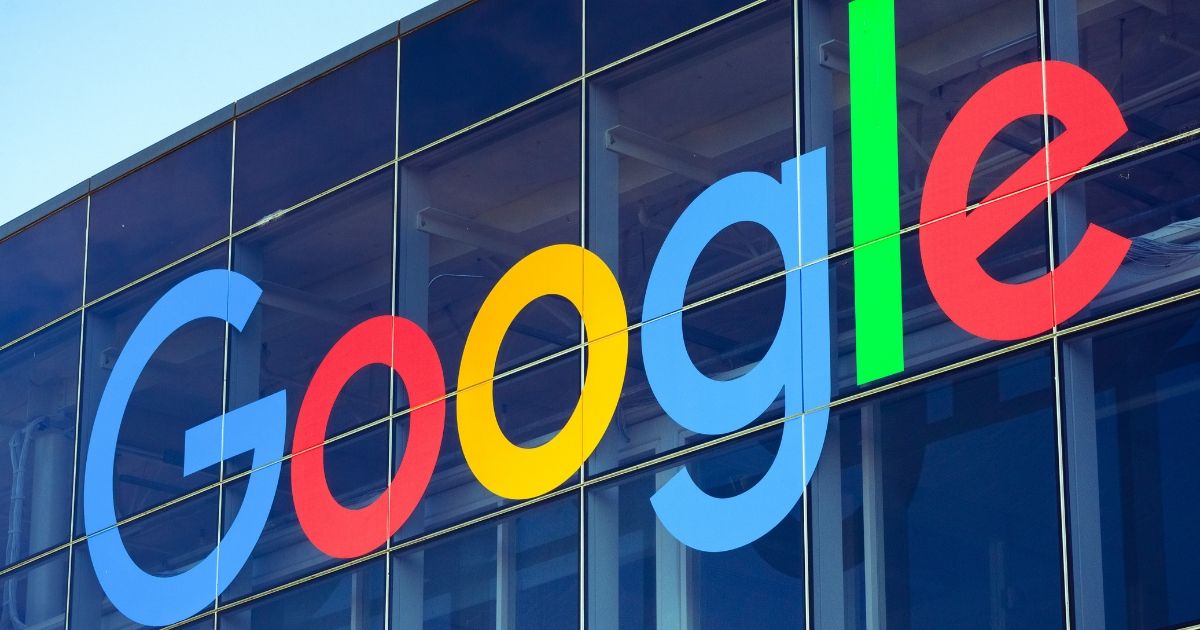 Republicans Call for Investigation Into Google for Considering Burying Conservative Media
A Republican lawmaker and lawmaker-elect called for an investigation of Google Friday morning after Thursday's revelations that the tech giant's employees debated burying conservative media outlets in the company's search function as a response to President Donald Trump's election.
Arizona Rep. Paul Gosar called on the Department of Justice to investigate Google, and Missouri Sen.-elect Josh Hawley called for Google execs to explain themselves "under oath."
"So what do we have here? Looks like a monopoly scheming to use its market power to silence news [and] viewpoints it doesn't like. Starting to see a pattern here," Hawley wrote on Twitter Friday. "Google execs need to explain what is going on here. Under oath."
Advertisement - story continues below
The senator-elect linked to an exclusive story about anti-conservative bias at Google by The Daily Caller News Foundation in the tweet.
Gosar also linked to the piece by TheDCNF.
"Google has a virtual monopoly as far as search engines go. It's past time @DOJPH (sic) investigate this and it's time Congress evaluates Google's suppression of ideas, content, discussion," Gosar wrote on Twitter Friday morning.
Internal Google communications obtained by TheDCNF revealed that Google engineer Scott Byer wrote the following Nov. 9, 2016, while discussing President Donald Trump's election:
Advertisement - story continues below
How many times did you see the Election now card with items from opinion blogs (Breitbart, Daily Caller) elevated next to legitimate news organizations? That's something that can and should be fixed. … Beyond that, let's concentrate on teaching critical thinking. A little bit of that would go a long way. Let's make sure that we reverse things in four years – demographics will be on our side.
Hawley and Gosar's call for an investigation come days after the House Judiciary Committee announced that Google CEO Sundar Pichai will testify before them on Dec. 5 to answer questions about the company's possible political bias.
Do you think Google should be investigated?
"Today the company accounts for nearly 90 percent of worldwide search traffic. … Unfortunately, recent reports suggest Google might not be wielding its vast power impartially," committee member and House Majority Leader Kevin McCarthy said in a Wednesday press release.
Republican lawmakers criticized Pichai for skipping a Sept. 5 Senate Intelligence Committee hearing on social media and foreign election meddling.
Facebook and Twitter executives testified, and an empty chair with a nameplate that said "Google" sat where the company's representative would have been.
Advertisement - story continues below
Google had been willing to send senior vice president of global affairs Kent Walker to the Sept. 5 Senate hearing, but the committee said no, reported Politico. Walker submitted roughly five pages of written testimony to the committee despite the rejection.
The announcement of the social media-focused hearing comes as Google employees are making headlines for a Tuesday open letter protesting the company's work on a censored Chinese search engine.
A version of this article appeared on The Daily Caller News Foundation website.
Conversation