News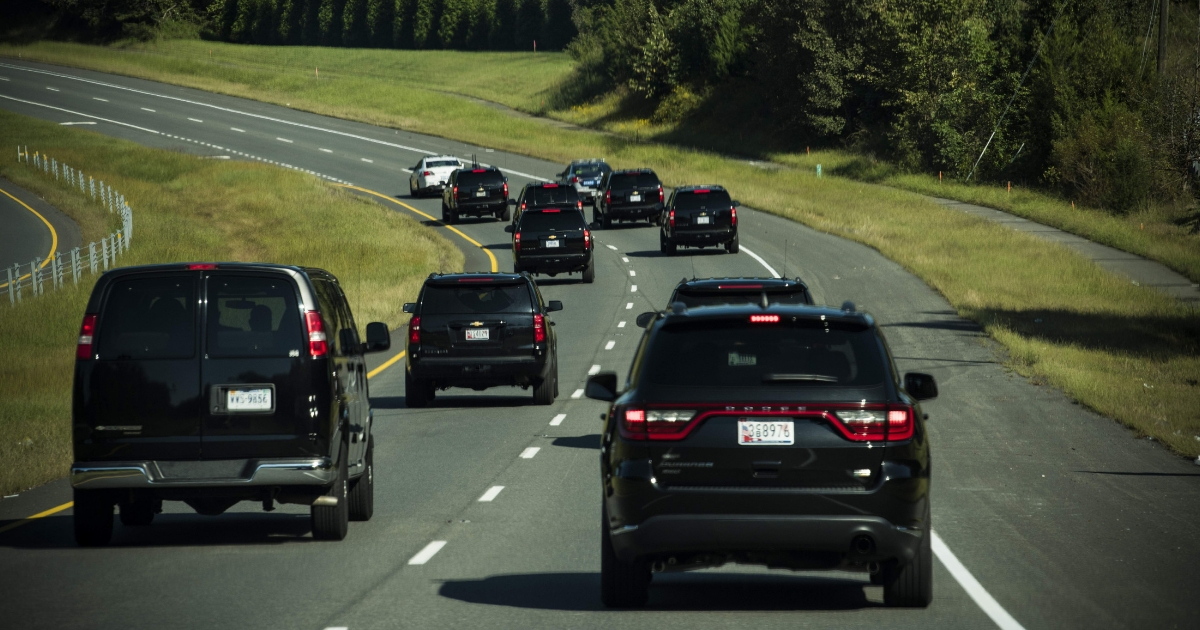 Topless Protester Lunges at Trump Motorcade in Paris
President Donald Trump was the target of feminist protests in Paris as one topless woman ran into his motorcade on Sunday.
The protester came within a short distance of the limousine that contained Trump as it neared the Arc de Triomphe. Trump was in Paris to participate in ceremonies marking the 100th anniversary of Armistice Day, which ended the fighting in World War I.
The group Femen, an anti-war group based in Ukraine, claimed credit for the incident, Bloomberg reported.
Advertisement - story continues below
Femen said three protesters cleared the barricade.
Police said the three were charged with "sexual exhibition."
The Daily Mail reported that the three women held protest signs until they were dragged away by police.
The protesters had the slogan "Fake peacemakers, real dictators" painted on their chests, according to The Hill.
Advertisement - story continues below
Femen leader Inna Shevchenko, leader of the Femen group, tweeted that the presence of Trump and leaders such as Russian leader Vladimir Putin and Turkish President Recep Tayyip Erdogan made the event "a sad spectacle which is entertaining only for the criminals participating in it."
Inna Shevchenko, one of the leaders of #radicalfeminist group Femen, appeared to claim responsibility for the protest on Twitter#paris #100thanniversary pic.twitter.com/Oj9vfTBc9J

— Inflics (@InflicsNews) November 11, 2018
Did these protests mar the ceremony?
"They've come to celebrate peace but they're promoting war," she wrote, adding: "Welcome war criminals."
On its site, Femen explained its protest.
Advertisement - story continues below
"FEMEN denounces a ceremony that should have been a commemoration of the heroism of WWI French soldiers as well as all WWI victims. Trump, Putin, Erdogan, Bin Salman and Macron transformed November 11 into a funny performance that is only entertaining for those participating criminals," the site posted.
Other world leaders participated in a march down the Champs-Elysees, but Trump and Putin — citing security concerns — did not.
Trump later spoke at a ceremony where Americans killed in World War I are buried.
"We are gathered together, at this hallowed resting place, to pay tribute to the brave Americans who gave their last breath in that mighty struggle," Trump said, according to a White House media pool report.
Advertisement - story continues below
"The American and French patriots of World War I embody the timeless virtues of our two republics: honor and courage; strength and valor; love and loyalty; grace and glory. It is our duty to preserve the civilization they defended and to protect the peace they so nobly gave their lives to secure one century ago," Trump said.
Conversation