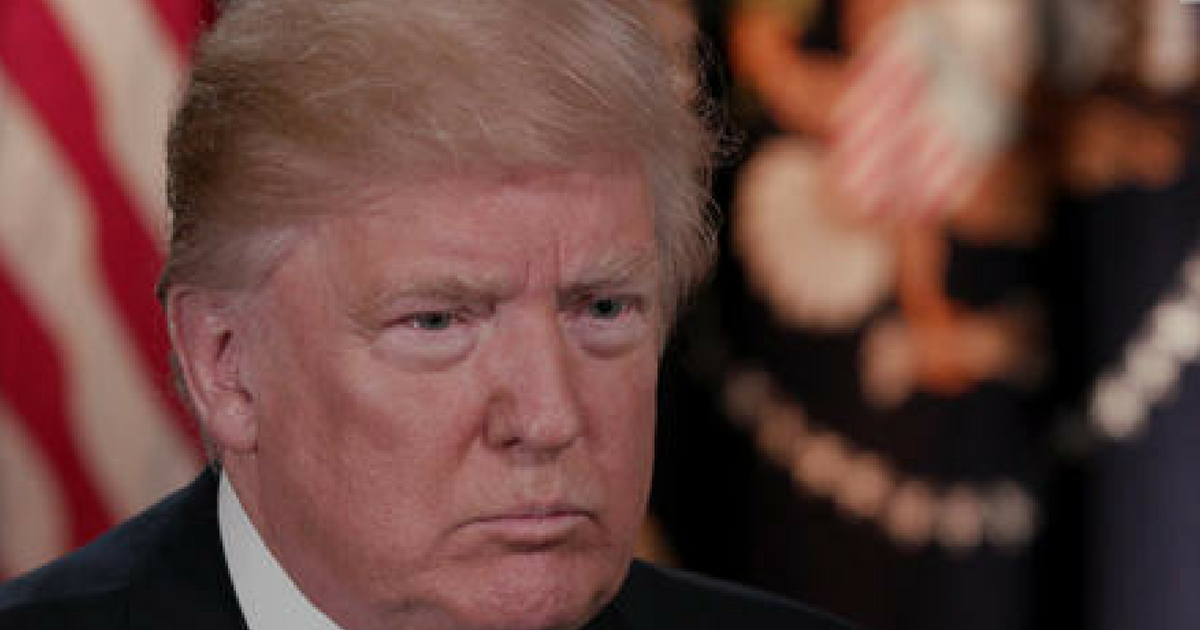 Trump Cracks Down on China with Major Economic Action
President Donald Trump is digging in on his trade war with China, and will move forward with tariffs against $200 billion worth of Chinese goods, according to published reports.
The effective date of the tariffs and the date of their official announcement was still undetermined, CNN reported. Reuters reported Trump could take action as early as Monday.
"The president has been clear that he and his administration will continue to take action to address China's unfair trade practices," the White House said in a statement Friday, according to Fox News. "We encourage China to address the long-standing concerns raised by the United States."
Advertisement - story continues below
Trump's action comes as the two sides prepare for new meetings to address the trade dispute between them, The Wall Street Journal reported.
"We have indeed received an invitation from the U.S. side. We welcome it," a Chinese foreign ministry spokesman said. "Now the two sides are in communication on relevant details."
The Journal reported that the tariff would most likely be set at 10 percent. Tariffs as high as 25 percent had been discussed over the summer as the trade dispute has simmered. The two nations currently have tariffs of 25 percent on $50 billion of goods each ships to the other.
The Washington Post reported that the tariff would impact prices on more than 1,000 products, including refrigerators, air conditioners, furniture, televisions and toys.
Advertisement - story continues below
The goal of Trump's hard-line attitude with China is to have China buy more U.S.  products, allow more American investment, and end intellectual property theft.
Trump told a Florida rally this summer that "the days of plundering American jobs and American wealth — those days are over," The Washington Post reported.
Do you support the president's trade war with China?
"China and others have targeted our farmers," Trump said. "Not good. Not nice. And you know what our farmers are saying? 'It's OK. We can take it.' "
Trump said past administrations allowed the United States to "truly get ripped off, but we're not going to let that happen."
One commentator said the U.S. needs to take action if it wants China to change.
Advertisement - story continues below
"For the near term, this combination of tactics seems to signal that unless and until China comes to the table with significant actions on the issues the U.S. is hammering, the U.S. will keep tariff pressure going," said Claire Reade, a former U.S. trade negotiator.
"Talks without action won't do the trick," Reade said. "The open question, of course, is how much action is enough and can China find a way to move that will be seen as being in its own interest, not kowtowing to the U.S."
Trump has said that if the pending tariffs do not bring about a change in China's attitude, he has another list of  $267 billion in Chinese imports that could be hit in a third wave of tariffs.
Apple is one company that has gone on record against the tariffs.
Advertisement - story continues below
"Our concern with these tariffs is that the U.S. will be hardest hit, and that will result in lower U.S. growth and competitiveness and higher prices for U.S. consumers," it said in a letter to trade representative Robert Lighthizer, according to The New York Times.
Conversation