News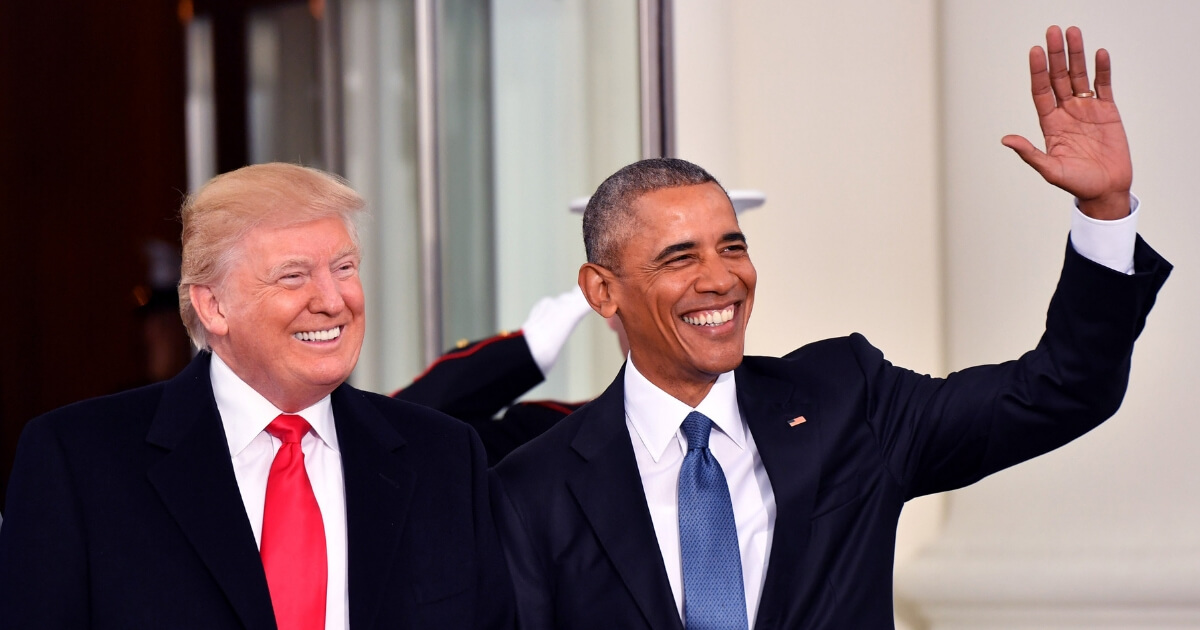 Trump Proposes To Torch Obama's 'One-Size-Fits-All' Approach
The Trump administration released plans Thursday to scale back federal greater sage grouse protections, folding in state-crafted plans and loosening federal regulations regarding the bird.
Interior Secretary Ryan Zinke ordered a review of the 2015 federal sage grouse conservation plan in June 2017.
The 2015 plan crafted under former President Barack Obama was meant to protect the species while leaving it off the Endangered Species List with its stiff regulations and penalties.
Advertisement - story continues below
Critics of the Obama plan said the compromise was mostly bluster that in reality locked up millions of acres of productive land.
In practice, the plan would differ little from the top-down control promised by an endangered species listing, critics charged.
"A theme for sage-grouse planning in 2018 is recognizing the authority of the individual states in managing wildlife and that plans at the federal level for managing habitat should not be one-size-fits-all," Bureau of Land Management spokeswoman Heather Feeney told The Daily Caller News Foundation in an email.
Greater sage grouse habitat spreads over roughly 11 million acres across 10 states.
Advertisement - story continues below
The proposal reforms the current conservation plan to give state and local communities a larger say in how the birds are protected, adding regulatory flexibility across hundreds of miles of habitat, Feeney said.
Critics of the new plan say it loosens key protections and puts the greater sage grouse at risk.
Letting slack in the Obama-era regulations may ensure that the bird ends up on the Endangered Species List or disappears altogether, they say.
"These plans show that Zinke will stop at nothing to make it easier for polluting industries to mine and frack every last acre of the West," Michael Saul, a senior attorney at the Center for Biological Diversity, said in a statement. "This is a huge step backward for greater sage grouse and for hundreds of other species that depend on unspoiled public land."
Utah GOP Rep. Rob Bishop, who chairs the House Natural Resources Committee, called the proposal "a positive step promoting locally developed state recovery plans."
Advertisement - story continues below
"This is a stark transition from the heavy-handed 'one-size-fits-all' federal approach of the Obama administration," Bishop said in a statement.
"We are one step closer to making federal micromanagement and fears of frivolous litigation by the environmental activist industry a thing of the past," he said.
Content created by The Daily Caller News Foundation is available without charge to any eligible news publisher that can provide a large audience. For licensing opportunities of our original content, please contact licensing@dailycallernewsfoundation.org.
A version of this article appeared on The Daily Caller News Foundation website.
Conversation