News
Ukrainians Notice Something Strange About Putin's Neck - Does This Confirm Cancer Speculation?
With the invasion of Ukraine largely driven by the will of one man, speculation about the health of Russian President Vladimir Putin has intensified since the conflict began last year.
Over the weekend, which was celebrated as Easter on the Russian Orthodox Church calendar, close inspection of photos taken of the 70-year-old leader led some to draw conclusions from a mark on Putin's neck.
Advertisement - story continues below
Some commentators zeroed in on an image posted by the state-run TASS news agency that showed Putin holding a candle, saying it showed a mark on his neck that had not been visible before.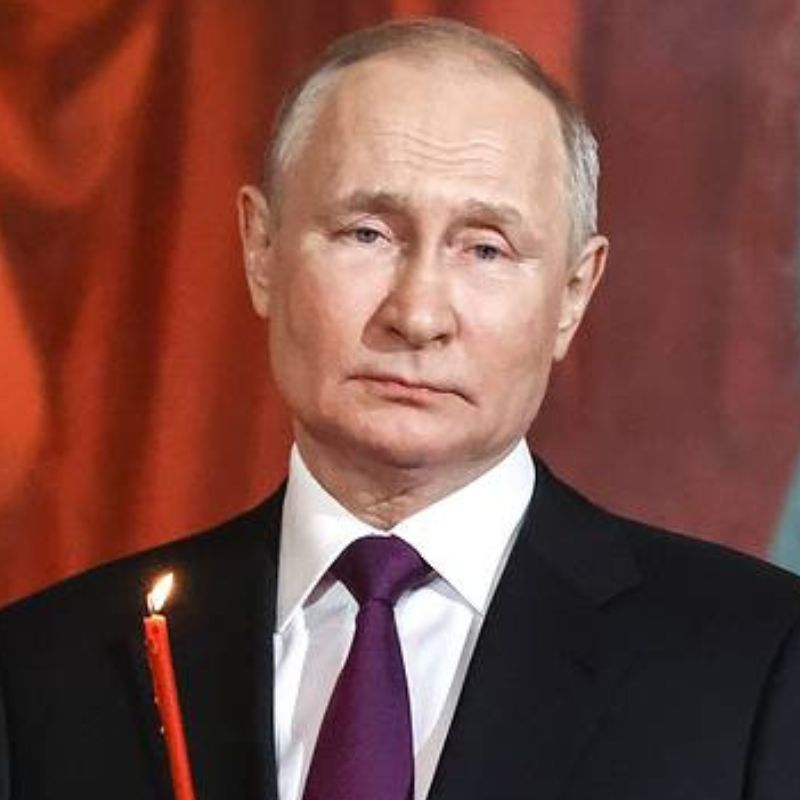 Ukrainian blogger Denis Kazansky said in a Telegram post that it resembled the letter Z, a Russian pro-war symbol that Ukrainians liken to the Nazi swastika.
Ukrainian Member of Parliament Oleksiy Goncharenko offered a different theory on Monday, saying that after Putin's appearance Saturday night in Moscow, "talk about his health flared up with renewed vigor," according to Newsweek, citing a Russian-language video released by Goncharenko.
"He didn't look very good in church yesterday. He moved with difficulty. And in the photographs, a scar is clearly visible on his neck," Goncharenko said.
Advertisement - story continues below
"Most likely, he has undergone some kind of medical procedure," he said.
"I don't know what they did there. Maybe they did some kind of artificial ventilation of the lungs or something else," Goncharenko said.
Past reports on Putin's health have suggested he has thyroid cancer, Parkinson's disease or what has been termed "blood cancer." Russian officials have routinely said Putin is in good health.
Many photos of the Russian leader over the years show lines on his neck, whether they are wrinkles, scars or something else.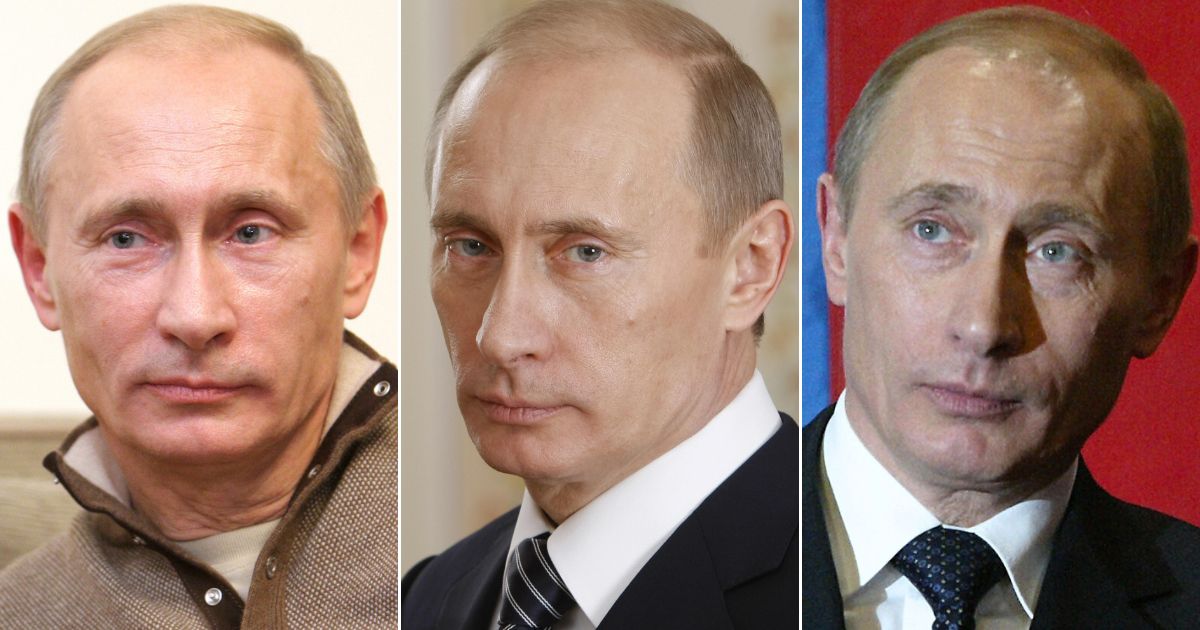 Video of Putin's recent visit with Russian troops in the occupied Kherson region of Ukraine also was combed for clues about his health. The U.K.'s Mirror concluded that evidence of a limp was visible.
Advertisement - story continues below
The tabloid also quoted a Ukrainian journalist as raising questions about the video.
"Surprisingly, during the trip, Putin was first in a shirt and tie, and then in a black turtleneck. Either he likes to change clothes so much, or they filmed on different days," journalist Dmitry Kolezev said.
The date of the video was also in question, Newsweek noted.
"Easter is coming up now, isn't it?" Putin was heard saying in the initial version of the video.
Advertisement - story continues below
The video later reappeared without the words "coming up."
Do you think Putin is hiding a health condition?
Putin spokesman Dmitry Peskov said Putin's visit to the troops took place Monday and called the comment "just a mistake."
"Easter is celebrated for 40 days," Peskov said.
Advertisement - story continues below
Peskov said some media outlets "jumped on this phrase and immediately started coming up with hypotheses about things that didn't happen."
Conversation