Sports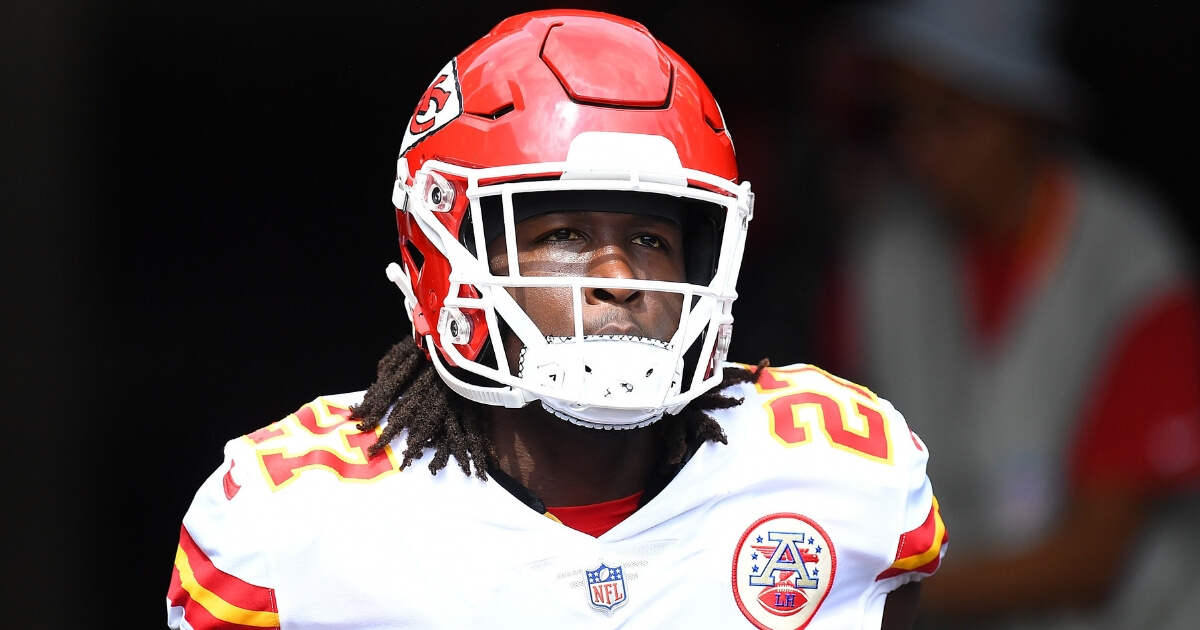 Video of Another Kareem Hunt Incident Has Just Emerged
There's an old saying that should be familiar to anyone who's ever rented an apartment in New York City about problems being worse than they at first appear:
"If you see one cockroach, there's a hundred more in the walls."
The same could be said for human behavior; if you see one incident that establishes a certain negative character trait, there's a good chance that if you do some more digging, you'll find a slew of other such incidents.
Advertisement - story continues below
Which brings us to former Kansas City Chiefs running back Kareem Hunt.
It turns out that incident involving a young woman from February that got Hunt kicked off the Chiefs and indefinitely suspended by the NFL commissioner's office was the cockroach in the kitchen.
TMZ Sports released another video Tuesday, this time involving an incident in a Kansas City nightclub in January, and it shows off the Kareem Hunt playbook when it comes to settling disagreements.
Advertisement - story continues below
In the new video, a woman filming at the nightclub catches Hunt in the act of being restrained by security after allegedly beating up a 37-year-old man, and her commentary over the incident speaks to how Hunt's out-of-control behavior created a disturbance.
According to TMZ, George Atkinson said he suffered a broken rib and nose in the altercation with Hunt and had to be hospitalized, but after filing the police report, he did nothing further to cooperate with investigators.
Will Kareem Hunt ever play in the NFL again?
Whether you think that means he was intimidated or threatened by Hunt or his entourage or whether it was a simple case of the guy trying to pin something on Hunt and backing down when challenged to provide better evidence, the point of the matter is that more and more evidence is coming out that casts Hunt as a violent person when challenged.
TMZ reported he also allegedly punched a man at an Ohio resort in June, although he wasn't charged in that incident, either.
Then there's the stubborn matter of the Chiefs' official stated reason for releasing Hunt.
Advertisement - story continues below
After all, Kansas City didn't release him because of the actions that took place in that Cleveland hotel lobby in February. No, the Chiefs' said Hunt was let go for being "not truthful" when questioned as part of the team's internal investigation.
That sort of dishonesty only brings up more questions about Hunt's character.
The young running back's immediate NFL future is bleak after he was released by the Chiefs and went unclaimed by the rest of the league with a serious suspension hanging over his head.
Perhaps the bigger question is whether Hunt can learn to channel his anger in a socially acceptable way before the only way he ever plays football again is in some kind of real-life version of the film "The Longest Yard."
Conversation