Lifestyle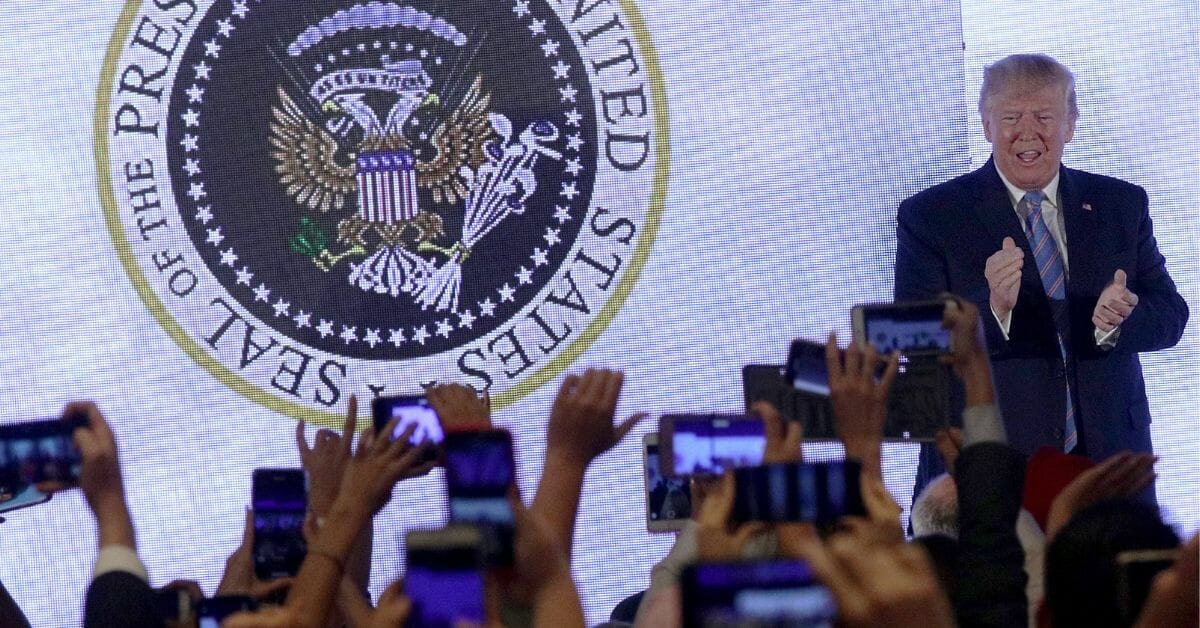 Woman Wearing Headphones Doesn't Hear Oncoming Train, Miraculously Survives Collision
In recent years, the rise of technology has dramatically shaped the way people live on a day-to-day basis. And with it, technology distraction-related injuries have continued to climb, ranging anywhere from comical to downright dangerous.
People like to share funny anecdotes about walking into trees and posts or being oblivious to minor irritations around them due to their technology use. But the sad reality remains that distractions lead to accidents — and some of them can be fatal.
On July 22, one Florida woman miraculously escaped with her life after using her headphones put her in grave danger, according to WFTS.
Advertisement - story continues below
Anna Jenkins, 34, was wearing headphones as she walked on railroad tracks in Tampa around 9 p.m.
With all outside noise blocked, Jenkins was unable to hear anything when the conductor of an oncoming train frantically blew the whistle in an effort to attract her attention and get her off the tracks.
The unnamed conductor told the Tampa Police Department that he saw Jenkins on the tracks and immediately tried to stop the train, blowing the horn as he did so.
However, the pedestrian remained unaware, despite the conductor's warnings, and the train hit her.
Advertisement - story continues below
The conductor responded quickly after realizing that Jenkins was oblivious to the train barreling down the tracks and managed to slow the locomotive down. He believed the train was traveling around 17 mph at the time it hit Jenkins.
Officers reported that the woman was conscious and breathing when they arrived on the scene. Miraculously, Jenkins' only potentially dangerous injury was a cut across her forehead.
The 34-year-old was taken to the St. Joseph's hospital ICU where she was treated for the laceration on her head. Officials reported her in otherwise stable condition.
While authorities have not suggested foul play to be involved, Jenkins' friend Christy Moore came forward claiming that Jenkins was pushed in front of the train, according to WFLA.
"She said 'Christy, I didn't see him behind me, but he pushed me in front of the train,'" Moore said. The conductor made no mention of any other individual on the tracks that night.
Advertisement - story continues below
As the years go on, more and more injuries are caused by the lack of awareness that has been born of our society's growing dependence on technology. Anna Jenkins' close call serves not only as an incredible story of survival but also as a grim reminder of the importance of paying attention to one's surroundings.
The Western Journal reached out to the Tampa Police Department for a comment but has not yet received a response. We will update this article if and when we do.
Conversation