Commentary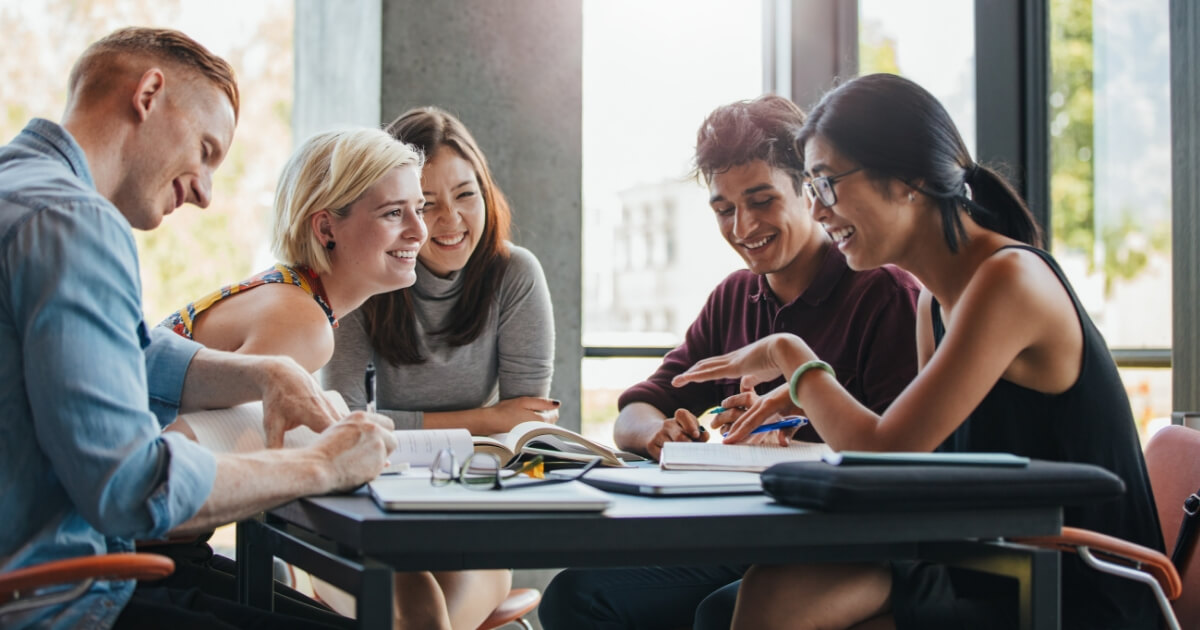 Yale Study Finds 'White Liberals' Dumb Down Language When Talking to Minorities
A new study from a Yale professor shows that "white liberals" dumb down their language when talking to African-Americans.
Professor Cydney Dupree, assistant professor of organizational behavior at the Yale School of Management, found that "white liberals tend to downplay their own verbal competence in exchanges with racial minorities," according to Yale Insights.
In other words, white liberals avoid using big words around African-Americans.
Advertisement - story continues below
Dupree and her team began their research by analyzing speeches made by Democrats and Republicans.
"Democratic candidates used fewer competence-related words in speeches delivered to mostly minority audiences than they did in speeches delivered to mostly white audiences," the study found.
On the opposite end of the political spectrum, white conservatives, who white liberals often accuse of racism, don't change their language when speaking to minorities.
"The difference wasn't statistically significant in speeches by Republican candidates," the study found. However, there wasn't as much data on Republicans to work with, which prompted further research.
Advertisement - story continues below
After doing preliminary research, Dupree and her team designed an experiment to test their ideas.
The experiment required white participants to respond to hypothetical partners, who would either be given a stereotypically white name or a stereotypically black name.
Do you think liberals are racist?
After conducting the experiment with several white participants, the research found that "liberal individuals were less likely to use words that would make them appear highly competent when the person they were addressing was presumed to be black rather than white."
No such phenomenon was found among conservative participants.
"It was kind of an unpleasant surprise to see this subtle but persistent effect," Dupree said. "Even if it's ultimately well-intentioned, it could be seen as patronizing."
Advertisement - story continues below
Dupree suggested that white liberals might be "using common stereotypes in an effort to get along."
A new study by Prof. @CydneyDupree suggests that white Americans who hold liberal socio-political views use language that makes them appear less competent in an effort to get along with racial minorities. https://t.co/UBvPP2rFtA

— Yale Insights (@YaleInsights) November 25, 2018
These findings aren't new to conservatives, who can easily recognize the left's bigotry of low expectations.
Advertisement - story continues below
White liberals push policies like affirmative action, which prevents college applicants from competing equally. Liberals also take it upon themselves to speak for minorities.
The racist assumption of white liberals is that minorities are incapable of making it on their own.
Conservatives, on the other hand, know that minorities don't need to be coddled because freedom works for all Americans. As a result of President Donald Trump's conservative policies, unemployment in the African-American community has dropped to a record low.
Conversation