Commentary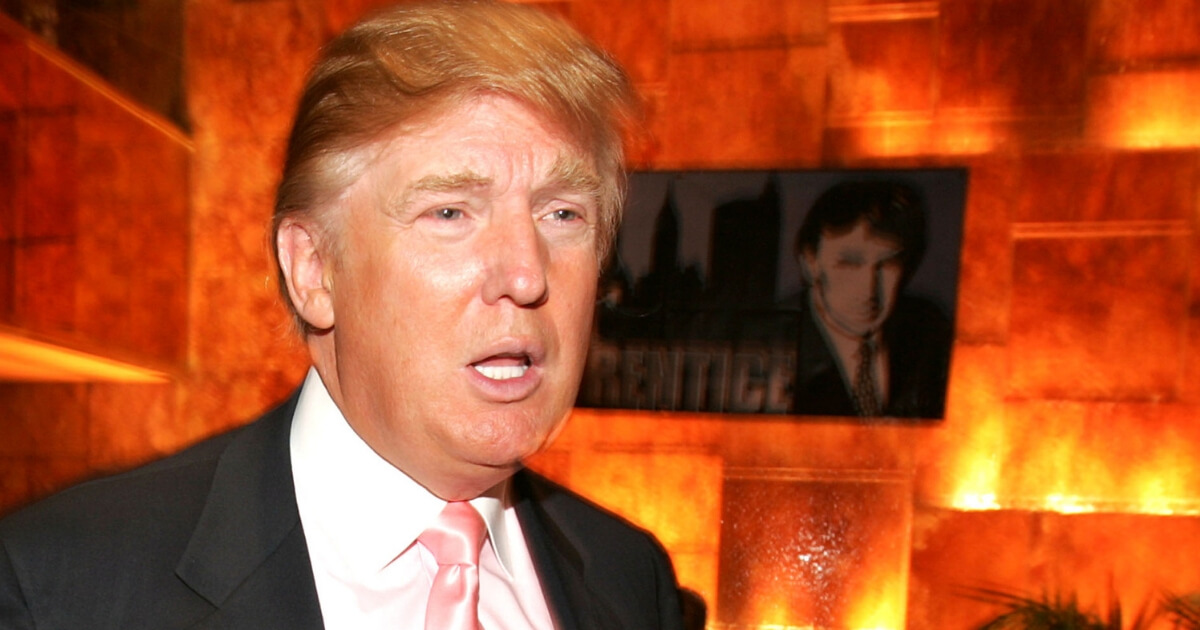 'Apprentice' Producer Takes Sick Swipe at Trump After Profiting Off of Him
An ungrateful TV producer for the first five seasons of NBC's "The Apprentice" attacked President Donald Trump despite the huge success he brought to the show.
Trump's role in "The Apprentice" is unforgettable. Without his fiery personality and quick wit, the show wouldn't have been the same.
The first five seasons of the hit reality TV show were arguably its best and undoubtedly brought in huge profits.
Advertisement - story continues below
Despite the success of the show, TV producer Katherine Walker still found something to complain about.
In an interview for the Jan. 7, 2019, issue of The New Yorker, Walker claimed that producers "struggled to make Trump seem coherent."
"He wouldn't read a script — he stumbled over the words and got the enunciation all wrong," she said.
But Trump's insistence of speaking without a script is what many people like about him, and it's a trait that helped him become president.
Advertisement - story continues below
Trump is a bold, larger-than-life businessman who is willing to speak his mind.
Part of his appeal would be lost if the producers made him seem like a hyper-refined elitist.
Do you think "The Apprentice" would have been successful without Trump?
"We cleaned it up so that he was his best self," Walker said. "I'm sure Donald thinks that he was never edited."
Her attacks weren't limited to Trump's skills as a host — she also claimed that he made derogatory comments about women on the set.
In spite of her harsh words about the president, Walker was forced to admit that his personality was a good fit for the show.
Advertisement - story continues below
"But off the cuff he delivered the kind of zesty banter that is the lifeblood of reality television," she said.
Walker also admitted that Trump created the famous "You're fired!" line that became heavily associated with the show and Trump himself.
It's disgusting that this producer decided to take ugly cheap shots at Trump even while admitting that he helped make "The Apprentice" a hit.
This isn't the first time Trump was attacked by one of his former associates after they made money off of him.
Advertisement - story continues below
One recent example is Trump's former attorney Michael Cohen, who began attacking the president after receiving pressure from the FBI.
Liberals have no problem trashing and backstabbing their former associates, partners and friends if it works to their advantage.
Conversation