News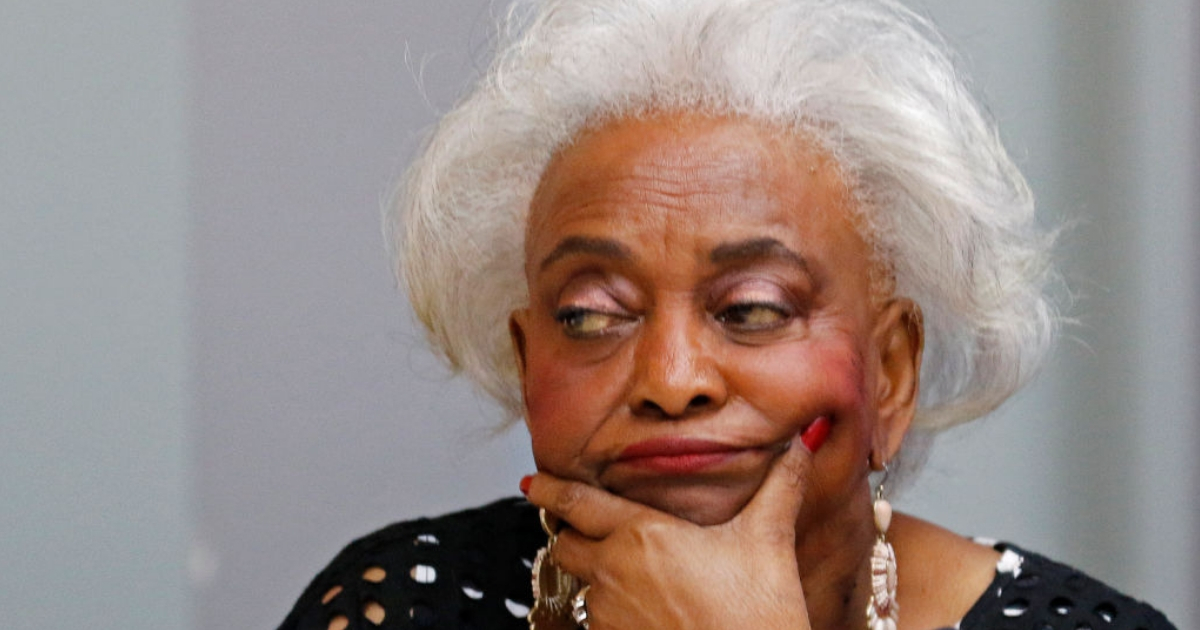 Broward County Has To Halt Recounts After Counting the Wrong Ballots
Saturday was not a good day for Broward County officials who now occupy the national political limelight as they struggle to come up with an accurate total of votes cast in the Nov. 6 elections.
Two days after a machine recount was submitted too late for the state deadline, a manual recount hit a major snag Saturday when officials realized that volunteers counting the ballots were counting the wrong ones, according to Fox News.
Another snag emerged later in the day when embattled Supervisor of Elections Brenda Snipes announced 2,040 ballots were either lost or misplaced, the Sun-Sentinel reported.
Advertisement - story continues below
The first ballot glitch stalled the process but appears not to have tainted it, officials said.
"It appears there may have been some ballots from yesterday mixed in with the ones for today," Broward Canvassing Board Judge Deborah Carpenter-Toye said.
Broward County Canvassing Board Attorney Rene Harrod said envelopes from the Senate race that were mixed in with those from the commissioner of agriculture contest were identified in time so that they were not counted twice.
The missing ballot issue was unresolved as of Saturday night. It was uncovered when candidates realized that as the manual recount was progressing. their vote totals were declining across the board.
Advertisement - story continues below
Has Florida become a joke with its election bungling?
"The ballots are in this building," Snipes said.
"There would be nowhere else for them to be," she added. "The ballots are in the building. The ballots are in the building."
That was not good enough for some.
"Dr. Snipes, with all due respect to you and your office, the ballots being in the building doesn't get them counted," said Larry Davis, the lawyer for Democratic ag commission candidate Nikki Fried.
Oops! ???️

Broward County misplaced over 2,000 ballots. Brenda Snipes said the votes likely may have been put in a wrong tray by one of her less-experienced team members: https://t.co/WZt3PtnenK

— NBC 6 South Florida (@nbc6) November 17, 2018
Advertisement - story continues below
"I'm not blaming anyone," Snipes said. "But many of our team members were not as well trained as some others."
The county's three-person Canvassing Board was unsure of its direction.
"We are concerned with the ramifications of failing to complete this task," said Broward County Judge Betsy Benson, a member of the board. "But we don't want to disenfranchise 714,859 voters at the expense of 2,000 voters."
Advertisement - story continues below
Republican lawyer Joseph Goldstein warned against double-counting votes as the county scrambled toward a deadline of noon Sunday, the Miami Herald reported.
"We certainly want all valid ballots to be counted, but we don't want valid votes to be counted twice," he said.
Conversation