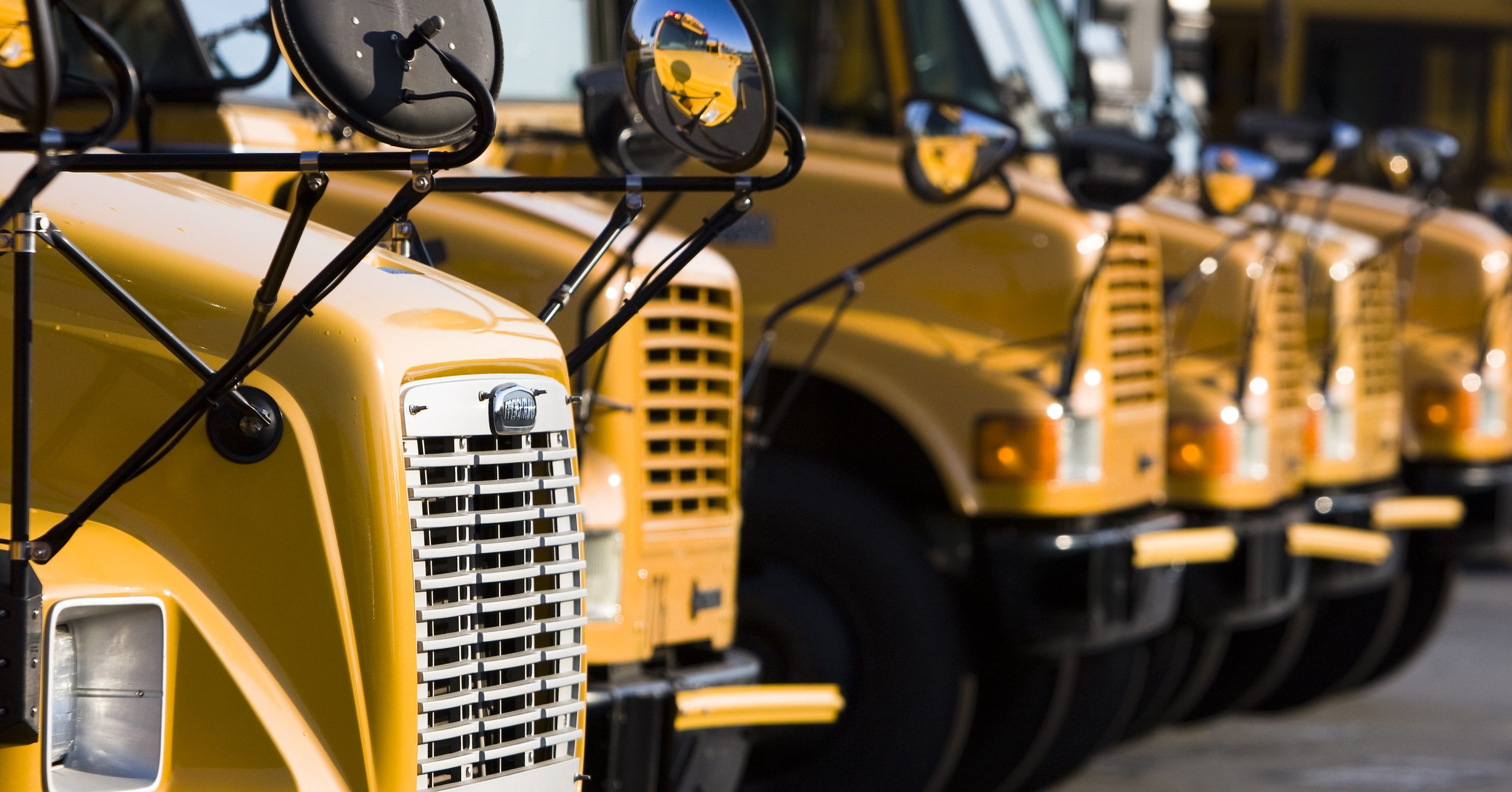 Bus Drivers Suing After Feds Won't Let Them Ditch Their Union
Two Pennsylvania bus drivers are suing the National Labor Relations Board after the workers were prevented from holding a vote to throw off their union representation.
Krise Transportation employees Marcia Williams and Karen Wunz are challenging the NLRB's "settlement bar" rule that prevents workers from challenging a union for a set amount of time after a settlement.
The NLRB oversees union elections and enforces labor law.
Advertisement - story continues below
Williams and Wunz filed their Nov. 27 complaint at the U.S. District Court for the Western District of Pennsylvania, according to the National Right to Work Legal Defense Foundation, which is representing the pair of bus drivers.
"The National Labor Relations Act is premised on union officials only being granted monopoly bargaining status when they have the support of a majority of the workers they claim to represent.
"Yet, inexplicably, the NLRB has concocted several rules that undermine the Act by blocking workers from voting out unwanted representation," National Right to Work Foundation President Mark Mix said in a statement.
Krise Transportation reached a settlement with Teamsters Local 397 in March after an unfair labor practice case.
Advertisement - story continues below
All but four of the company's 28 employees signed a petition in May calling for an election to vote out the union.
The settlement triggered the NLRB's "settlement bar" rule, barring workers from holding a secret ballot to vote out the union for a year after the first bargaining session between union officials and the company.
The NLRB cited the clause in denying the Krise employees' petition.
"The NLRB is forcing [Williams and Wuntz] to be exclusively represented by a minority union that they oppose," the lawsuit says, according to The Washington Free Beacon.
"In refusing to investigate Plaintiffs' decertification petition and denying them the ability to raise a question concerning representation, the NLRB has acted outside of its delegated statutory authority …
Advertisement - story continues below
"The NLRA's text and plain meaning do not grant the NLRB statutory authority to issue an order that categorically bars a group of employees from raising a question concerning representation."
A representative of Teamsters Local 397 was not available for comment.
A version of this article appeared on The Daily Caller News Foundation website.
Conversation