News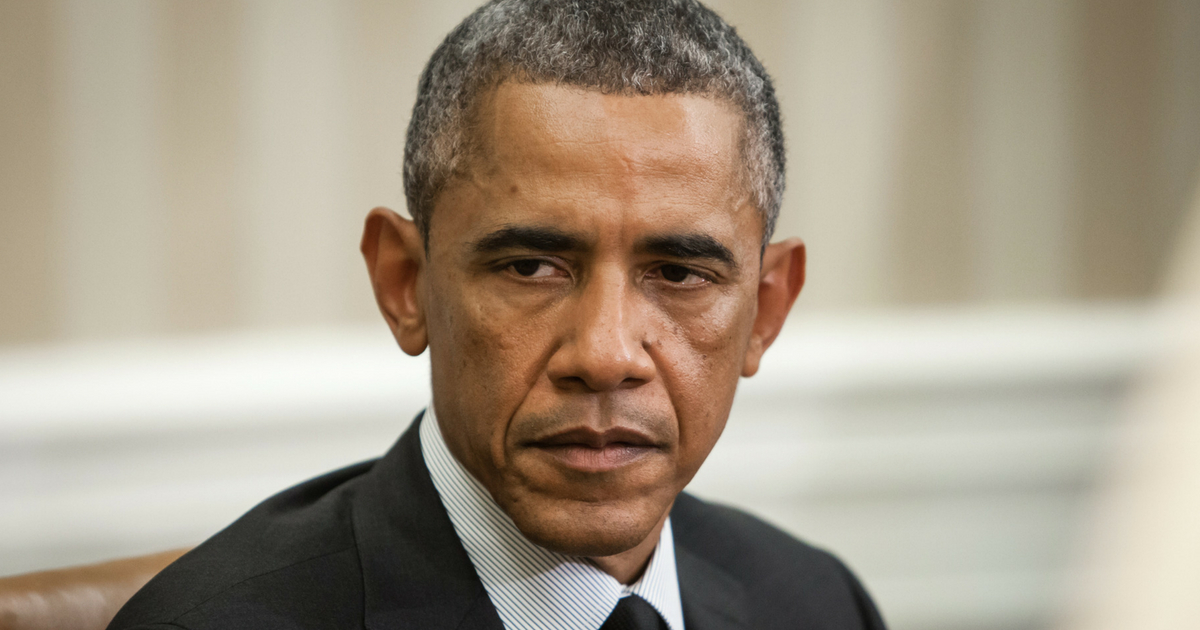 Democrats Shut Down Obama, Refuse Campaign Help Ahead of Midterms
Former President Barack Obama is preparing to stump for various Democrats as midterm elections near — while some members of the party running for re-election tell him to keep his distance.
Democratic Sens. Jon Tester of Montana and Heidi Heitkamp of North Dakota worry a surrogate like Obama could distract from focusing on their Republican opponents.
Obama himself is keeping a wide berth from endorsing national campaigns in states President Donald Trump won in 2016.
Advertisement - story continues below
"We're not going to use any surrogates. Surrogates are fine but we don't need them," Tester told The Hill on Saturday.
Heitkamp was even more curt, saying "nope, no" to questions about the possibility of Obama visiting North Dakota. "He threatened to campaign against me once so I don't think he's coming out there," she said.
Obama endorsed Richard Cordray's campaign for governor in Ohio, for instance, but he has not yet endorsed Sen. Sherrod Brown's re-election campaign.
Brown frequently paints himself as a Trump opponent — but a senator who will nonetheless work with the president on certain issues.
Advertisement - story continues below
Meanwhile, the senator's Republican opponent, Rep. Jim Renacci, is trying to depict Brown as a bitter political partisan obstructionist who is out of step for a state that supported Trump in the 2016 election.
Obama gave Pennsylvania Sen. Bob Casey similar treatment.
Do you think these Democrats have the right idea?
The former president announced his support for two Keystone State House candidates, Madeleine Dean and Susan Wild, but left Casey off his list.
One Democratic strategist told reporters that the list of endorsements is a strategy designed to allow Trump to create foils.
"Both of those senators are doing well their respective states and they don't exactly need Obama's seal of approval. In fact, it might do more harm than good," the strategist said. "Obama is still popular with certain folks in those states but he's not exactly popular with some others."
Advertisement - story continues below
Obama will likely be competing directly with his successor.
Trump is preparing to campaign in seven states in September for Republican candidates.
He's planning trips to Kentucky, Missouri, Montana, Nevada, North Dakota, South Dakota and Tennessee, according to recent reports.
"He's going to be busy," one White House official told reporters, predicting that Trump over the next few months "will be the most aggressive campaigner in modern presidential history."
Advertisement - story continues below
Conversation