Commentary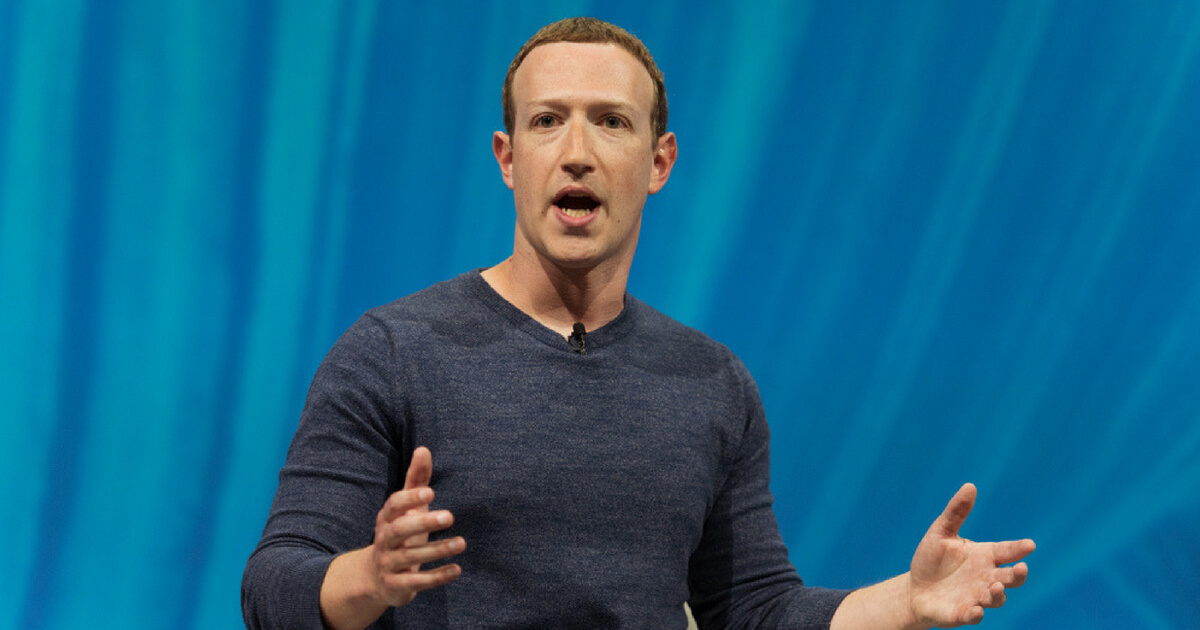 Dems Furious In-N-Out Donated to GOP, But Gladly Accept Money from Over 1000 Big Tech Execs
Although it is legal in the United States for companies and organizations to donate to political campaigns, it could appear that not everyone supports that freedom. Well, at least not when their political adversaries are benefiting.
Take for example the case of California Democratic Party Chair Eric Bauman. When he learned that In-N-Out Burger had donated $25,000 he took action. He called for a boycott against the restaurant chain, on Twitter:
Et tu In-N-Out? Tens of thousands of dollars donated to the California Republican Party… it's time to #BoycottInNOut – let Trump and his cronies support these creeps… perhaps animal style!https://t.co/9zkdFaG5CJ

— EricBauman (@EricBauman) August 30, 2018
Advertisement - story continues below
Meanwhile, word broke that Democrats have been getting their own big donations from corporate America.
Breitbart reported that "According to a recent report, more than 1,000 executives and employees from the Silicon Valley Masters of the Universe have donated to a pro-Democrat super PAC since 2015."
The cited report named names and they include "Facebook CEO Mark Zuckerberg and COO Sheryl Sandberg, Twitter co-Founder Evan Williams, Google senior executives Urs Holzle, Vinton Cerf, and Jennifer Fitzpatrick, (and) Apple senior executives Angela Ahrendts and Lisa Jackson."
But that is not all. Other employees were actively donating, too. "Between 2015 and 2016 alone, a large list of names from tech giants appears across the super PAC's donation rolls, with approximately 600 names from Google, 271 from Apple, 108 from Facebook, and 34 from Twitter."
Advertisement - story continues below
While no specific amounts per company or donor were listed, the totals listed are staggering. "The group predicts donations will top $1.5 billion by year's end, double the amount the fundraising clearinghouse processed in the 2016 election cycle. By comparison, it took ActBlue nearly 12 years – from its founding in June 2004 until March 2016 – to raise its first $1 billion."
Nothing has yet appeared in Bauman's Twitter timeline about the big tech donations. No comment and no call for a boycott against any of them.
Should companies and organizations be allowed to make political donations?
In the meantime, his call for a boycott against In-N-Out Burger still appears in his Twitter timeline. However, as with other attempts by the left to boycott and ban, this one was also instantly met with backlash.
When boycotts and bans have been called for previously by Democrats — against Chick-fil-A, the NRA and others — the opposite of what they wanted occurred. Memberships, support and sales skyrocketed.
Following Bauman's tweet, many on Twitter not only showed their support for the company, but some made a special trip to the fast food joint in order to put their money where their mouth is, including actress Kristy Swanson:
Advertisement - story continues below
We went In & We came Out, now take THAT & Stuff Your Faces you Liberal Fools ???????? ? #whatsyerbeef #walkaway #support @innoutburger as the Insane Left is trying to destroy them. ?❤️???? pic.twitter.com/Wkh2ZYkSN0

— Kristy Swanson (@KristySwansonXO) August 31, 2018
The elephant in the room is that anyone following news related to big tech companies and online censorship would recognize those cited company names as all being accused of censoring conservatives.
Additionally, Google, Apple and Facebook were recently accused of censoring radio personality Alex Jones, in what some believe was a coordinated effort.
To some, it could appear that Conservatives are being hit across all quarters. The recent spate of boycotts, bans and alleged online censorship certainly do nothing to eradicate that theory.
Advertisement - story continues below
All of this becomes particularly more relevant given the fact that November midterms are quickly approaching. If past years are any indication, it will only become more heated as election day draws near.
And then there is always the infamous "October Surprise" to look forward to, as well. In the month prior to elections, it is common for some "bombshell" accusation to be dropped against one or more candidate for office. This is particularly put into use during presidential election years.
Conversation