Commentary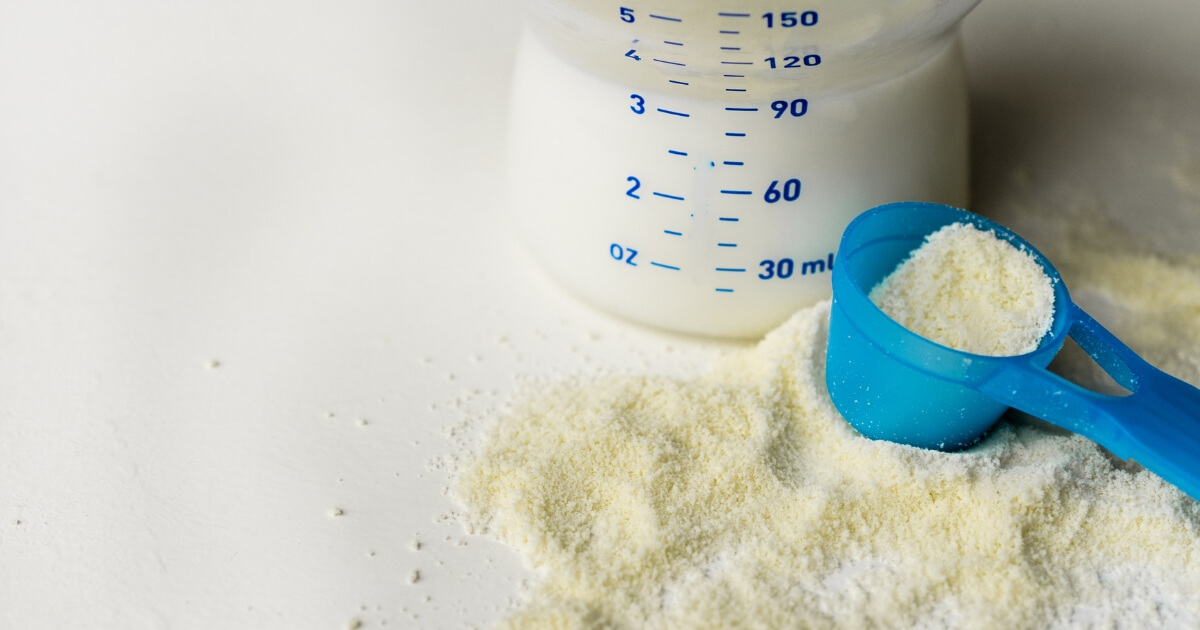 Disgusting: Police Say Vegan Parents Charged After Starving 5-Month-Old Baby
A vegan couple in Titusville, Florida starved their 5-month-old baby by replacing the baby's doctor-recommended organic formula with their own vegan formula.
Robert Buskey, 31, and Julia French, 20, are being charged with child neglect and could face further charges, according to local Orlando station WFTV-TV.
The couple's 5-month-old baby became severely malnourished after the vegan couple began feeding the baby "potato-based mash."
Advertisement - story continues below
"At one point, when the child was doing good and healthy and gaining weight, he was on an organic formula and they changed it on their own," Titusville Police Department Detective Lauren Watson said.
Investigators contacted by the Department of Children and Families on Wednesday reported that the baby was in terrible condition.
According to investigators, the baby only weighed 8 pounds, 8 ounces, which was just one pound more than his weight at birth.
Additionally, the baby's ribs were visible and his eyes were sunken.
Advertisement - story continues below
"I've never seen a child to this level, this close to possible death," Watson said.
The infant was dehydrated, sleepy, and had erratic temperatures.
Should the couple face more charges?
It's absolutely horrifying that the couple would make their baby suffer, but it somehow gets worse when you find out that the couple was completely aware of the baby's suffering.
Titusville Police said that the sickening couple knew about the baby's declining health and bad condition, but they chose to continue feeding the baby their home-made vegan mash.
This situation seems like the tragic consequence of crazy parents forcing their ideology onto their children instead of letting their child thrive in a natural environment.
Advertisement - story continues below
This phenomenon is especially prevalent among liberal parents, who commonly force their agendas onto children.
For example, liberal parents will sometimes claim their children are "trans" and attempt to push their kids into permanent, life-changing operations.
More commonly, liberal parents embrace the idea that their children are autonomous enough to decide their sexuality.
And in this tragic instance, a stupid couple put their baby on a "potato-based mash" presumably because of "vegan" concerns.
Advertisement - story continues below
Police said the couple couldn't explain the exact reason for changing the baby's diet, but any excuse they could muster wouldn't change the despicable nature of their actions.
The innocent baby will likely suffer long-term damage because his evil parents forced a diet change on him.
Conversation