News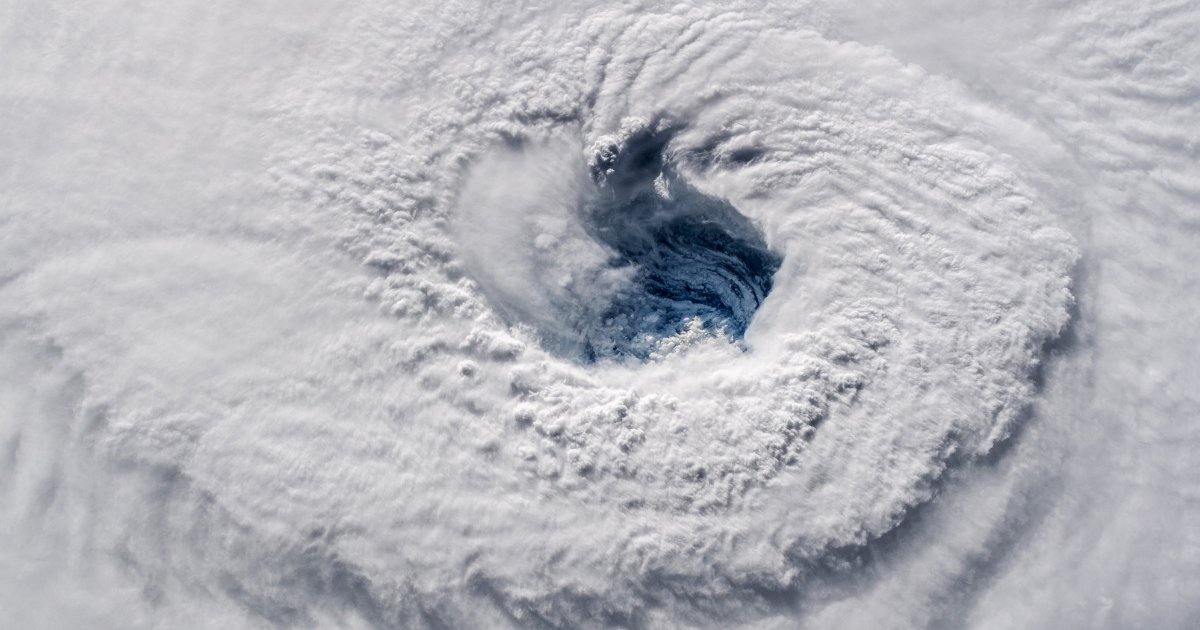 Florida Braces For Impact as Michael Rapidly Intensifies
Florida Gov. Rick Scott issued a state of emergency ahead of Hurricane Michael, set to hit the mainland Wednesday.
The governor tweeted out a number of warnings Monday.
He encouraged Floridians to take necessary precautions ahead of the storm to keep themselves safe.
Advertisement - story continues below
Hurricane Michael was previously considered a Tropical Storm until late Monday morning when the National Hurricane Center (NHC) upgraded the storm to a Hurricane.
Governor Rick Scott has issued a state of emergency for North Florida. Residents in the forecast path of #HurricaneMichael are urged to complete disaster preparedness plans, now. #StaySafeFL #EmergencyPrep https://t.co/lH1HmYygl3 pic.twitter.com/61YaGXs7Ai

— FLHSMV (@FLHSMV) October 8, 2018
"It is imperative that families have a plan and are prepared for this storm," Scott tweeted.
EVERY FAMILY must be prepared. We can rebuild your home, but we cannot rebuild your life.

— Rick Scott (@SenRickScott) October 8, 2018
Advertisement - story continues below
Winds have increased from 35 mph to 75 mph, according to data from an Air Force Reserve Hurricane Hunter aircraft.
The state is now under a state of emergency and cities like Pensacola, Panama City and Tallahassee in particular have been warned to brace themselves before the hurricane.
Do you think it is important to be prepared for severe weather?
A mandatory evacuation has been issued for Florida's Gulf county, which includes Port St. Joe, Cape San Blas and surrounding areas.
Floridians should expect heavy rainfall and dangerous winds increasing through the northeastern gulf coast, according to the NHC.
Hurricane Michael will travel across the eastern Gulf Tuesday and move inland over the Florida Panhandle Wednesday, the NHC reported.
Advertisement - story continues below
Tropical Storm Leslie is also expected to build strength late Monday in the Gulf of Mexico.
Puerto Ricans are still attempting to recover from Hurricanes Maria and Harvey, which hit the island territory in September 2017 and August 2017 respectively.
North and South Carolinians are also recovering from mid-September's Hurricane Florence.
Conversation